Neil Kelly Company Employment Information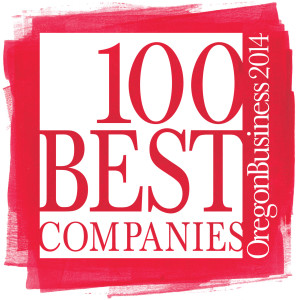 Neil Kelly Company employees include Designer/Sales Consultants, Design Associates (support staff to Designer/Sales Consultants), Project Managers, Carpenters, HomeForce Sales Carpenters, Home Performance BPI Certified Sales Consultants and Building Auditors / Analysts, Insulators, Weatherization Installers, Administrative and Accounting personnel, and more.
Neil Kelly has offices in the Portland Metro Area, Eugene, Bend, and Seattle.  We currently have 170 employees.
We are an Equal Opportunity Employer and have frequently been included on Best Places to Work lists. We are currently listed on Oregon Business Magazine's 100 Best Green Businesses to work for in Oregon.
Neil Kelly Company just began its 65th year in business and is a famly owned and operated organization.  We are currently ranked as the 4th largest remodeling company in the U.S., Neil Kelly has received numerous awards for business ethics and practices, sustainability, and remodeling design expertise.
Neil Kelly Company is an Equal Opportunity Employer

We're currently hiring for the following positions:
Residential Remodeling Designer / Salesperson – Portland
Part-Time Solar CAD Drafter – Portland
Residential Solar Systems Salesperson – Eugene