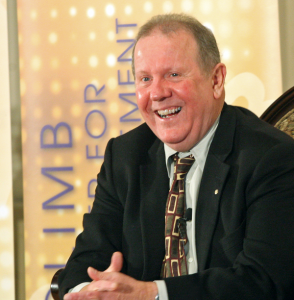 Like his father did nearly 25 years ago, Tom Kelly will soon be a member of the Portland Development Commission.  Calling Tom "one of Portland's more prominent citizens, the Portland Business Journal hails his nomination to the post by Portland Mayor, Charlie Hales.  "Tom is a great example of a Portland who lives his values, including his business," says Hales in a prepared statement.  "He has credibility and is knowledgeable, both statewide and right there in his company's neighborhood base in North and Northeast Portland."
Tom's father and founder of the Neil Kelly company sat on the PDC board 25 years ago.
The Portland Development Commission is an urban renewal agency created to promote development, housing projects, and economic development within the city's eleven urban renewal districts.