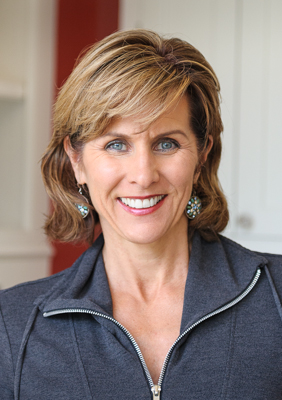 I approach my business as I do most things in life:  With mindful service.  I sincerely care about my clients, and I genuinely listen and learn about their necessities, wants, and even their far-out desires!"
Neil Kelly Design Consultant Heidi Hawk has the experience to compliment her passion for design.
With over 20 years in the design, real estate, and construction industry she is the go-to professional for those seeking innovative design and sustained value of their home.  Once Heidi has a clear image of what the client wants, the creative process starts and she incorporates forward-thinking designs with functional details.  For Heidi a successful project is created by following these three rules:
Meet clients' priorities
Finish the project on time
Finish the project on budget
It may sound simple, but a successful remodeling project is all about forging relationships.  "I create living experiences to enhance my clients' world," Heidi says. "And that is pretty rewarding."
Take advantage of Heidi's expertise to produce creative spaces that work for every homeowner. Whether your project is a large home or a half bath, she can provide innovative solutions consistent with your home's unique architecture and ambience. Contact Heidi today to set up an in-home design consultation. Let's get started!
The photos featured on this site are of projects in the Neil Kelly remodeling portfolio. Stay tuned to this website to see new designs by Heidi Hawk very soon.