The idea of remodeling can seem like a nightmare. Whether you want to do a quick facelift or a room, or a complete house design overhaul, I can help you make your house into your dream home.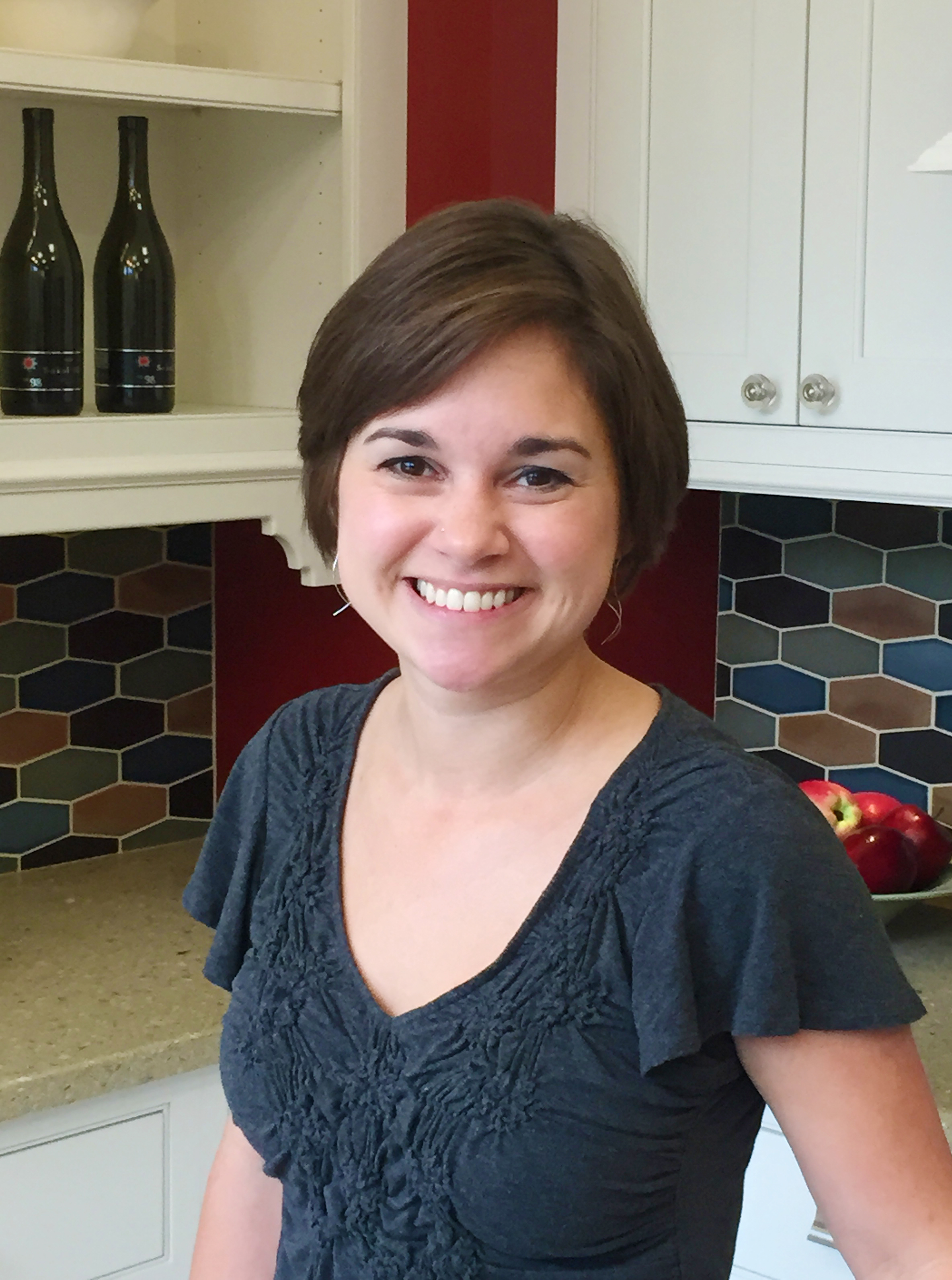 Janel Campbell, CMKBD, CAPS
Janel likens her life as a designer to that of a chameleon. "We need to adapt to our clients' tastes," she says. "I ask thorough questions in sensitive ways to learn what my clients want and then use creativity and organizational skills to put it all together." Her numerous design awards and mentions in publications are a testimony to her skill and commitment to her clients.
Joining Neil Kelly Company in 2003, and fully embracing the design/build approach to remodeling, Janel still likes to keep the process free-flowing. "There's a certain structure to it, but I don't like to be too formal," Janel says. "Our clients welcome us into their home so we can tear it apart. Obviously there is a huge trust component that we establish together. I like to make the process fun, and not overwhelming." The end result is a home customized to their wants and needs, one that they can feel good about.
When she's not cooking, gardening, or sharing time with her family, Janel likes any activity that involves flexing her creative muscles. Janel compares being a designer like to being chef on the popular cooking television show "Chopped." "You are given a basket (aka: home) filled with challenging elements and asked to produce a pleasing, balanced composition, one worthy of inviting the neighbors over for dinner," she says.
Janel's work has been featured in The Oregonian, Lake Oswego Review, Oregon Home, 1859 Magazine, and Portrait of Portland.
Janel's education includes graduating from Oregon State University with a degree in Interior Design; and further accreditations as a Certified Master Kitchen and Bath Designer and a Certified Aging in Place Specialist for Universal Access Design.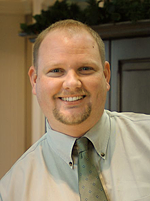 Dan Moore, Project Manager
Dan has over 20 years of experience in residential construction, and B.S. in Construction Management, Dan has been with Neil Kelly since 2003. As a Neil Kelly Project Manager, Dan has managed several award winning projects from additions, whole house remodels, and custom homes; to kitchens and bathrooms. Before moving to Portland, Dan spent many years managing the construction of luxury homes on Florida's Gulf coast, expanding his knowledge of various construction methods and materials. A team of dedicated Neil Kelly carpenters complement Dan's organizational skills and attention to detail.
His role as master communicator keeps your project running smoothly with every step from design to client to carpenters and trades.
Design Awards
2014
NARI CotY Regional
Bath over $60K
2013
ORA Outstanding Remodeling Achievement
Kitchen over $120K
SubZero/Wolf Kitchen Design Contest
2010 – 2012 Regional Kitchen Design Award
NARI CotY Regional
Kitchen over $120
Bath over $60K
Residential Interior Element
2012
NARI CotY Regional
Kitchen between $80-$120K
ORA, Outstanding Remodeling Achievement
Kitchen between $80 – $120K
HBA, Rex Award
Kitchen between $75 – $150K
2011
NARI CotY Regional
Kitchen between $80 – $120K
ORA, Outstanding Remodeling Achievement
Kitchen between $80 – $120K
2010
NARI CotY Regional
Bath over $60K
ORA, Outstanding Remodeling Achievement
Bath over $60K
2008
HBA, Rex Award
Open Category
NARI CotY Regional
Residential Interior over $100K
ORA, Outstanding Remodeling Achievement
Residential Interior over $100K
Kitchen between $80 – $120K
Whole House under $250K
Home Theatre / Media Room
Portland Spaces, ROOT Award
1st Place Kitchen
Client Testimonials
"It was an absolute pleasure working with Janel very good about listening to what we wanted/liked and narrowed down selections to what fit that mold and the whole Neil Kelly team on our kitchen remodel. Janel made the process much easier than if we attempted this on our own. She was. This really helped us not feel overwhelmed as there are millions of tile, floor, plumbing fixtures, etc. to choose from. Janel also pays very close attention to detail and treated our home as if it was her own. It's all of those little things that most people don't think about, but she thinks of everything. She made sure all of the different materials worked well together to give us the warm feeling we were looking for in the kitchen. I was also very impressed with her overall knowledge of all things kitchen (e.g. electrical, plumbing). She is a jack of all trades. We find ourselves standing in the kitchen just staring and admiring how nice everything looks. I would not hesitate to work with Janel again."
Mike and Leslie
"We had used Janel's design services a few years ago to remodel our bathroom (Edgy Master Suite). We were very pleased with her ideas and the end results of the project. When it came time to update our kitchen this year, we didn't hesitate to contact Janel and Neil Kelly Company.

We wanted to keep the same footprint in the kitchen, but needed to update surfaces, appliances and create more storage. Janel, listened carefully to our needs, and came up with a great solution. We now have a very functional kitchen and we love it.

Janel and her team are wonderful to work with."
Frank and Colleen
"Janel immediately caught on to the ideas and requirements that my husband and I had in remodeling our master bathroom, and she created a brand new floorplan and captured a look that is very contemporary but also warm, comfortable and practical. We took advantage of her creativity to make further updates throughout the house. Neil Kelly provided quality execution and good communication. The team consistently provided friendly service and were anxious to meet our expectations. We're loving our home more everyday!"
David and Brenda