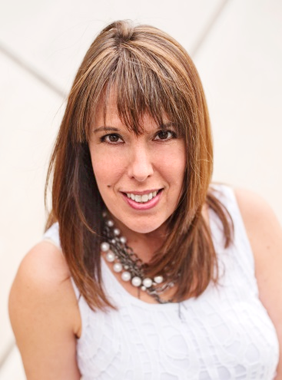 With over 27 years of design experience and broad expertise in the kitchen and bath industry, Kimithy Nagel's passion for the business of design motivates her to seek out a wide range of projects. She especially enjoys the challenge of creating spaces that bring her clients' personal vision to life. Kimithy's past work has been featured in Pacific Northwest Magazine and received Honorable Mention from the National Kitchen and Bath Association.
Take advantage of Kimithy's expertise in creating spaces that work for every homeowner. Whether your project is a large home or a half bath, she can provide innovative solutions consistent with your home's unique architecture and ambience. Contact Kimithy today to set up an in-home design consultation. Let's get started!
The photos featured on this site are of projects that Kimithy Nagel completed prior to starting with Neil Kelly. Stay tuned to this website to see new Neil Kelly project photos to be updated soon.
Client Testimonials
"I chose Neil Kelly because the company has a reputation for doing high quality work. My Neil Kelly designer was a pleasure to work with, as was the project manager and all of the other folks on the Neil Kelly team."
D. Panasewich
"We chose Neil Kelly because of their reputation for quality of design, workmanship, and ability to meet deadlines. The project communication, scheduling and production were excellent. The design work by Neil Kelly compliments our overall house design, our personal taste, and style. Would we be a reference for Neil Kelly? Absolutely!"
P. and J. Miller