Martha Kerr, Master Certified Kitchen & Bath Designer, Certified Remodeler
From a small bathroom to a complex addition, kitchens to custom homes, we can do it all. Call me today and set up your free consultation. Let's make your dream project a reality.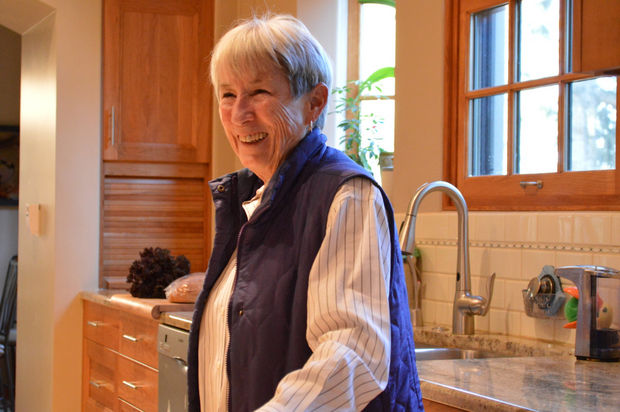 Martha Kerr
Master Certified Kitchen and Bath Designer, Certified Remodeler
In the remodeling industry, the name Martha Kerr is legendary.  She began her career 45 years ago right here at Neil Kelly, working for the founder, Mr. Neil Kelly himself.
The National Kitchen and Bath Association – or NKBA – is the premiere national organization that sets the standards of professionalism for the remodeling industry.  Martha was the first woman president of that organization several years ago, at a time when that was a revolutionary accomplishment.  She helped create the strict standards for Designer Certification that continue to this day, setting apart those designers that invest heavily into their ongoing design education and prove their mettle with challenging curriculum and very challenging testing.   Martha was inducted into the National Kitchen and Bath Association 'Hall of Fame'  in 1995 for her many contributions to the Kitchen & Bath industry.
In addition to those roles, Martha  is also a past president of the Oregon Remodelers Association.
She has had projects featured in over 100 national publications – most any magazine you can think of that features exceptional remodeling and architectural design –  and has won numerous design awards..several walls worth!
Among her colleagues and clients, Martha is best known for her creativity, her ability to key in on exactly what her clients want from their home transition, and her exceptional passion for smart, functional and beautiful remodeling design.    While she has earned top certifications for her Kitchen and Bath expertise, Martha's award-winning and published projects include every room of the home, including complete renovations inside and out.