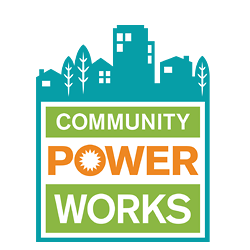 Seattle
Energy efficiency affects all of us, and that's why Community Power Works is committed to upgrading more than 2,200 homes and buildings in the city of Seattle.
• $95 Home Performance Assessment ($500 Value)
• No Money Out of Pocket for Upgrades
• Instant rebates up to $3,400.
• Low-interest financing available with Low Monthly Payments right on your utility bill!
Apply for Community Power Works and remember to enter the Instant Rebate Code NEILKELLY on the Community Power Works Website!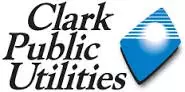 Vancouver
Clark Public Utilities offers incentives when you have weatherization measures added to your electrically heated home by an approved contractor. The utility will inspect the installation after work is complete. Receive up to $1800 in rebates! Click here to view current incentives.
Rebates are also available through Clark Public Utilities for additional services provided by Neil Kelly Home Performance:
Ductless Heat Pump: A rebate of $1,000 is available to customers who participate in our ductless heat pump project. The project targets homes currently heated with cable ceiling heat, baseboard or wall heaters.
Solar Water Heaters: Solar water heater rebates are $500. To be eligible, the system must be BrightWay to Heat Water compliant and used with an electric water heater.
Heat Pumps: Have a utility-approved contractor install a heat pump, have the heat pump and ductwork commissioned to PTCS standards and receive a rebate of between $250 and $1000, depending on the efficiency rating. This rebate is paid for heat pumps installed in existing electrically heated homes.
Vancouver Homeowners with NW Natural Heat
Vancouver Homeowners with NW Natural Heat can qualify for Energy Trust of Oregon. See Energy Trust of Oregon website to learn more.