Earthquakes are a reality in the Northwest.
At least four faults pass beneath the Portland area, capable of producing earthquakes with magnitudes greater than 7.0. The purpose of earthquake retrofitting is to keep your home from being displaced from its concrete foundation, making the building safer and less prone to major structural damage.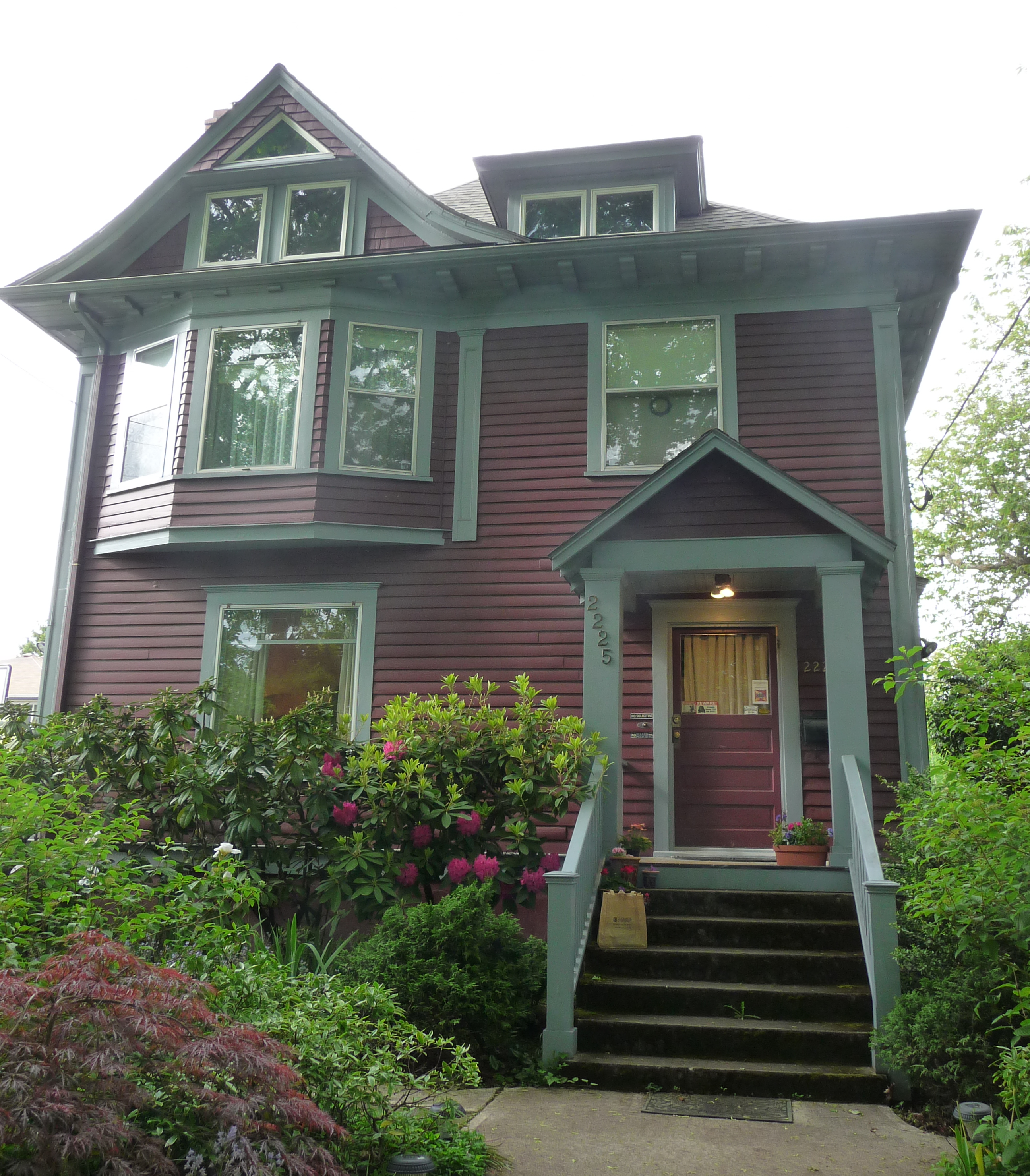 A seismic retrofit will:
Reduce potential property damage from an earthquake
Improve your personal safety.
Make it possible for you to obtain earthquake insurance to protect the equity you've worked so hard to build.
Neil Kelly uses Simpson Hardware structural products when retrofitting homes for earthquakes. Find out more about these products at safestronghome.com.
Protect your home from earthquake damage:
Contact us for a Complimentary Substructure Inspection and written estimate. This will give you the information you need to understand what improvements your home will need to reduce your risk during an earthquake.
Call 866.691.2719 or click here to schedule.