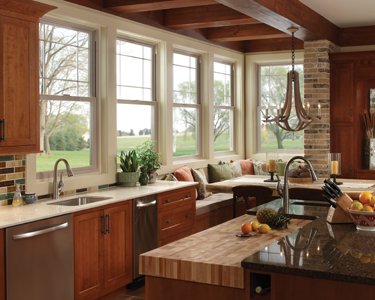 It's time to put a little more outdoors in your indoors. You can improve the appearance of your windows, the amount of light in your rooms, and the energy efficiency of your home with new windows installed by quality Neil Kelly contractors.
Neil Kelly is proud to partner with Milgard Windows, Marvin Windows and Doors, and Indow Windows to bring you the finest window and door products available.
Take advantage of our great savings on low maintenance, energy-efficient windows and save money on your heating bill for years to come.

For over 60 years, Marvin Windows has been known as a manufacturer of fine wood windows and doors with outstanding attention to detail in every product they make. Marvin's Window & Door product line includes:
Casement Windows               • Double Hung Windows
Bow Windows                          • Glider Windows
Today, Marvin has over 11,000 different windows and doors available in standard sizes, not counting their amazing custom capabilities. Their new Ultimate Double Hung, available in wood and clad, has raised the standards in the window industry.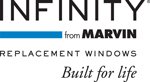 It's easy to see why Infinity® from Marvin stands out from the crowd! Let Neil Kelly's HomeForce professionally install your new Infinity® windows and let the savings begin. Infinity® from Marvin includes:
The unbeatable strength of Ultrex® construction
Custom sizes to match your existing window openings
Superior thermal and energy performance ratings
Virtually maintenance free – our fiberglass windows never need sanding, scraping or painting
10-year, transferable warranty on window parts and a 20-year warranty on the glass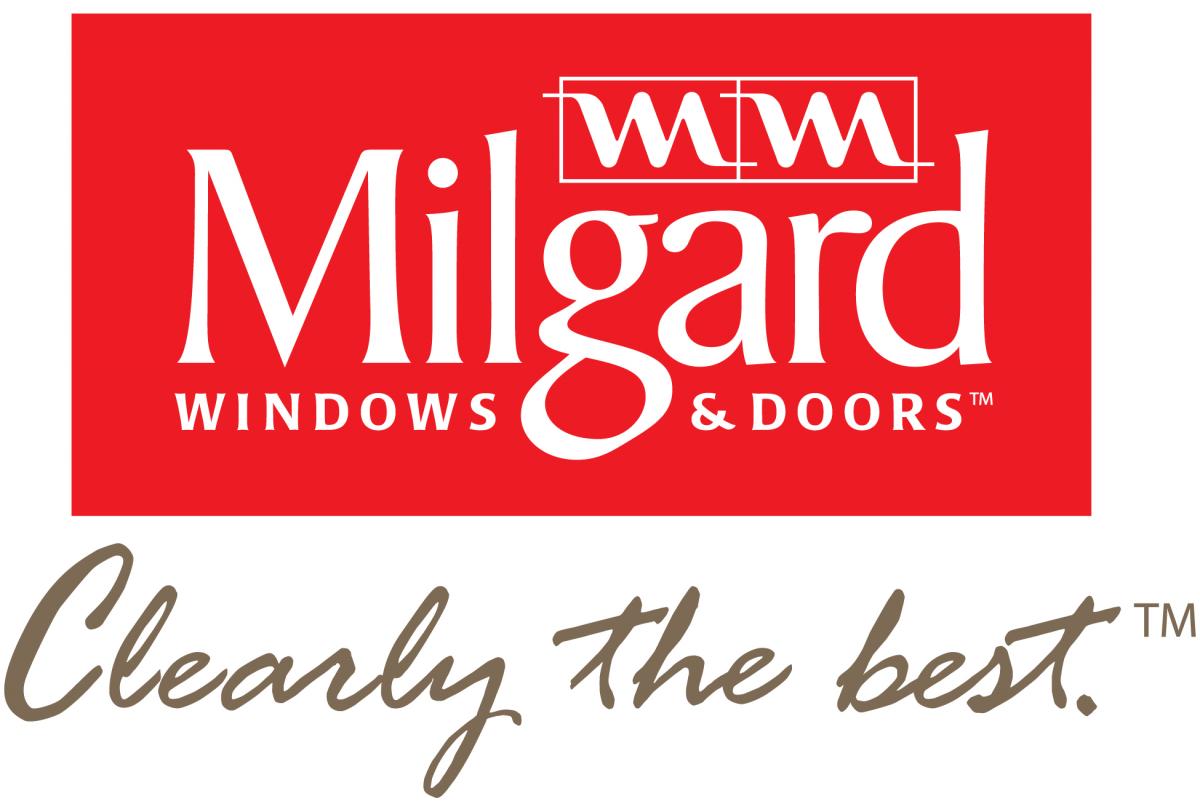 Milgard, with a plant in Tualatin, OR, has established a name synonymous with quality. Milgard's full line of windows includes:
Vinyl windows
Fiberglass windows
Wood clad windows
Milgard's new sound control windows received national recognition as one of the best new products of the year. Neil Kelly Company is proud to represent the Milgard line as one of a few select Milgard Certified Dealers.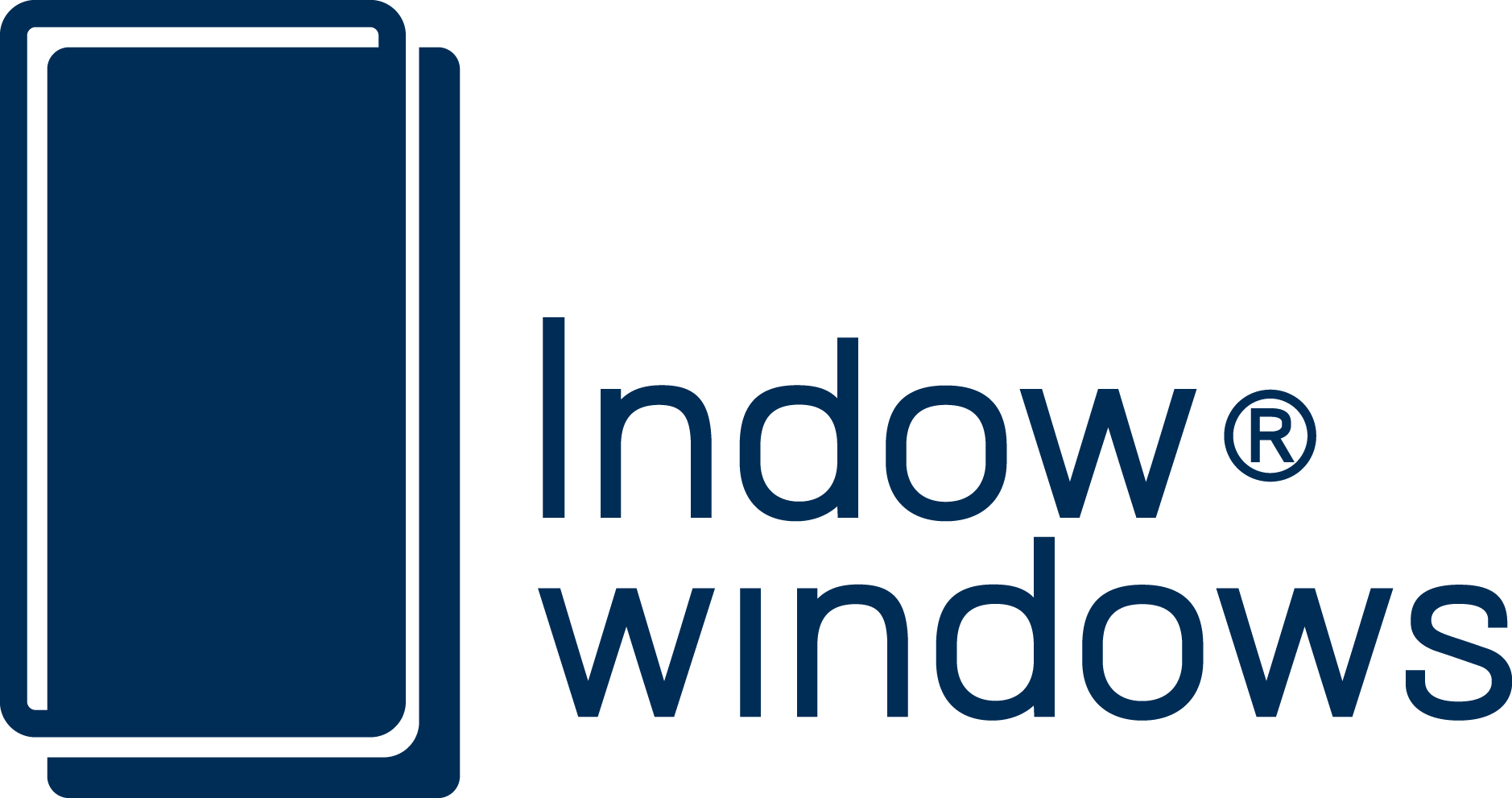 How do they work?
Indow Windows inserts can boost your year-round comfort by blocking hot summer blasts and cold winter drafts. As an added bonus, Indow Windows reduce the noise that comes through your windows by 50%. Best of all, Indow Windows almost disappear when installed, letting your home's own beauty shine through.
What a great idea!
We're excited to partner with Indow Windows and provide Oregon and Washington residents an alternative to costly window replacements. Indow Windows are interior thermal window inserts that press into the inside of your existing window frame, giving you double pane window performance at a fraction of the cost. In most homes 30% of the heating and cooling bill floats out of the windows and winter drafts and hot summer air blow back in. Indow Windows boost your comfort, cut your costs, and cap your carbon all in an easy-to-use and affordable solution.