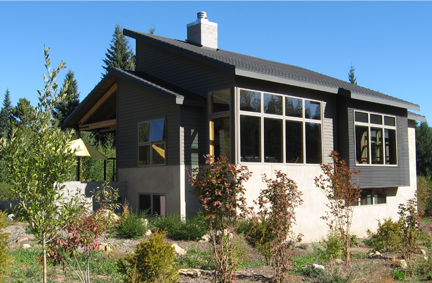 Neil Kelly Company has a longstanding commitment to implementing environmentally responsible building products and processes in custom home building and remodeling projects. In addition to our company's commitment to sustainable building, we are aligned with a number of organizations and programs at the forefront of the Green and Sustainable Building Movement.
Earth Advantage: The Northwest's premier green building program, works with builders, homeowners and other interested organizations to promote the development of energy efficient, healthy and sustainable homes and communities.
ENERGY STAR is a joint program of the U.S. Environmental Protection Agency and the U.S. Department of Energy helping us all save money and protect the environment through energy efficient products and practices.
LEED – an acronym for Leadership in Energy and Environmental Design – is a voluntary, consensus-based national standard for developing high-performance ("green") buildings, administered by the U.S. Green Building Council.