Bend Street Fair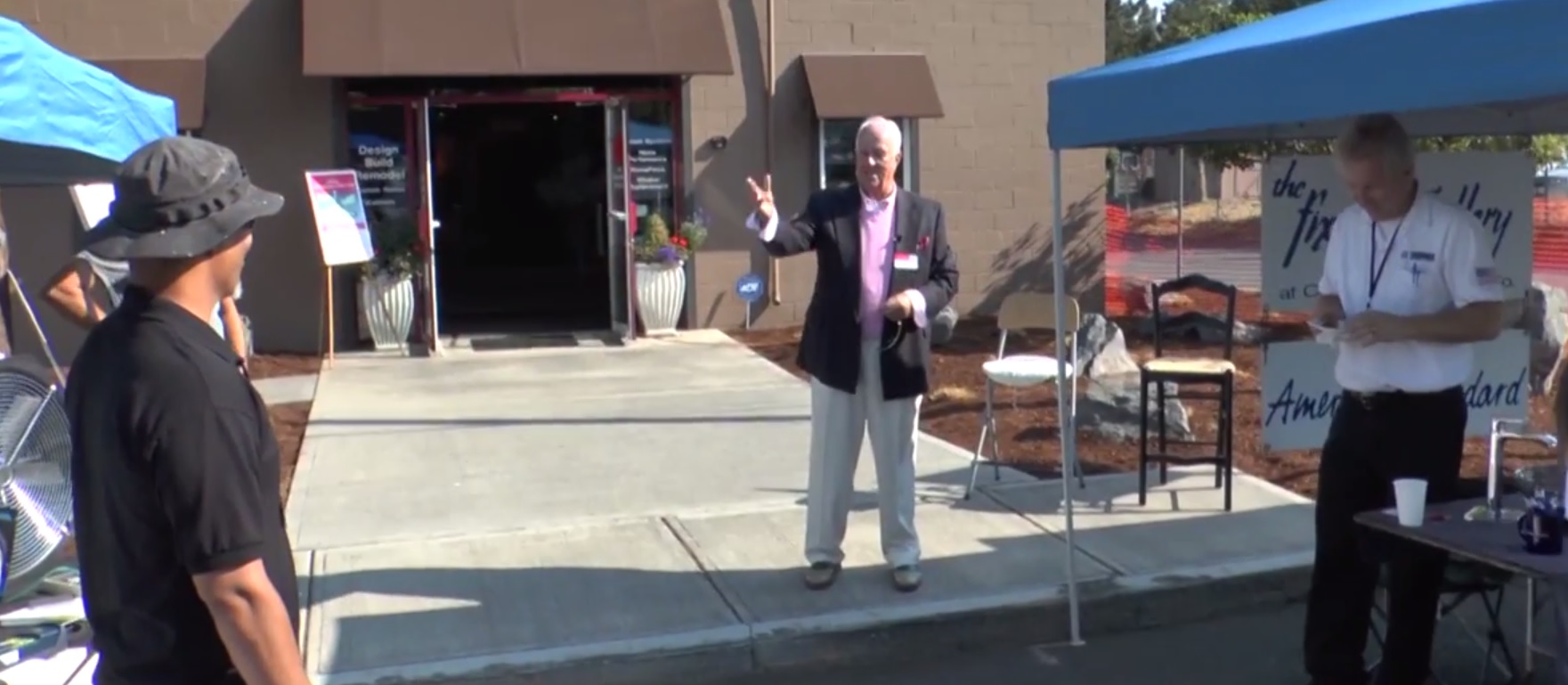 Travel to Bend, Oregon to see the gala and pageantry that is the Neil Kelly Bend Street Fair!  More than 20 vendors combined with the Neil Kelly Company to create Bend's largest "one-stop-shopping" experience for home remodeling and home performance. Check out the video! Here's what you didn't see in the video: Solar installation and maintenance is the latest service offered by all of the Neil Kelly markets, and nowhere does it make more sense to install solar than in Bend, Oregon. With more than 300 sunny days in the Bend/Redmond area, solar panels actually work better in COLD weather. According to Neil Kelly Home Performance Solar Specialist Darek Smith, solar panels lose less energy when the weather is cold. The Bend winters may be colder than the west side of the state, but even when there's snow on the ground there's often bright sunshine above.
Solar: Cold, Hard Cash
Currently Federal and state incentives–coupled with those from the Energy Trust of Oregon–result in a solar array that is 75% paid for…saving the homeowner thousands of dollars on the cost of a system that they will own. In many cases they system will pay for itself in seven years or less. While some solar installers simply look at GPS maps to determine whether or not a solar system will work for a particular client, Neil Kelly goes one step further: Our specialists come out to your home and measure several factors to make sure a solar electric, hot water, or pool heating system is going to work for you. And the solar assessment is free!
Street Fair Bits and Pieces
Of course solar installation is just one tool in our Home Performance toolkit. Since winters are cold and summers are hot Neil Kelly Home Performance crews also specialize in sealing up those leaky, drafty areas of your home to increase your comfort and decrease your utility bill. We get the ball rolling by doing a FREE energy assessment to target your home's problem areas and then work with you to identify the costs associated with the home envelope improvements.