Bend Vacation Living: "Tetherow Custom" (VIDEO)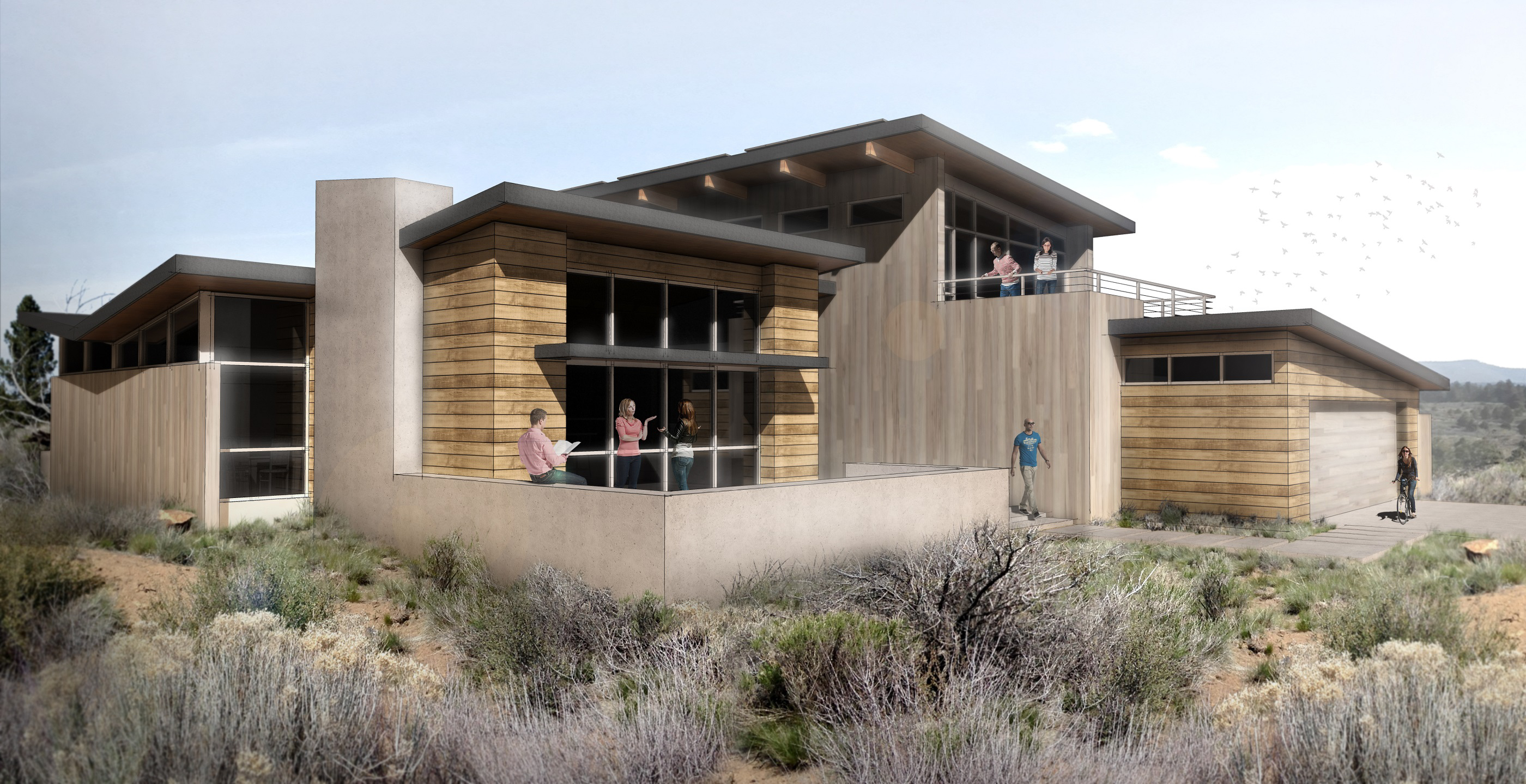 Bend vacation living is a phrase that means different things to different people.  For winter sports enthusiasts it means carving through powder on Mount Bachelor.  For mountain bikers Bend vacation living means pumping up the Newberry Crater Rim Trail.  And for those who crave the social scene, Bend vacation living means hoisting a pint of Sinistor Black Ale at Ten Barrel.
A relative new destination resort in Bend is proving to be right smack dab in the middle of all of those activities…and it's called Tetherow.  Named after the Scottish immigrants who called this place home, Tetherow appropriately offers a challenging Scottish-style 18-hole links golf course.  And, for those ready to take in the entire Bend vacation living experience, Tetherow offers incredible view lots for luxury homes.
Here's the best part:  Neil Kelly is building a luxurious custom home in Tetherow that will combine the best custom features and is a friend of the environment.  Check out the video:

3,900 square feet
4 bedrooms, 3 baths
Loft/Bonus room
3 car garage
Mountain and golf course views
Two spacious outdoor patios
Large laundry room
Roof deck
Neil Kelly Tetherow Home Features
LEEDing the Way in Green Design:  LEED certified homes save money and resources and have a positive impact on the health of occupants, while promoting renewable, clean energy.  From zeroscape landscaping that incorporates native plants, to upgraded insulation, to a rainwater collection system for irrigation, this home incorporates the latest in energy efficient design.
Solar Power:  Interested in owning your own energy trid at home?  This lot offers great solar exposure to the home will feature a solar photovoltaic system which efficiently gathers and stores useful energy all year long.
Reclaimed and Indigenous Woods:  Western Juniper is indigenous to Central Oregon and has a very high natural resistance to decay.  The home will feature Juniper and reclaimed siding as well as cabinets from Neil Kelly Cabinet's "Naturally Northwest" collection.
For more information about this custom home please contact Neil Kelly Company at 541.382.7580 or visit neilkelly.com/tetherow.