Central Oregon Bathroom: "Sisters Synergy" (VIDEO)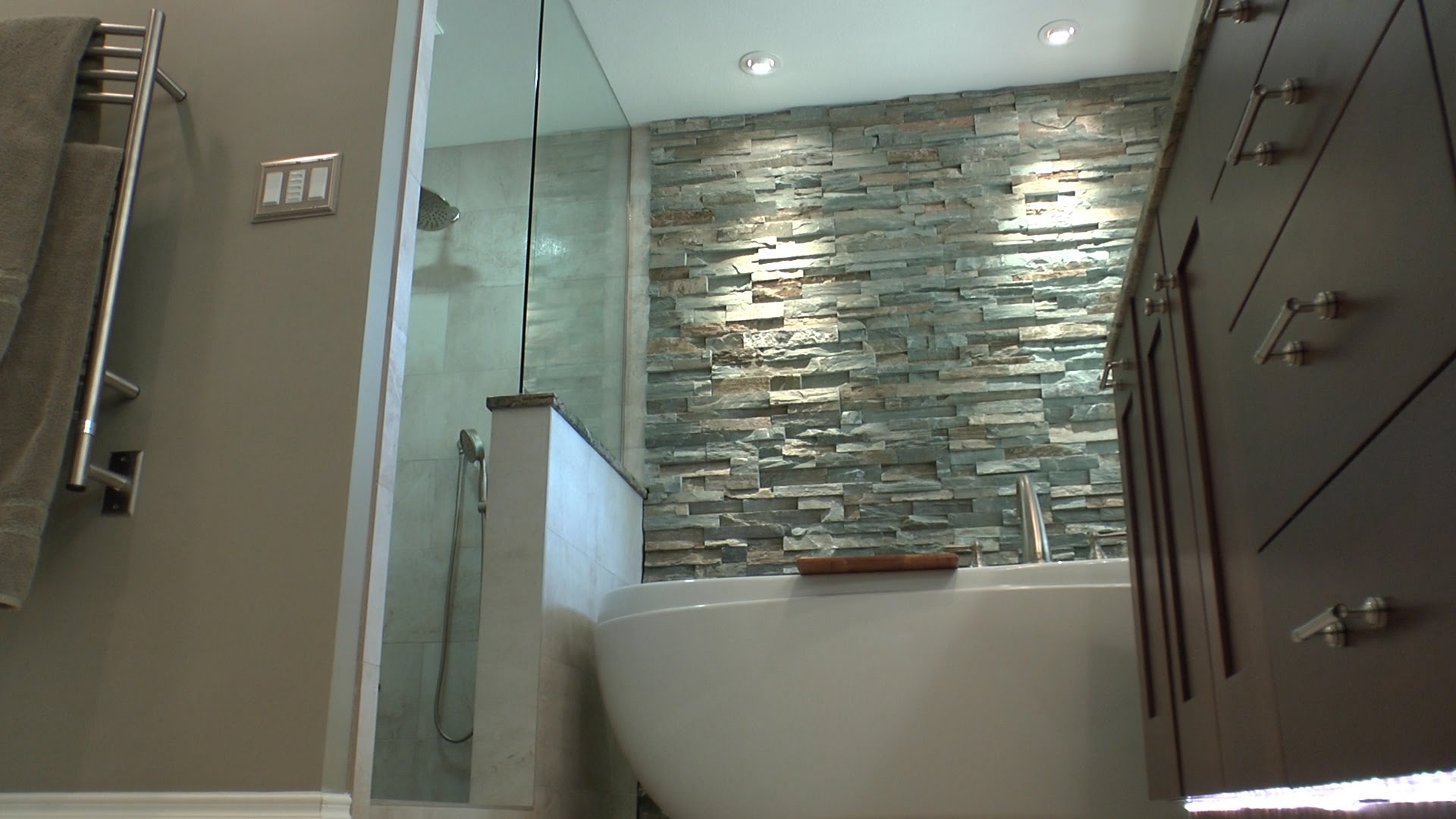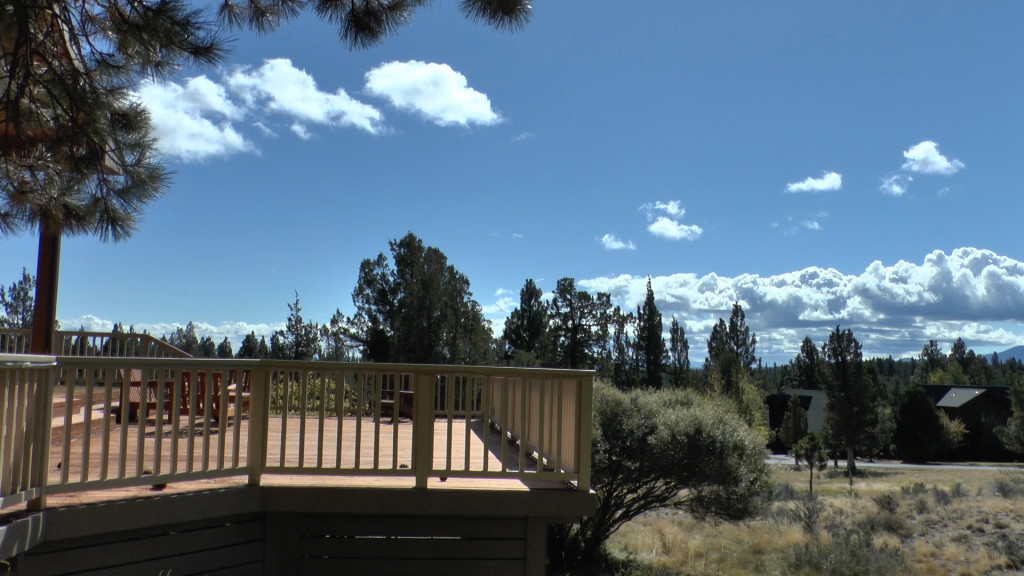 If you can relate a central Oregon bathroom to the stunning backdrop of the Three Sisters, Broken Top, or Mount Bachelor–then you're doing pretty well.  If you can bring some of that majestic outdoors–in–then you're doing better than just "well".
Neil Kelly Design Consultant, Kathleen Donohue, recently faced an opportunity to remodel a Sisters, Oregon-area vacation home that had a bathroom that was…well…just a little outdated.  With white and blue tile it was a fair bet that the bathroom in this stunning home never really fit Central Oregon in the first place.
See the video to see how Kathleen changed this Central Oregon bathroom and added a little "Sisters Synergy":
Central Oregon Bathroom: "The Tale of The Travelling Countertop"
Every remodeling project has a funny little story–well–you hope you can look back at it and laugh. In this case one of the focal points of the bathroom–and you probably noticed it–was the bathroom counter top. Matt and Marian first saw it in a Portland area tile and granite shop but it had already been purchased. That project eventually shifted gears, and they purchaser no longer wanted the slab. Before Kathleen could get her hands on it…it wound up being shipped to Spokane. She told the supplier that she had a buyer…but through a fluke the slab was sold to a customer in Seattle. Eventually Kathleen got her way, the clients got the slab, and the counter top got a free trip around Washington State. This…is a great example of why you may want to have a professional designer in the trenches fighting for your materials!
Central Oregon Bathroom: "Stone Surface Value"
Okay, while we're on the subject of stone. There's a neat little tip about the stone in this project you may find useful in your future bathroom project. While the stone on the (heated) floor and the stone on the shower wall look the same…and they are…they are slightly different. The stone on the shower wall is glossy–that looks fantastic and it's easier to clean. However, the same stone on the floor is matte finished–it hasn't been polished. If you've ever stepped barefoot on a highly polished WET surface you already know why we did it this way. And if you haven't…we don't recommend trying it! Another tip that only a Pro knows! (Well, now you do too!)