Decorating Ideas: Viridian Reclaimed Wood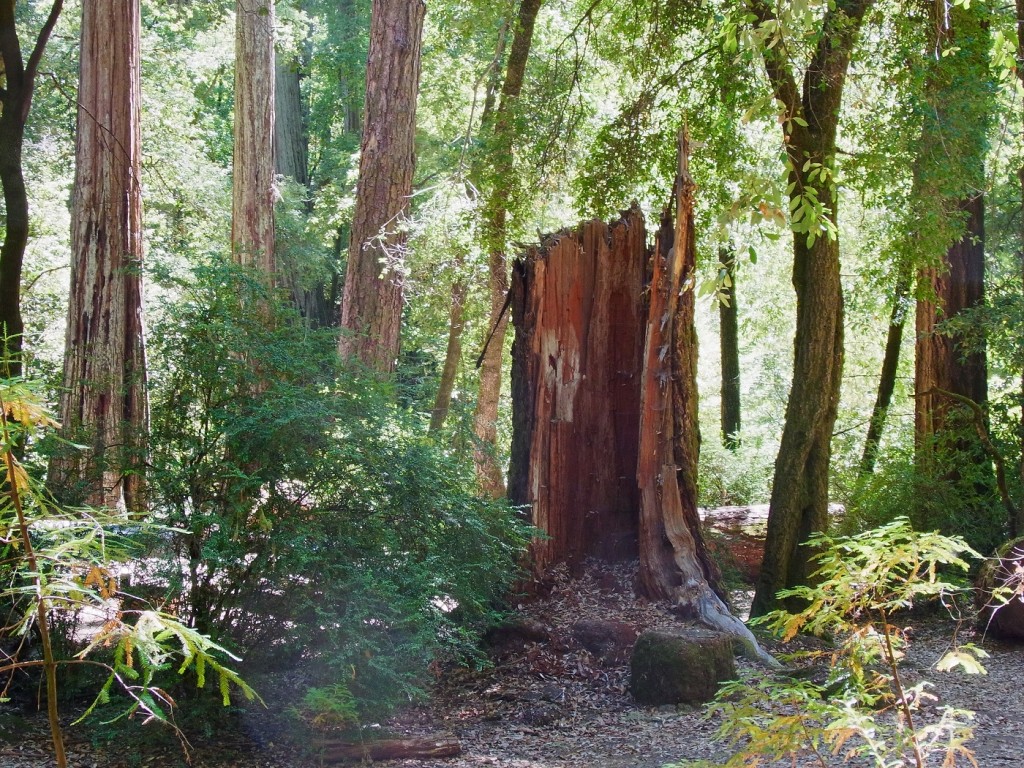 We're always looking for the best new, local source for stunning decorating ideas, and we think we've found a real winner.  Viridian Reclaimed wood started back in 2004 when Pierce Henley found an old wood pile behind a house he purchased in Scapoose, Oregon.  Pierce was fascinated by the piece of scrap, and started trying to trace its origin.
What Pierce didn't know then, was that he was about to launch a business that keeps tons of wood scraps out of the waste stream, creates markets for his product across the U.S., and cool decorating ideas for our designers.
Now, Pierce and his business partner Joe Mitchoff, collect wood that would otherwise be discarded and turn it into beautiful wood floors, beams, panels, and paneling.  Watch this video to see how Viridian wood products fit in your home.
Decorating Ideas with a Redwood Stump?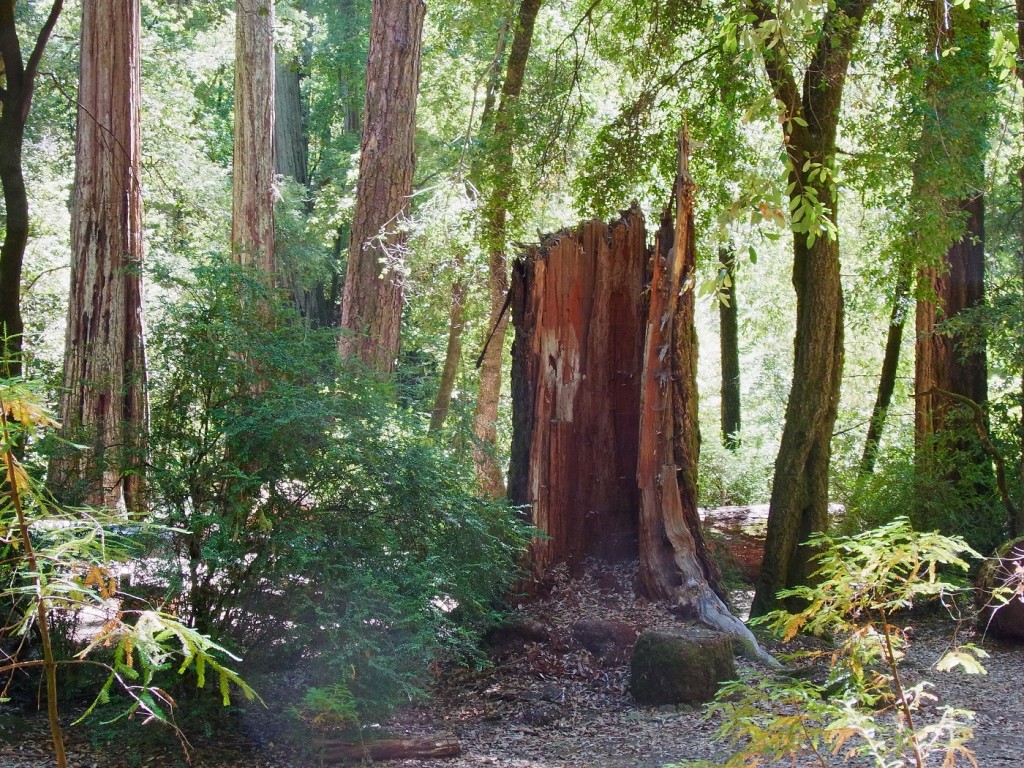 That video just scratched the surface when it comes to the sheer number of wood species that Viridian offers.  One interesting story we weren't able to fit in the video is the source of Redwood that Viridian offers.  Back near the turn of the century loggers weren't capable of felling Northern California Redwoods that were larger than–say–20 feet in diameter.  So they climbed up the tree and felled it as the diameter was at a rate that a two-man crosscut could handle.  That left a 15-20 foot tall "stump".  Well, now crews are finding that, while the sap wood has rotted, the hardwood is just as strong as it was 100 years ago.  And redwood veneer is a sight to behold!
Neil Kelly's Commitment to Sustainability
Sustainability is an important subject to the Neil Kelly company. In this case it's a "win-win" situation, because these sustainable products just happen to create some awesome interior design potential.  We are currently testing some of Viridians' products for use in our local cabinet shop.