Did the 'Fiscal Cliff' Affect Your Remodeling Plans?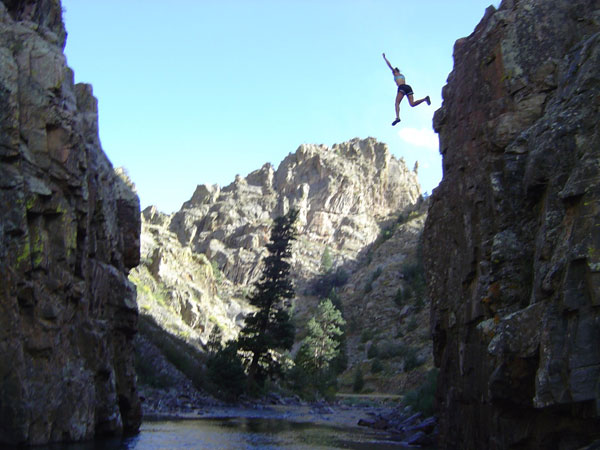 We may not have plunged over the fiscal cliff, but did the mere threat of governmental insolvency put a dent in your remodeling plans?
Well, our friends at Houzz.com decided to do an unofficial poll.  Just so you know, Houzz is a website and blog for home remodelers and designers, and one subscriber scolded the site for even asking the Fiscal Cliff question. "I'm a bit disappointed at Houzz for running a poll sure to be politicized," said commenter Stargazer51.
Here's how the poll questions were posted:  "No impact — going ahead with my projects as planned, full steam ahead!"  This was the winner with 469 votes. "Some impact — cutting back on some items, but still moving forward."    This option was least popular with 249 votes.  And the third choice was:  "Big impact — my project is on hold until a later date."  This option came in second place with 449.  If you're a glutton for political opinion punishment, dive right in:  www.houzz.com