Don't Do It Yourself! Lead Protection (VIDEO)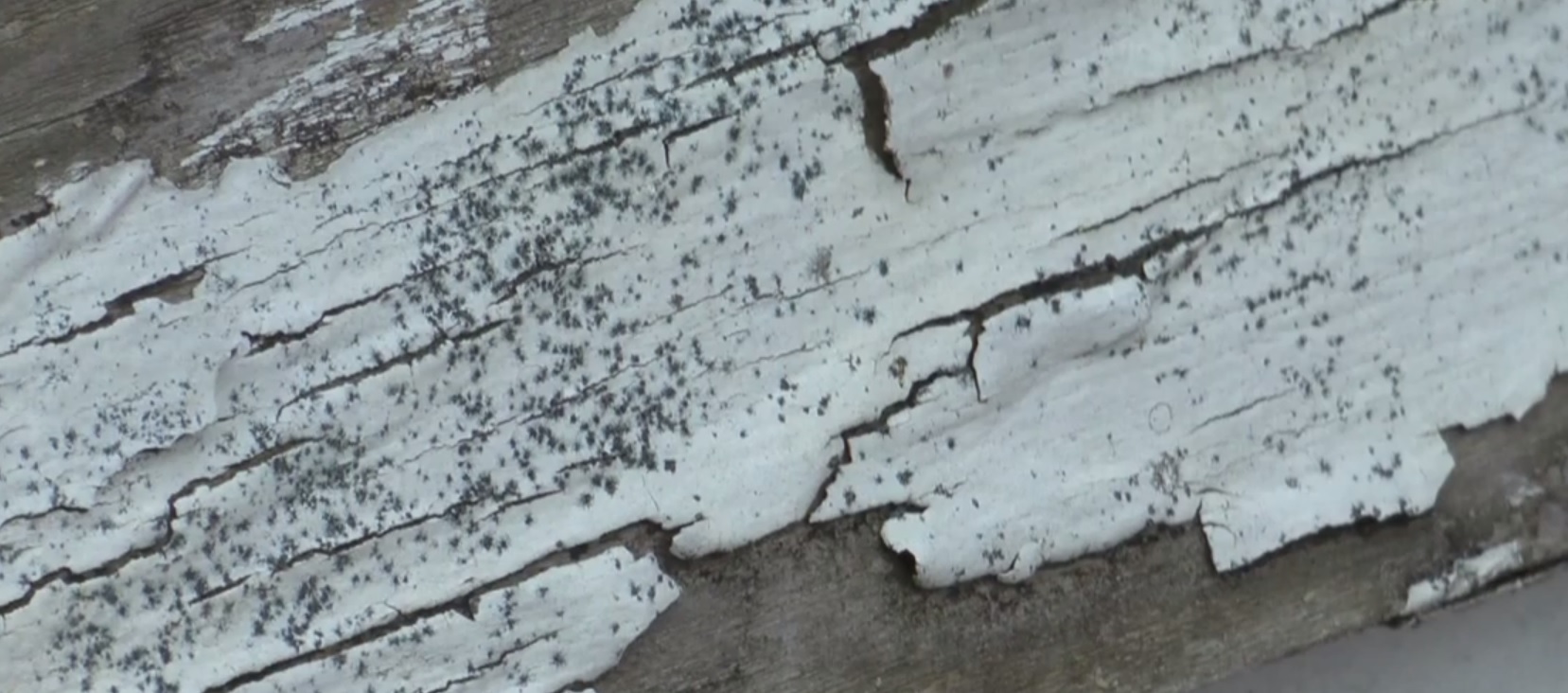 Lead Protection is important, and recent studies point to an alarming trend: According to Oregon's Childhood Lead Poisoning Prevention program, 43% of child lead poisoning cases are a direct result of improper home improvement projects. And it's not just your family, but your neighbors that are also affected. This Seattle Neil Kelly Home Performance crew is replacing windows and doors in this West Seattle home, and they have to use large plastic sheets to prevent lead chips from flying into the air.
"This is absolutely not a project for the average homeowner", says Ken Pearson, Neil Kelly Project Manager.  "As a remodeling contractor we are bound by law to take precautions to limit lead debris from poisoning the job site, the neighbors' property, or our workers," he says.  "And we take that responsibility very seriously."
Lead Protection: "Get The Lead Out"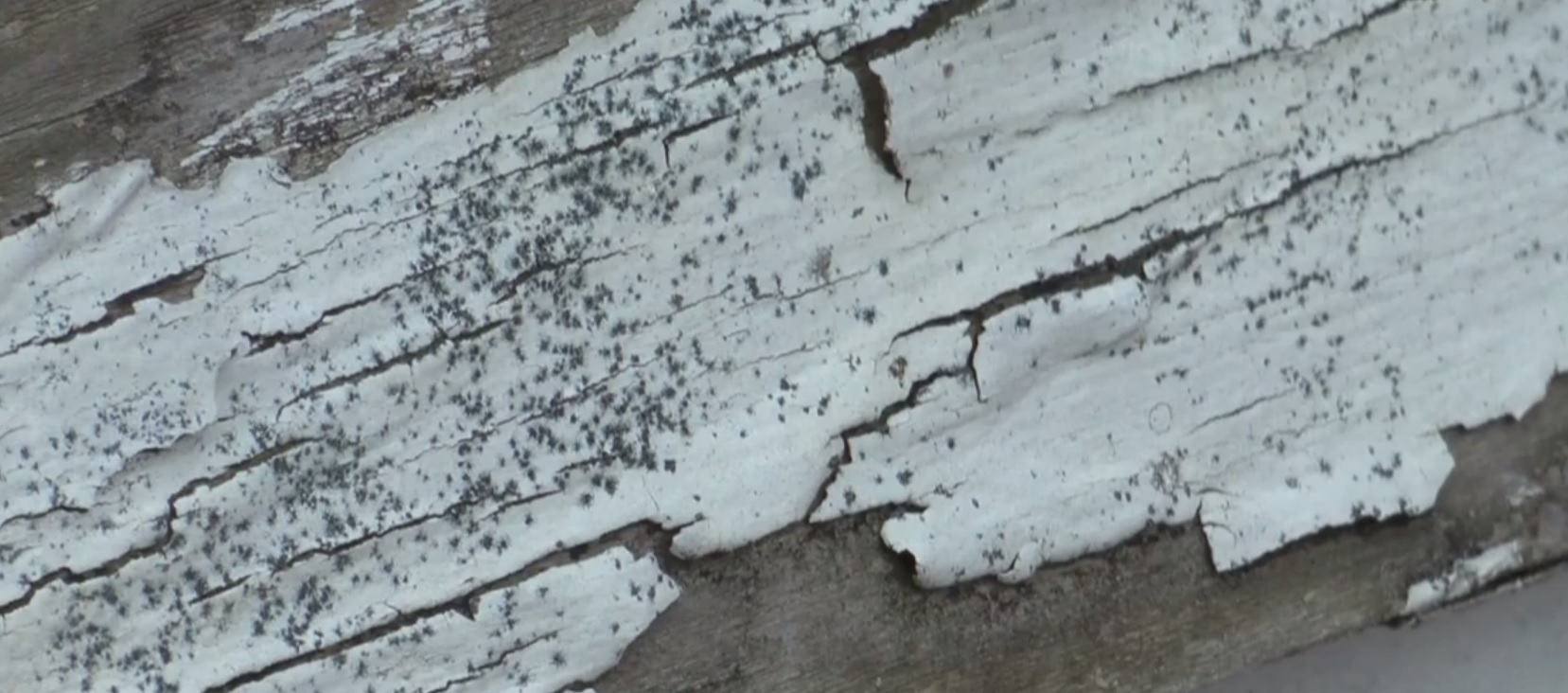 It can't be seen, it can't be smelled, and it can't be tasted.  But if you own a home built before 1978, chance are it is covered in lead paint.  Testing for lead isn't difficult or expensive.  Ken Pearson uses a test kit that reveals the presence of the toxin by turning the color purple.  The test takes seconds.  Even if the top layer of paint isn't lead, if previous coats consist of lead any kind of project that involves disturbing the outer envelope of the home will lead to lead chips potentially tainting soil.
Lead Prevention Line
If you would like more information about lead and what to do about it in the Seattle area, call Neil Kelly's Seattle Home Performance crew and check out this government web site.
Fortunately homeowners and landlords in Oregon have an accessible resource to learn more about lead.  It's called the "Lead Line", and it's a  central reference point for lead poisoning questions, lead testing, and where to find a lead-safe certification class.  Start by vising the web site for the Fair Housing Council of Oregon's web site:  www.FHCO.org.  Or call them at (503) 988-4000