Dry Rot Repair: "Got Rot"?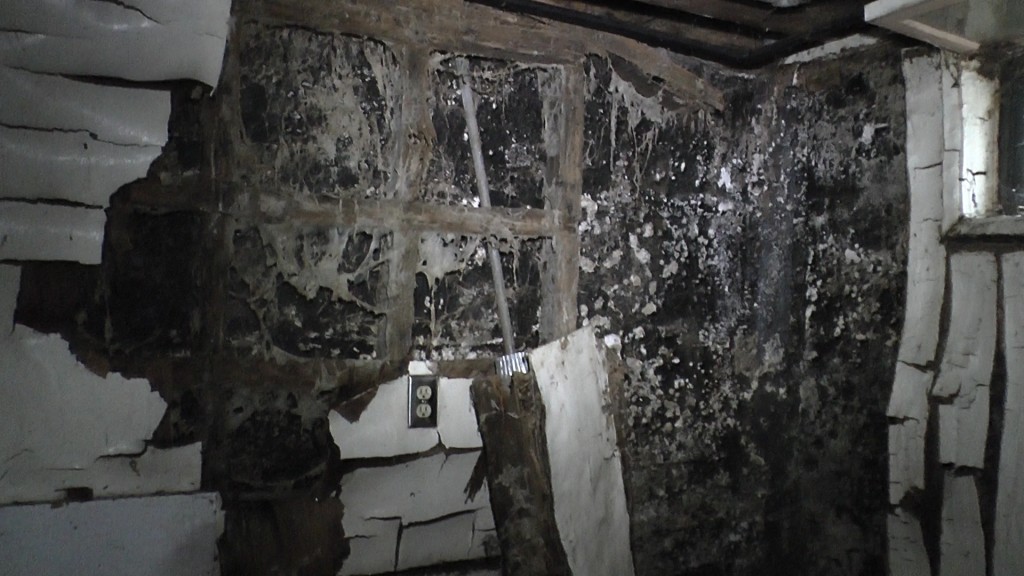 Dry Rot Repair:  Do You Need It?
At some point every Northwest home will need dry rot repair.  The term "dry rot" is a bit misleading, especially considering the fact that it takes constant water to create the environment where dry rot can thrive.
Obviously, in the Northwest we have no shortage of water, and as you can see in this video–over time that water can turn wood to dust.
Dry Rot Repair: Where to Start?
The Neil Kelly guy you saw in the video is a member of our HomeForce division–basically a professional handyman group. It's like hiring a handyman–with the Neil Kelly guarantee of quality, arriving on-time, and getting the job done right. To schedule a Neil Kelly HomeForce professional home repair expert either look under "Services" in this website, or call 866-691-2719 (Toll free).
Dry Rot Repair: "The weird "behind-the-scenes" story you didn't see in the video!"
Although we first produced this story right before the Christmas holiday season, what happened during video-taping is more fitting for Halloween. Video Producer, cameraman, and talent–David Schmitke–always checks his video gear before and after every shoot, and on this location shoot everything seemed to be working fine. The house we were shooting in had no power, and has been empty for a couple years. When Dave got back and started editing he discovered that in certain locations of the basement they audio picked up an inconsistent hiss. Now, there's a ton of things that can cause that, but the gear checked out fine, and while the hiss could be heard–it didn't show up in the VU meter. What does this mean? It means either Dave doesn't really understand Adobe Premier or he has waaaaaaaay too much time on his hands.