Energy Efficiency at The Governor's Home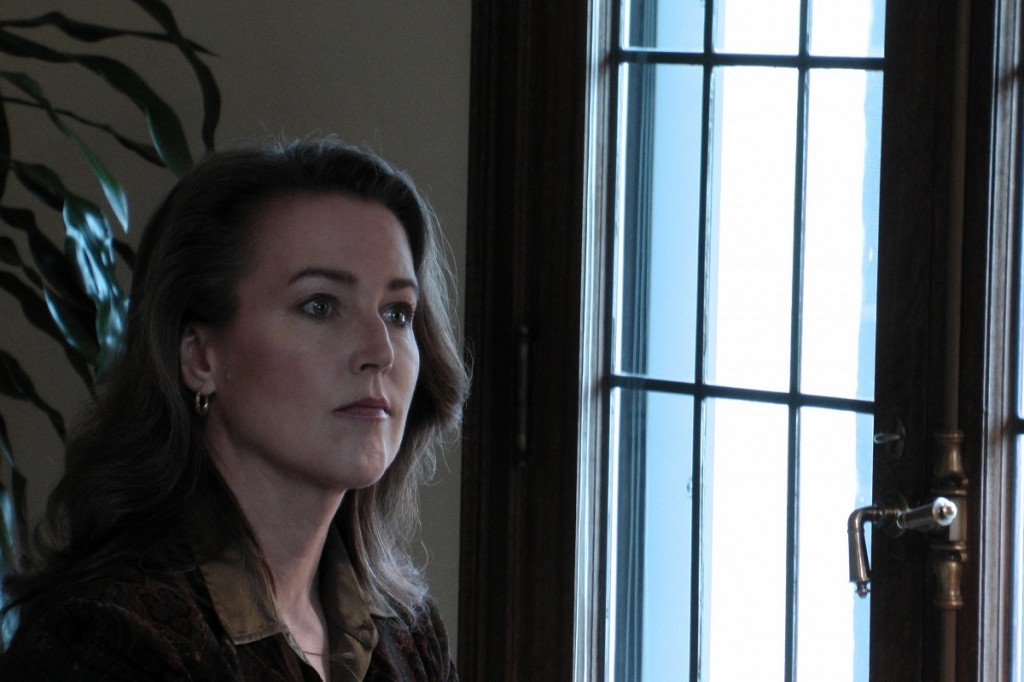 Energy efficiency is important in every home, even when that homeowner is the Governor of Oregon.  Honestly, Mahonia Hall was donated to the state thirty years ago, and is technically owned by the good citizens of Oregon.  So when it comes to footing the utility bill–we want the best price possible.  As it turns out, so does Oregon's First Lady.
But here's the challenge:  Mahonia hall was built in 1924 and is about as energy efficent as–say–a barn.  Last summer Neil Kelly Home Performance crews changed all that.  They installed over 100 new LED light bulbs, performed air sealing activities to select areas of the building envelope, and installed interior press-on storm windows called Indow Windows.
This week Oregon's First Lady held a news conference to talk about how the changes are making a difference.
Energy Efficiency: "These Numbers Really Add Up"
Here are some interesting numbers that we weren't able to include in the video.  While numbers from 2013 aren't yet available, in 2012 Home Performance results from Neil Kelly include:
436 home energy retrofits/upgrades completed
2.7 tons of carbon emissions saved per home
924.85 metric tons saved in 2012 (and every year going forward for the lifetime of the home)
Energy Efficiency: "How Neil Kelly Conducts Free Energy Audits"
As a contractor for energy nonprofit Clean Energy Works Oregon, Neil Kelly offers Oregon clients free energy audits and reports.  A Home Performance Specialist will inspect and test the home and make recommendations for improvements that will save the client money and increase the comfort of their home.  Tests include:
Blower door tests to detect drafts and air leaks
Duct blaster tests to improve heating efficiency and air quality
Combustion safety tests to check proper venting and efficiency of appliances
Carbon monoxide safety tests to ensure air quality
Indoor air quality inspections throughout the house
Pressure balancing test to maximize heating and cooling to all rooms
Infrared imaging to reveal hot and cold spots in your home
Moisture readings to correct conditions that can lead to mold and mildew
Interior and exterior physical inspections
Attic and crawl space venting evaluations