Energy Star of Energy Star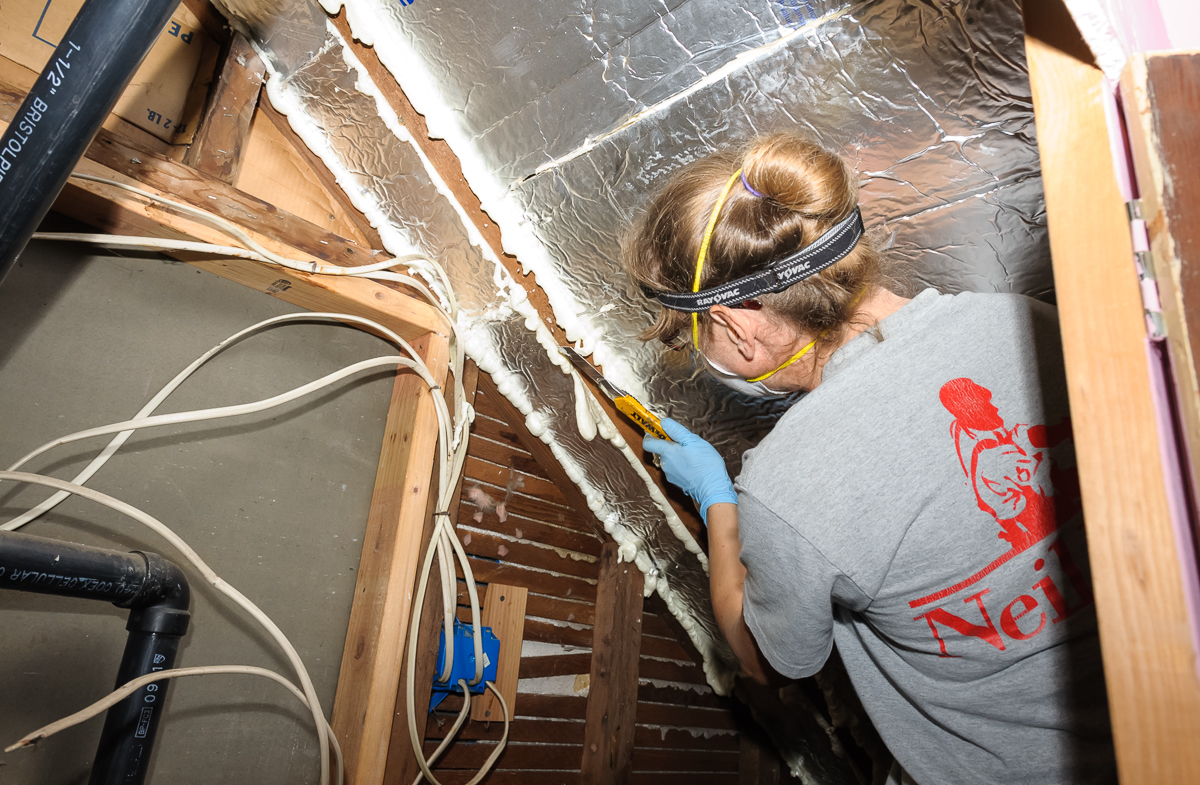 But you already knew that, didn't you?
You'll have to forgive us if we boast just a wee bit about this important Energy Star designation.  We're just stoked that the rest of the country now knows something we've known all along:  That the Neil Kelly Home Performance squad is using cutting-edge technologies to bring comfort and energy efficiency to its clients!
Here's how the big wigs put it:  "The Housing Innovation Awards recognize forward-thinking contractors and builders for delivering extraordinary energy efficiency while ensuring superior comfort, health, and durability in new and existing homes," says Dr. David Danielson, Assistant Secretary for Energy Efficiency and Renewable Energy.