Gourmet Kitchen Design that Brings the Walls Down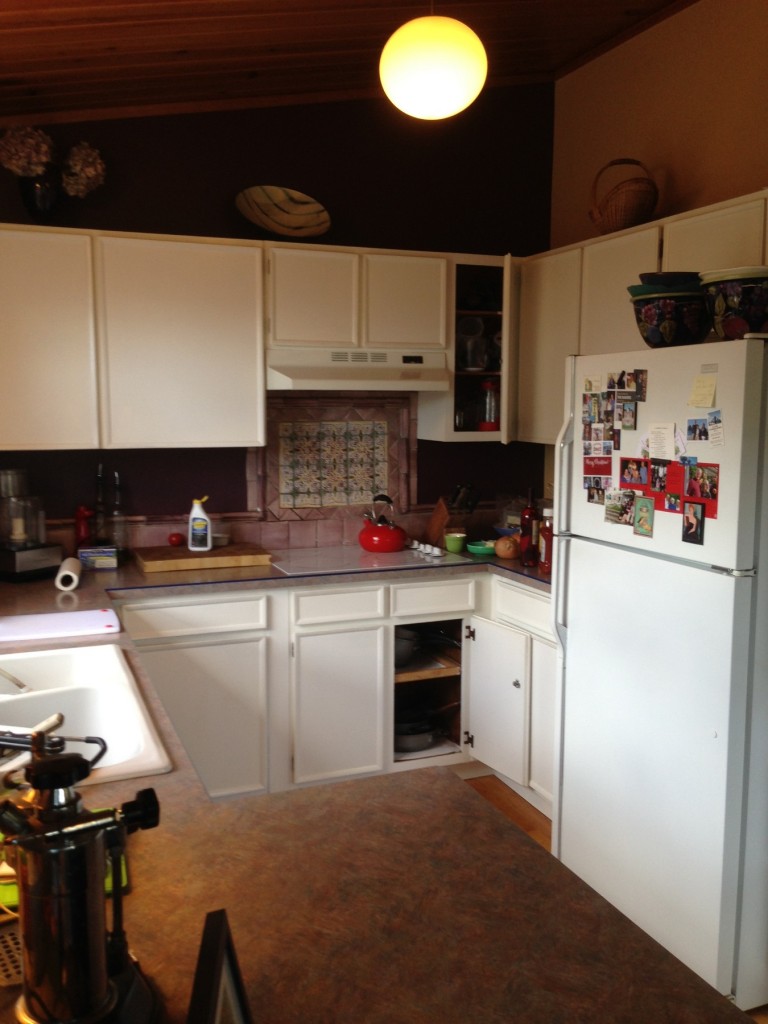 Shelly was trapped.
She is a gourmet cook who was trapped inside her own, non-gourmet kitchen design.
There seemed to be no room to move.  Another contractor had already looked at the wall between Shelly's kitchen and hallway—and he concluded it was load-bearing.  That means the interior wall was holding up the roof—it was not just decorative but structural.  In remodeling lingo, a load-bearing wall is not something that can be easily—or cheaply—moved. So Shelly was stuck.
Or was she?

Enter Neil Kelly Designer, Barbara Murphy.  "Unless we blew out the exterior wall and changed the roofline the only place we could go to find extra room was through that alleged load-bearing wall," Barbara says. "So we decided to take a closer look at it."
What Barbara and her crew would find would change everything.
"It wasn't a load-bearing wall," says Barbara. "So we took it out and moved the fridge and pantry into what used to be the hallway."  That move alone freed up a lot of space and created room for more countertops—something Shelly really wanted in a gourmet kitchen design.
The challenges weren't over just yet—not by a long shot.


Look at the ceiling of this SW Portland home:  It's tongue and groove knotty pine—solid—with no attic crawlspace above and no place to run electrical wires for new lights.  "The options for lighting were very limited because of that ceiling," Barbara says. "We used track lighting to extend light throughout the kitchen, and then hid the low-voltage transformer on top of one of the upper cabinets."

One thing Shelly did want to bring back from her old kitchen was the wall color.  It's a Devine paint color called Radiant Purple.  To complement that color Barbara threw red into the room with the Sienna Bordeaux granite countertops in this new gourmet kitchen design.
Shelly has lived in this little ranch home for more than 30 years—and she has no intention of leaving.  And why should she?  With a gourmet kitchen design like this, who would want to leave?