Green Cabinets: A Healthy Choice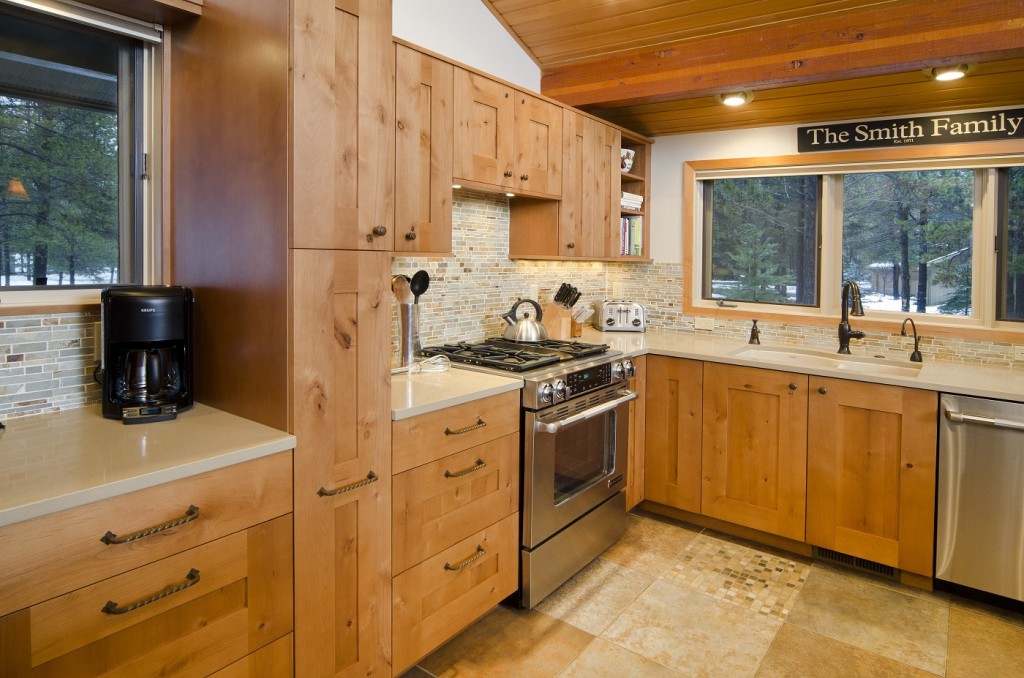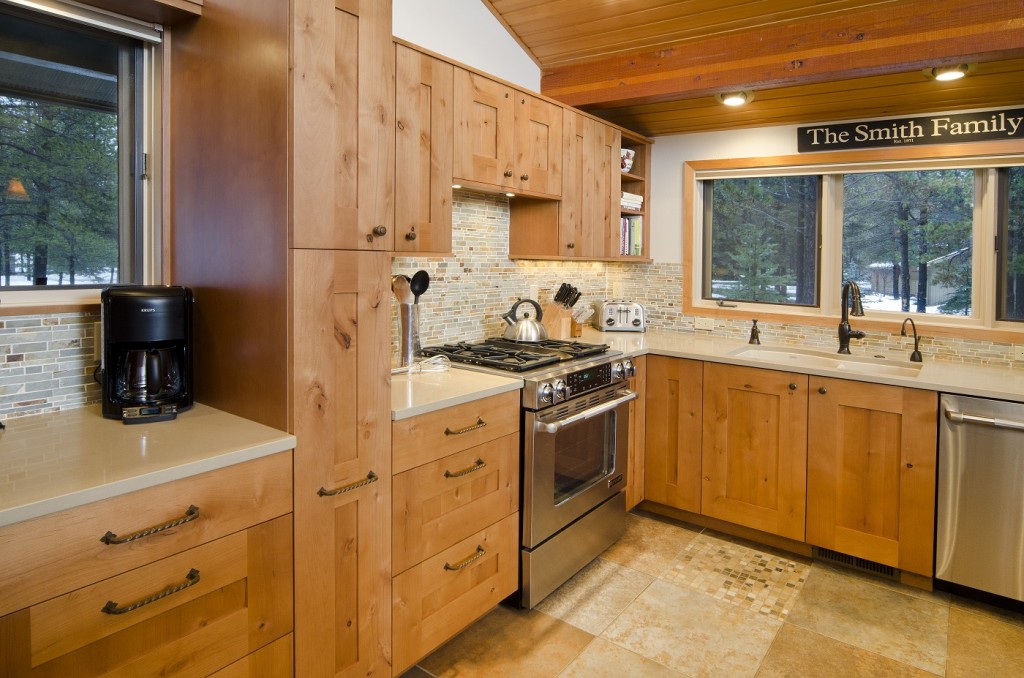 It's no secret that the addition of safe, green cabinets has been an increasingly popular topic for many considering kitchen remodeling projects.  A growing number of consumers want to know what goes into the products going into their homes. "You've had people interested in green cabinets who are chemically sensitive and you have those who have an environmental philosophy," says Neil Kelly President, Tom Kelly. "And sometimes both." Neil Kelly was one of the first cabinet manufacturers to mass produce green cabinets in the U.S., and has attracted customers on both coasts.  The former Chairperson of the U.S. Green Building Council last year installed Neil Kelly green cabinets in her kitchen remodeling project.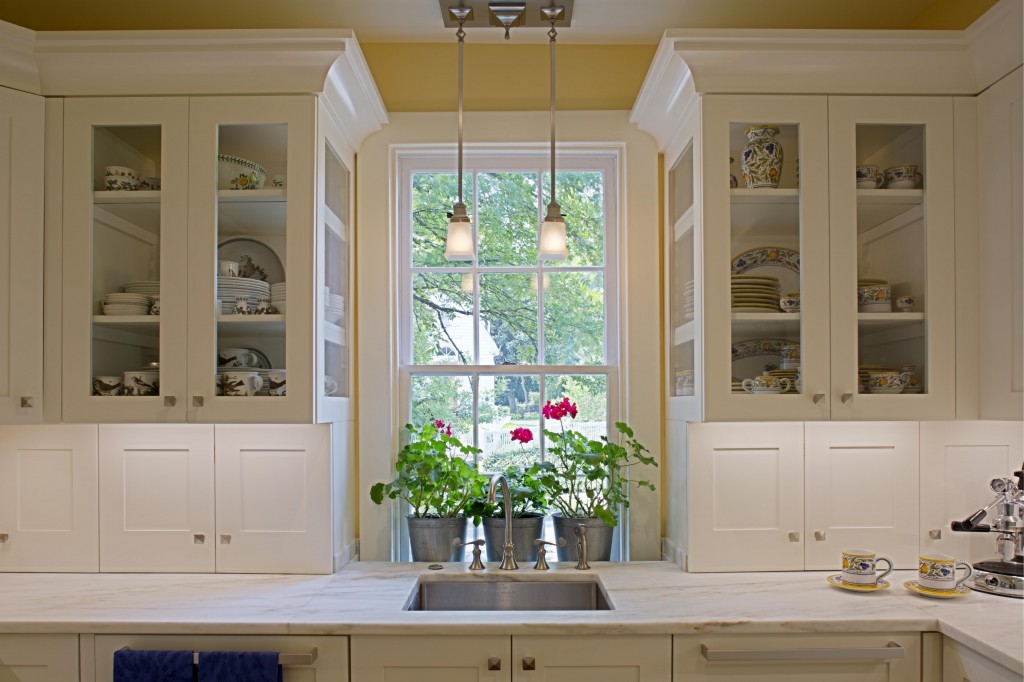 "Neil Kelly uses certified woods, no-added formaldehyde agri-board panels, plywood binders and glues, responsibly sourced wood veneers and ultra-low VOC (Volatile Organic Compound), no added formaldehyde adhesives and finishes, " says Beth Heider.  "I had to face the environmental dilemma of trucking cabinets across country.  But I really wanted to work with Neil Kelly because of their leadership in environmental stewardship and the quality of their craftsmanship at a competitive price. "
According to authors for GreenBuilder magazine, "Urea-formaldehyde resins are used in conventional plywood and particleboard adhesives that can off-gas formaldehyde into homes and cause acute health effects like water eyes, nausea, coughing, chest tightness, wheezing, skin rashes, and burning sensations." (GreenBuilder Magazine, Dec. 2007)
GREEN CABINETS: AT WHAT COST?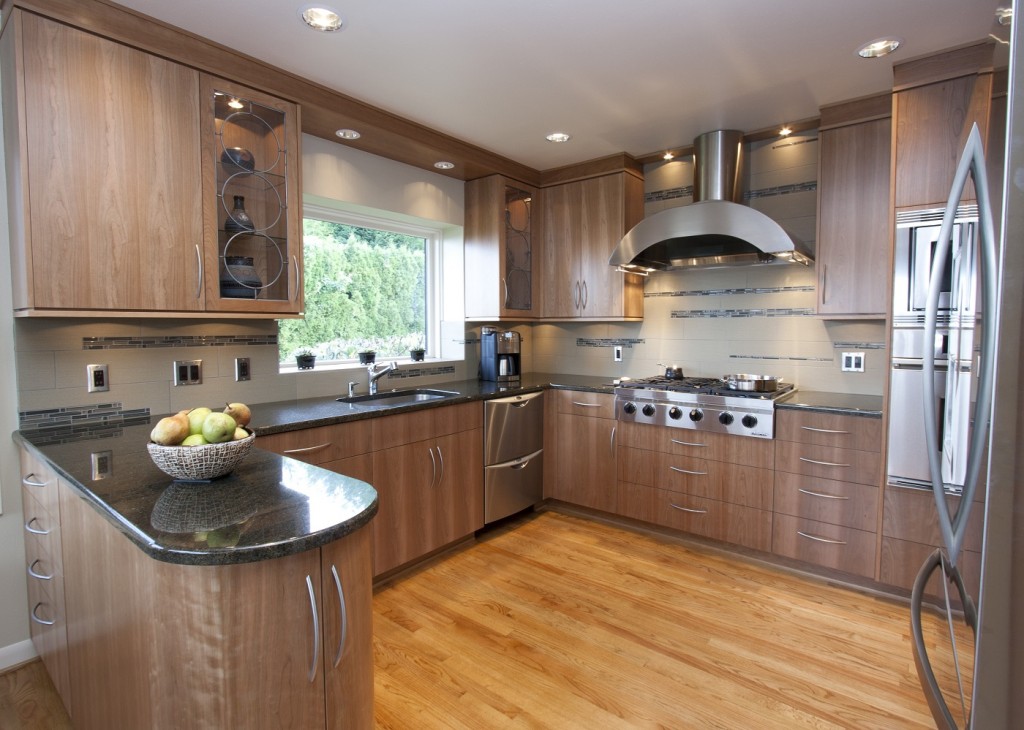 You would think making the change to safer cabinets would come with an increased cost, but that's not the case. "We're moving away from formaldehyde [in plywood] and decided not to pass the cost to customers, and it's not been that difficult," says John McIsaac, a spokesperson for Columbia Forest Products.  The Portland-based wood products company has researched the cost of using formaldehyde-free products and found that really isn't substantially more expensive.  "In a $25,000 kitchen remodel that uses 15 panels of formadehyde-free plywood the costs [of using green cabinets over traditional] would be roughly $100 dollars more", says McIsaac. "So who wouldn't do it?"
GREEN CABINETS:  "SAVING THE ECOSYSTEM=BEAUTIFUL CABINETS"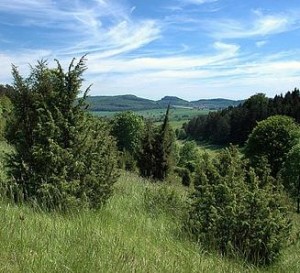 Neil Kelly was the first cabinet maker in the country to recognize the value of using Juniper in cabinets.  Not only does Juniper make some beautiful cabinets, but it is also a native but invasive species in Central Oregon.  Juniper dries up local water tables, and also crowds out habitat for the sage grouse.  Juniper has become such a problem that it was recently targeted by Oregon Governor, John Kitzhaber.  In August the Governor designated the Western Juniper Utilization Group as an "Oregon Solutions" project, meaning it will collect $262,000 "to unlock the potential of rangeland restoration and juniper harvested from public and private lands."  That's something that the Neil Kelly Cabinet company has been doing for more than five years.  And, the Neil Kelly Design Build group has been turning that "junk wood" into award-winning cabinet design.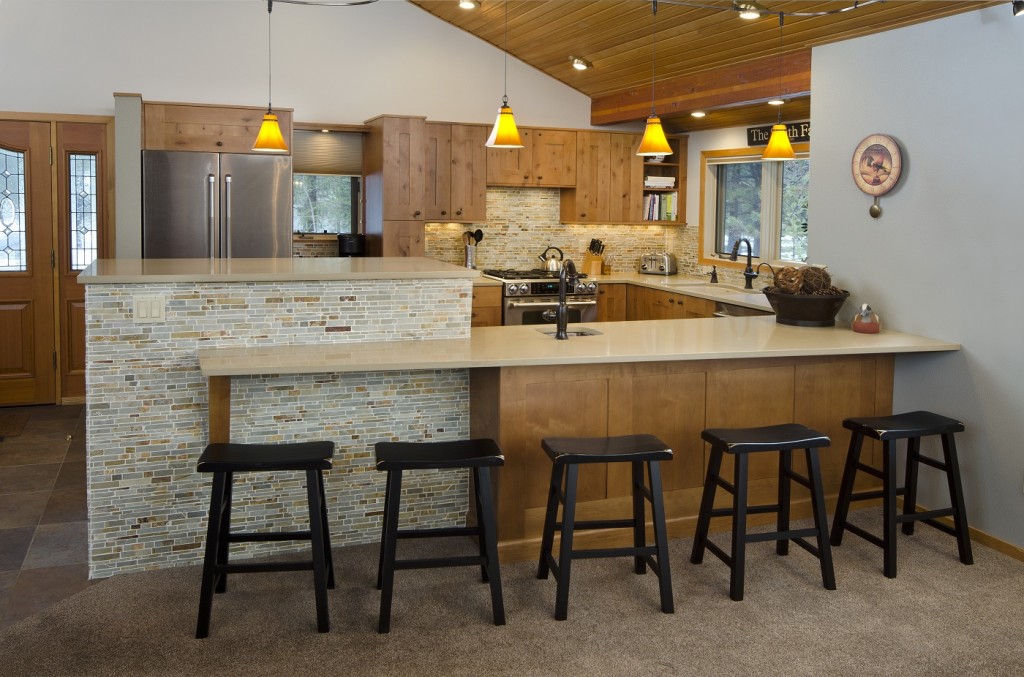 We all want to get the best value out of any home product.  But when it comes to the cabinets we put in our kitchen it doesn't just matter what the cabinet costs, but where it comes from and what it's made from.  In this case, the discussion isn't about thinking outside the box, but about the box itself.