Ground Breaking Event Scheduled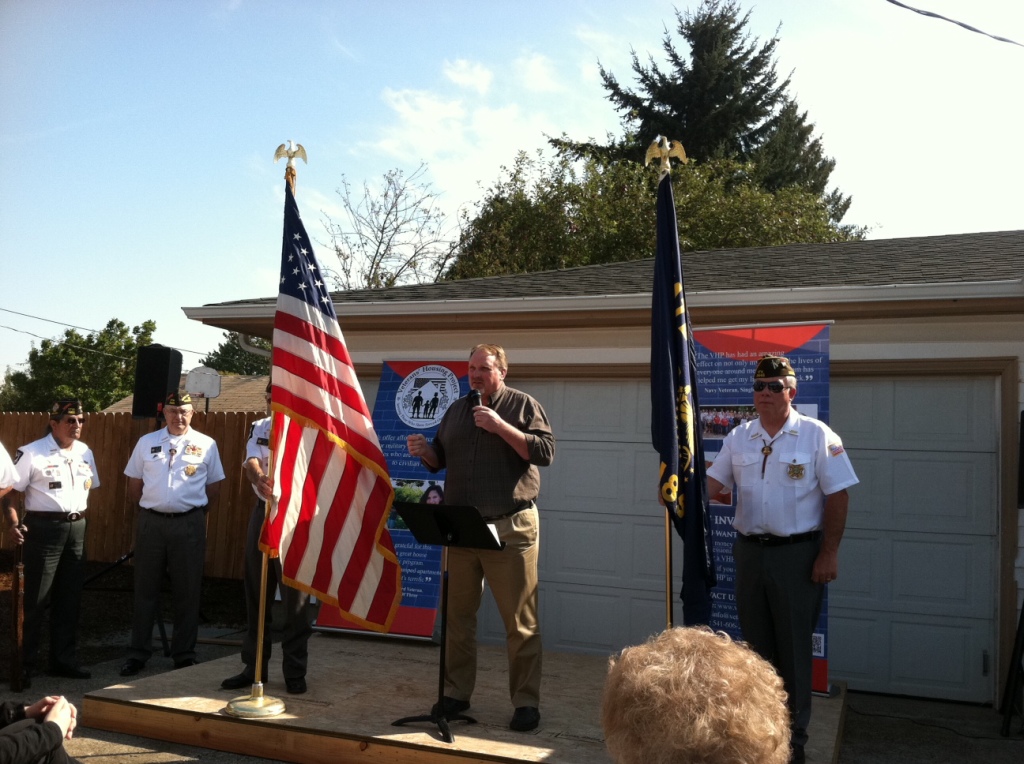 Join us in celebration as we break ground on the Seneca House!
Thursday, November 11th at 9am
1364 Jefferson Street
Eugene, Oregon 97402
Neil Kelly Company is excited to share their development for the Veteran's Housing Project in partnership with Seneca Sawmill. Join us for breakfast bites and coffee and a presentations from Todd Payne of Seneca Sawmill Company and City Manager Jon Ruiz.