Home Performance: How to Be Green and Save Green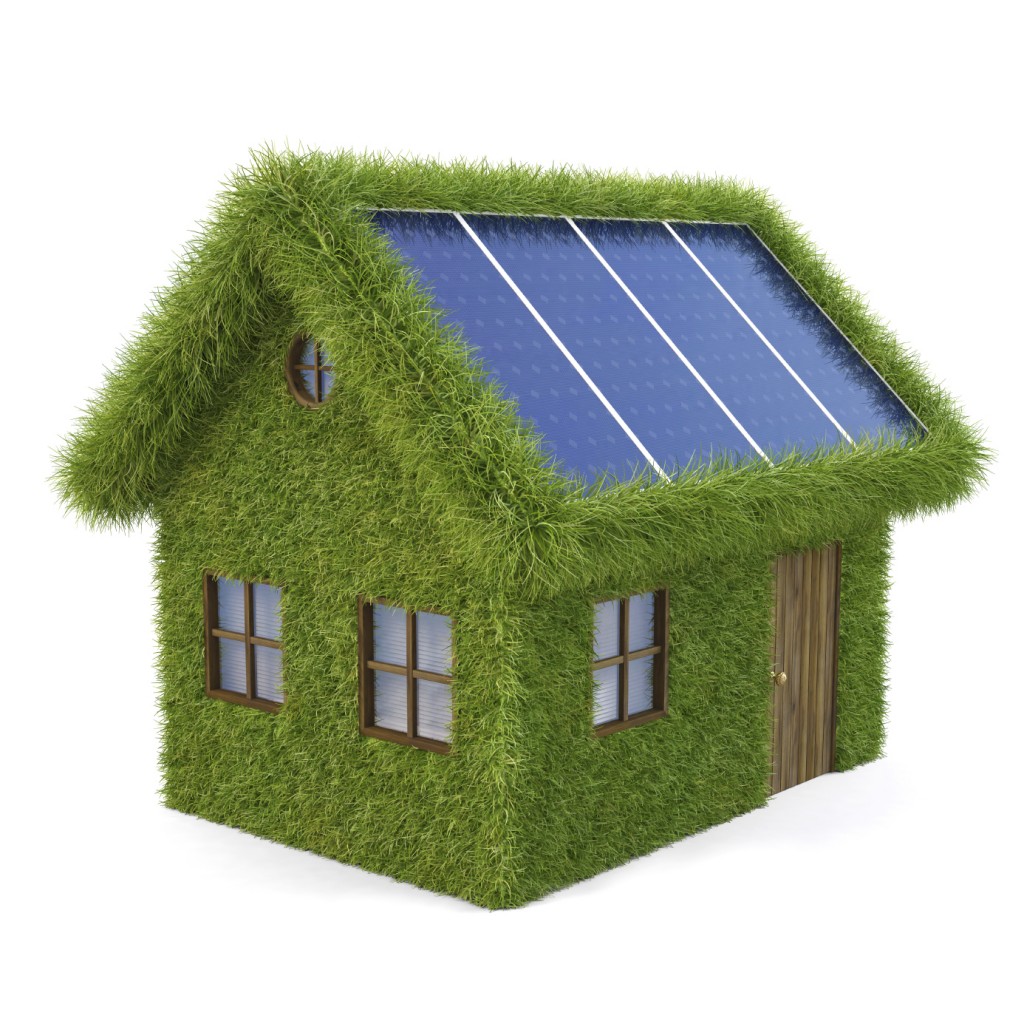 The word "green" has been bandied about quite a bit these days, but according to the National Association of Home Builders—homeowners' desire to save the "green" in their checkbook tops the list of popular home features.  In other words, the hot tub is "out" and saving a few hundred dollars on the utility bill is "in".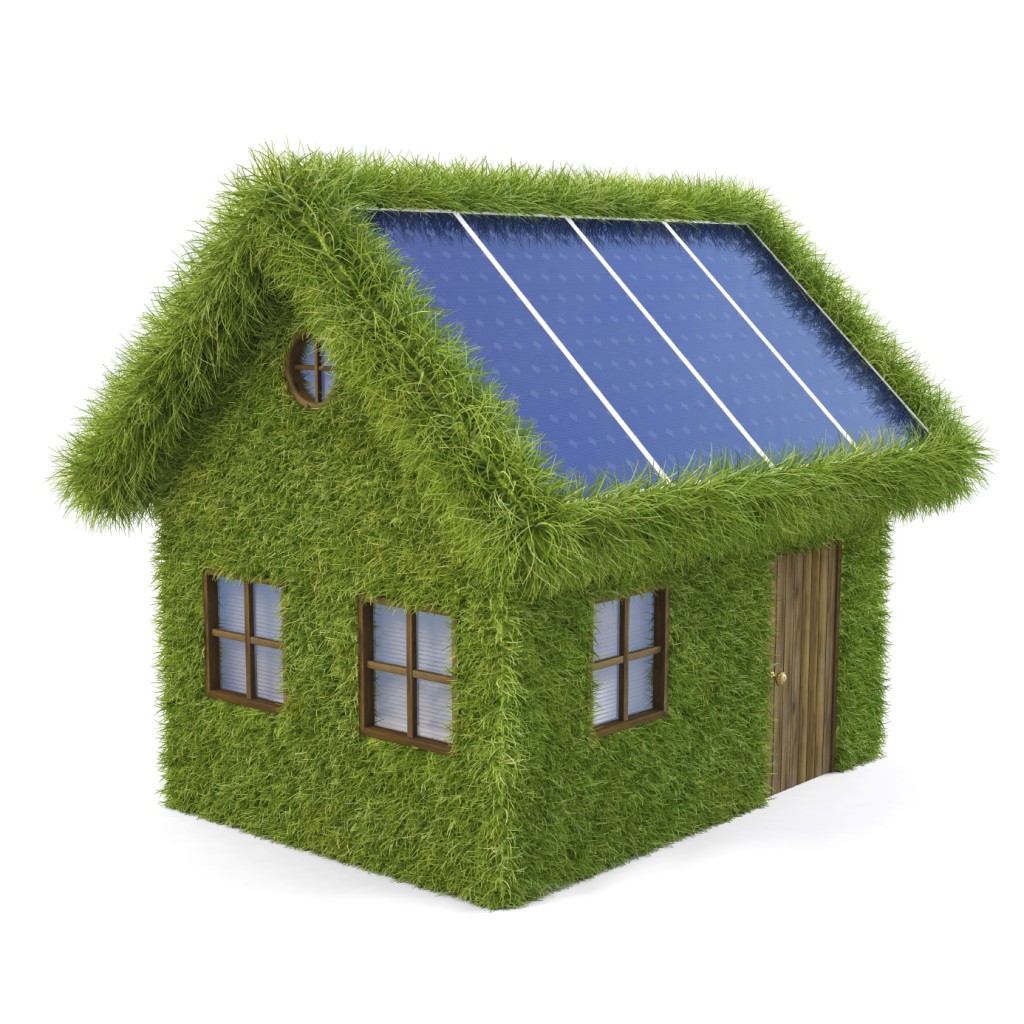 Whether it's something as simple as screwing in a new LED bulb (that will save you $125 in its lifetime), or a larger investment (like geothermal), more American's want to stretch their energy dollars. In order to do that, you've got to find the source of energy waste.
ENERGY AUDIT:  HOME PERFORMANCE STARTS AT HOME
They're called Home Performance Contractors, and they are the modern day detectives of home energy consumption.  Since 2006 Neil Kelly has had a home performance group that looks for ways to save you money.  The do blower-door and furnace duct testing, use infrared cameras to pinpoint air leaks, and review your energy bills.  One of the biggest wasters of energy in the home are simple small leaks in the foundation, walls, ceilings, and roof that let out as much heated air in the winter (and cool air in the summer) as an open window.
They also perform needed home safety checks like detecting indoor air pollutants, carbon monoxide leaks, and radon testing.

HOME PERFORMANCE: Avoid the Blow-hards!
Whether you chose Neil Kelly Home Performance Pros or not, Consumer Reports warns to avoid fly-by-night contractors who make big promises and never deliver.  In the industry they're called "blow and go", and they often charge a hefty fee for an energy
audit, promise major upgrades, and then disappear.  Make sure to choose a Portland remodeling contractor certified by the Building Performance Institute (like Neil Kelly!).
According to Consumer Reports, last year the Federal Trade Commission ordered five window companies to stop promising inflated, 40 to 50 percent savings on utility bills with their replacement widows.  New, energy-efficient windows are a valuable part of the overall energy reduction plan, but a more realistic number is seven to 15 percent.
HOME PERFORMANCE: Slaying the Garage-Fridge Monster!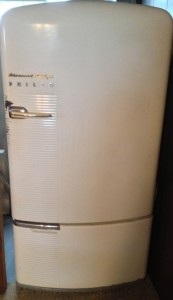 Whether it's used to store the turkey before Thanksgiving or utilized as a refuge for a keg, it's convenient to have an extra refrigerator in the garage.  Technology has come a long way when it comes to appliances, and that old "keg-o-rator" may be costing
you a lot more money than you think.  Our friends at Energy Trust of Oregon say that your old fridge can cost you up to $200 annually.  Refrigerators build after 1993 are three times more efficient that old units.  And, Energy trust has a cool offer (sorry, pun intended) to give you money to get rid of your old refrigerator.
And it doesn't stop there: A high-efficiency top or front-loading clothes washer might save you another $130.  If your electric water heater is nearing the end of its life—13 years on average—switching to a hybrid heater could lower your water-heating bills by $350 a year.  Hybrid models tested by Consumer Reports are estimated to lower bills by about 60 percent compared to a standard electric heater. Or, you could go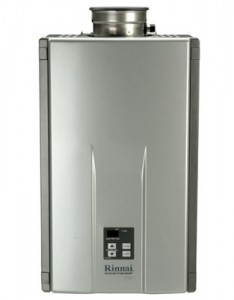 the route of a tank-less gas fired water heater.  They're small, and they only heat water when you need it.  Tank-less water heaters are ideal for a small family or they're sometime used in conjunction with a conventional system at the far end of the hot water pipe run.
HOME PERFORMANCE: Shedding a Little (LED) light on Home Performance
Sometimes it's the little things in life that are the big deals.  And that is especially true for light bulbs.  LED lights have come a long way, and they're now replacing compact florescent light bulbs as lasting longer, having an enhanced light quality, and better dimming.  The downside is cost—about $18 to $35 for a 60-watt replacement LED build versus $1.25 to $1.50 for a similar CFL.  Even with those numbers LED's will save you
money—and the light value is much higher. Not all LED's are the same, however.
For the best and worst performers, check out CR's latest light bulb rating guide.
HOME PERFORMANCE: Consider the Source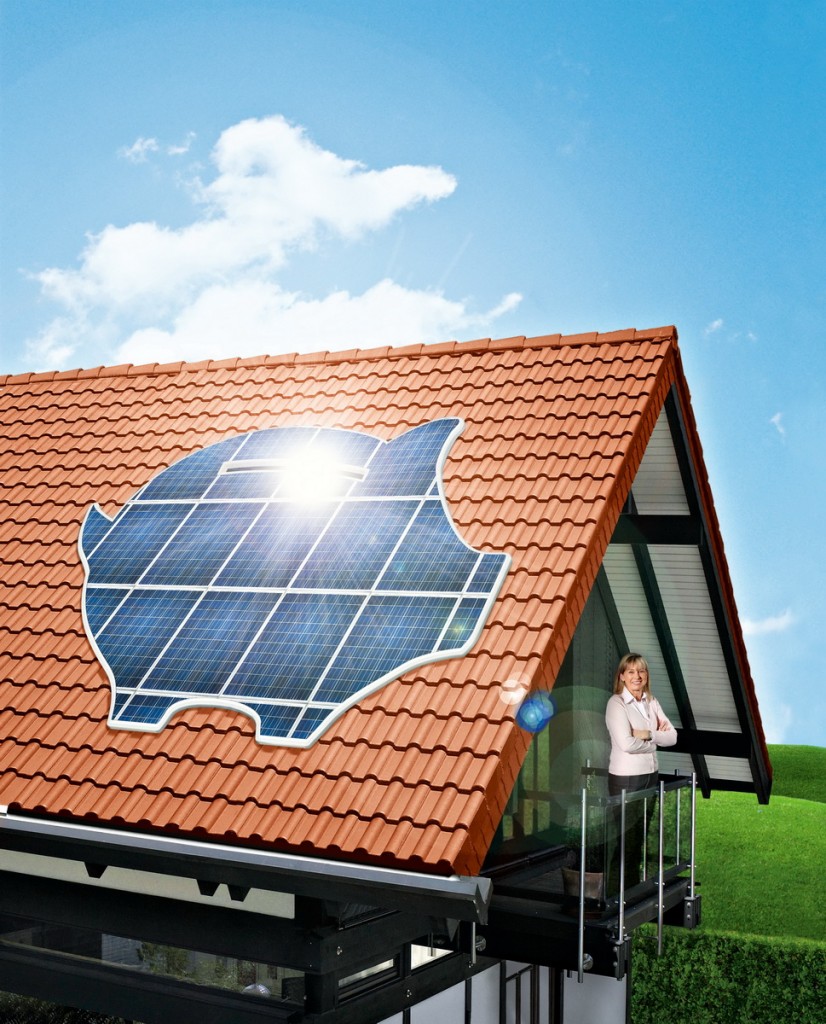 The U.S. Energy Department figures that 50,000 U.S. homeowners a year install geothermal heat pumps, and for good reason.  The systems use the earth's relatively constant temperature to provide heating and cooling.
But to find the fastest growing alternative form of energy you need only to look up.  We will run out of fossil fuels someday, but it's a fairly good guess that we will still
have the sun around for a while.  Whether solar energy heats water, creates electricity, or even heats the water in your pool—federal, state, and Energy trust of Oregon incentives are knocking down the price of solar to nearly 75 percent.
It's not for everyone, however. Before you consider solar you need a solar evaluation of your home, and that's something the Neil Kelly Home Performance group does for free!
HOME PERFOMANCE:  The Sum of its Parts
There's not one magic silver bullet when it comes to the energy efficiency and comfort of your home. Regardless of what changes you may make to be "green" it involves making a plan first.  Home Performance is a holistic path, and we can help you develop your energy efficient road map.  Without it, you'll just be throwing money around.
And that's not very green.