Is "Or" a Dirty Word in Home Renovation?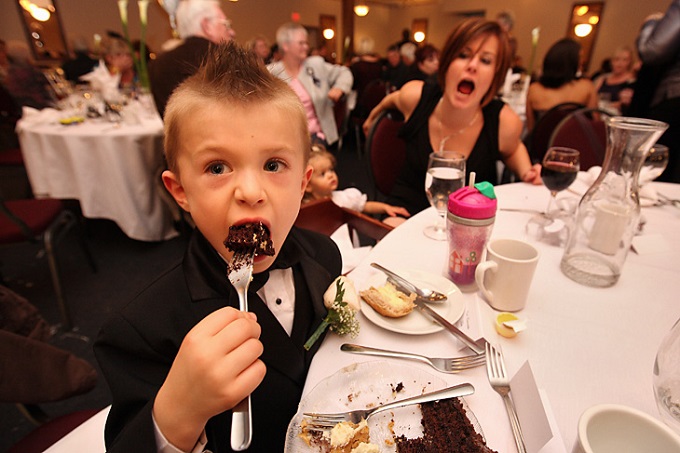 There's a popular commercial on TV lately that talks about how it's better to use the word "and" instead of the word "or".
Have your cake "and" eat it certainly sounds a lot better than having your cake "or" eating it, doesn't it?
Well, the same concept holds true for home renovation.. Would you rather have style or performance…or style and performance?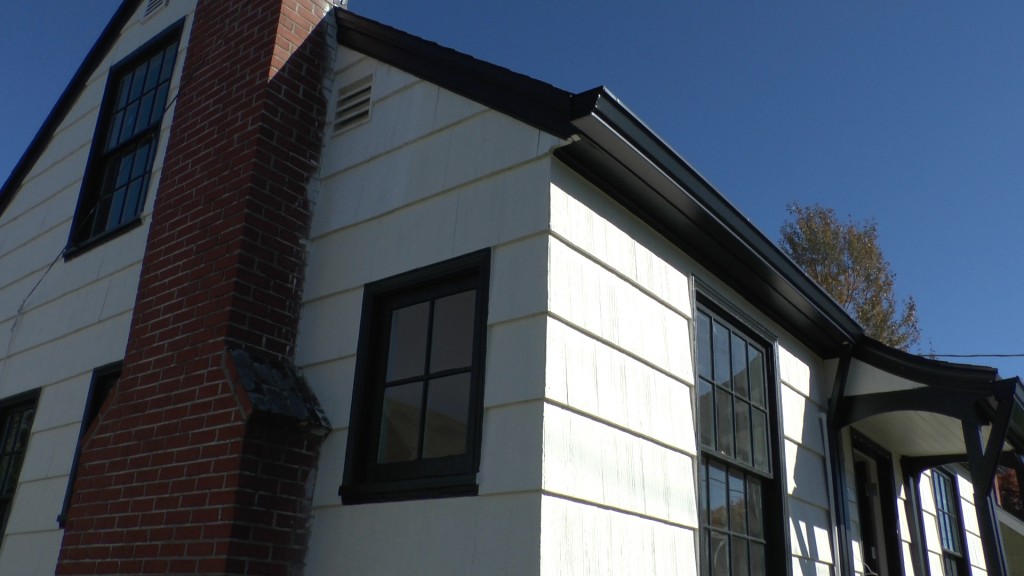 Recently, a Neil Kelly client in North Portland discovered the joys of "and" versus "or".
"We started in first with Design/Build remodeling, and then I realized early on that this house needs a lot of help with energy efficiency," says Neil Kelly Design Consultant, Karen Richmond. "We added a second master where the old 1946 garage used to be, added a larger bathroom, and are completely re-doing the kitchen."
But the little home on North Kilpatrick–built like a lot of other post-WWII homes—wasn't built with a lot of insulation. And, it still had a 1950's era forced-air oil-burning furnace. Home Performance Building Envelope Analyst Cirdon Coletargeted the old oil-hog as the first thing to go. "The old oil furnace was costing the homeowner about $2,200 a year in energy costs just to heat the home," Cole says. "He decided to step up home renovation a notch and install a heat pump and a ductless split system." Now, the homeowner's utility costs are closer to $350 a year to heat AND cool the home.

And the home renovation didn't stop with the HVAC System. "There was very little insulation and very poor air sealing in this home," Cole says. "So we added several inches of insulation in the upstairs crawl space and then spent a lot of time trying to seal all the gaps."
While Cole and the rest of the Neil Kelly Home Performance crew were crawling over the home, Designer Karen Richmond was busy adding color and newer finishes to the inside of the home. "Every space has been re-painted, the floors have all been refinished; new bathroom, new kitchen, and converting the garage to a second master bedroom," Karen says. "It's going to be really wonderful inside."
And on the outside it's going to be much more efficient managing rainwater. In what started as a home renovation move to keep the basement dry, Neil Kelly specialists graded soil away from the foundation walls, and created rain gardens in the front and back yards. Now, when Portland's notorious rains cascade down the home's steep roof the water will settle back into the aquifer and not into the storm drain.
Efficent…AND…attractive.
Now, isn't that better than "or"?