Kitchen Design Likes and Dislikes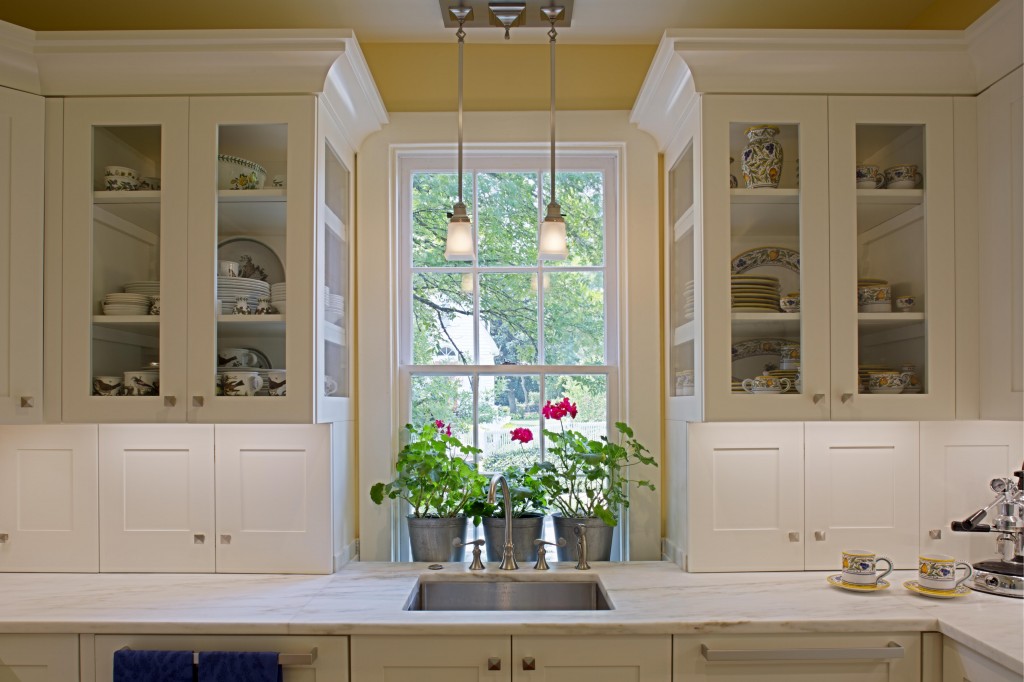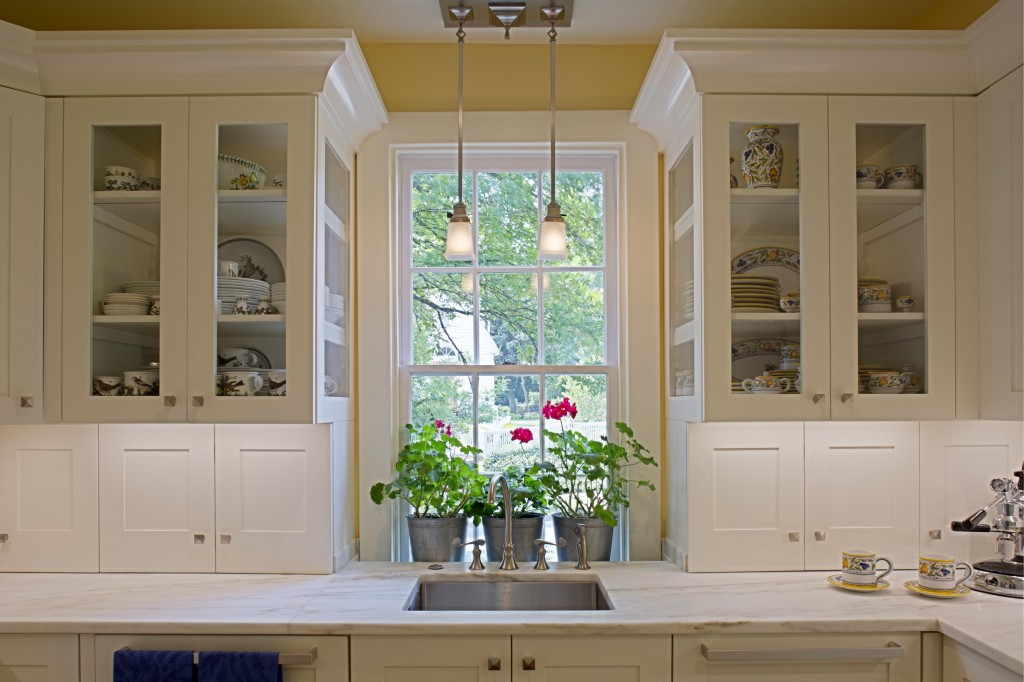 In your kitchen design there are things you like and things you don't.  It could be the layout, the appliances, or the countertop–but rarely is a pre-remodeled kitchen considered "perfect". "Most of our clients complain of an outdated look, hard-to-maintain surfaces, and poorly planned layouts," says Neil Kelly Design Consultant Kathleen Donohue.  "Many clients believe their kitchen has to be made larger to work more efficiently, but really the space usually just needs to be laid out more efficiently."

Kitchen Space: "The Final Frontier"
The lack of storage seems to rank right up there when it comes to kitchen complaints.  Neil Kelly Design Consultant Matt White says clients want a kitchen that is functional as well as stylish. "People get tired of outdated kitchens that don't have enough storage."  Neil Kelly Design Builder Byron Kellar agrees: "A lack of storage is a problem," he says. "But so is a lack of counter space." Neil Kelly Design Consultant Janel Campbell says a kitchen with poor use of counter space is often underutilized. "Sometimes the counter space is too broken up and doesn't offer enough room to move in one area," she says.
Kitchen Design Stories: Consumer Reports
It's pretty much the same story for Consumer Reports.  The consumer-based advocacy group asked the same questions recently on Facebook.  Here's a few highlights:
"Stainless steel appliances.  They are much too difficult to keep clean on a daily basis."
"Getting on my knees on the floor so that I can find that pot shoved in the very back of the messy, messy, cabinet."
"Carpet.In.The.Kitchen:  Really? Who thought that would be a good idea?"
Kitchen Design: "Tell us what you want, what you really, really want."
Here's where it gets a little tricky:  "What do you want in your kitchen?" "One client really wants a certain appliance, another wants granite countertops, and another wants more
natural light," Kathleen says. "That's the great thing about our work–every project is different, with different priorities and different parameters."  Design Builder Byron says he's had a lot of clients who want kitchen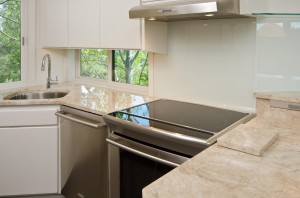 islands, and Design Consultant Matt says designer tile in the backsplash is all the rage.  Here's what Consumer Reports Facebook poll had to say:
"I want a tasteful appearance to the garbage, recycling, and composting containers."
"Dual ovens so I can cook at different temperatures."
"A large walk-in pantry with lots of shelves to store bulky kitchen items."
Kitchen Design Advice: "News You Can Use"
So you know what you like and what you dislike, now what?  What's the first step to take when considering your kitchen remodeling options?  Well, according to Kathleen Donohue, don't wait forever. "So many clients regret time wasted, waiting for a "better time" to do their remodel," she says. "Many folks fear the process as being long, expensive, disruptive–and after they go through a thorough design and planning process they feel more in control of the situation and the fear factor is much less."
In any remodeling project, like life, you get what you pay for.  If a contractor says a major kitchen remodel can be done in "a couple weeks" he or she is probably full of baloney.  You're reading a blog post from a major residential remodeler and obviously we're going to recommend hiring Neil Kelly for your next job.  But consider this:  We show up when we say we will.  Unless you make changes to the design, the price we quote you is the final price. Our crews are safe, professional, and clean. And, we are done at or before the job deadline.  What's that worth to you?