Lead Poisoning: "Lead Cops Aren't Kidding"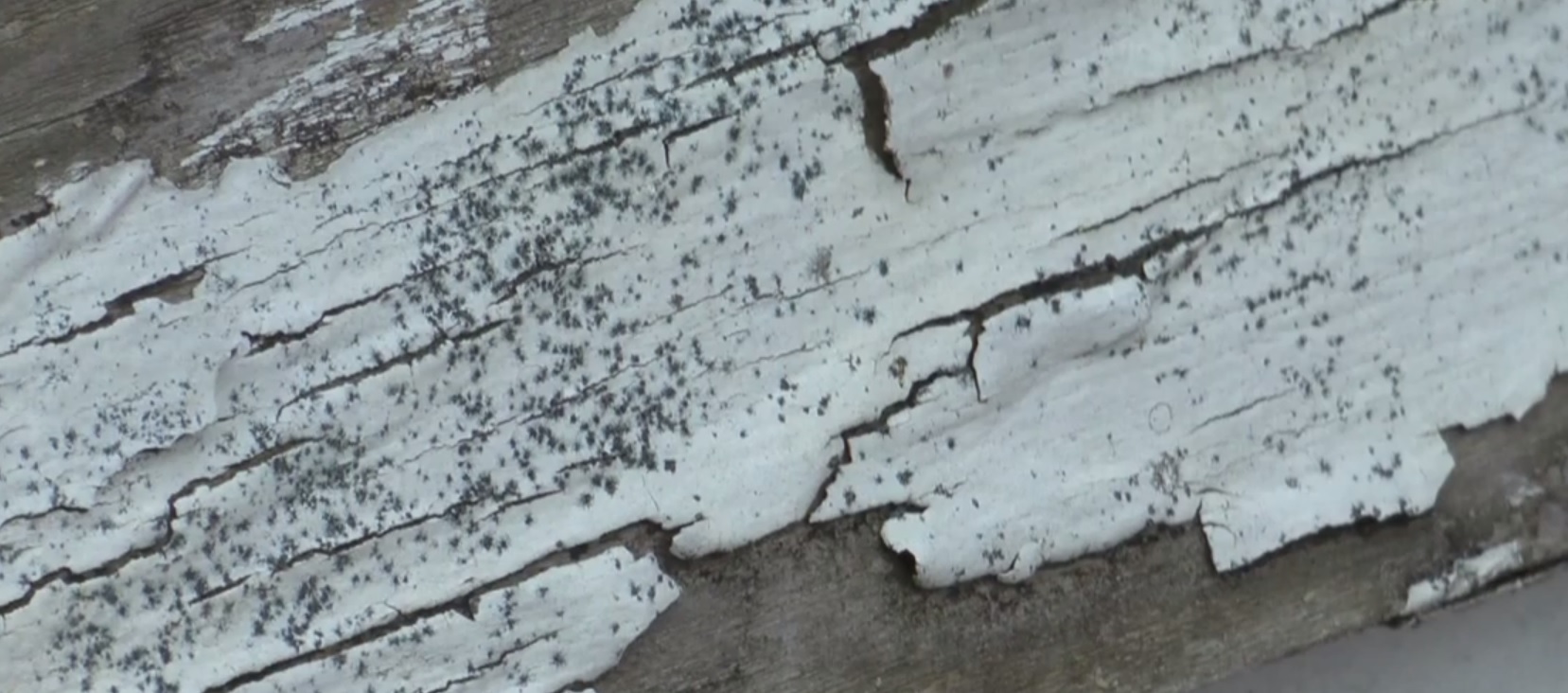 If you think the Department of Justice is kidding when it comes to lead poisoning cases, think again.  A Vancouver, Washington man was sentenced to 14 months in prison for lying about being certified to perform lead-based paint testing in homes.
"The bottom line is, the actions you engaged in put children at risk," said U.S. District Judge Michael H. Simon. "Our society just cannot allow that," he said.
Check out this video to see easy it is to test for lead, but how tough it is to get rid of it:
If you're concerned about whether or not your home may have lead paint and you'd like to hire a truly professional test service, just contact the Neil Kelly Home Performance crew–and they will give you accurate information.