Man Cave Part Deux: "The Results"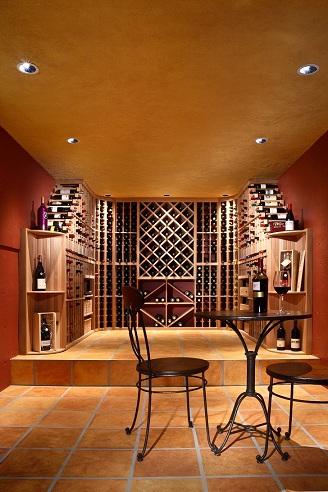 Okay, folks, you asked about Man Cave features and we answer.  The question: "What are the must-have features in your man cave"?  In the order of popularity, here are the long-awaited results.
MAN CAVE RESULT #5: SECRET ENTRANCE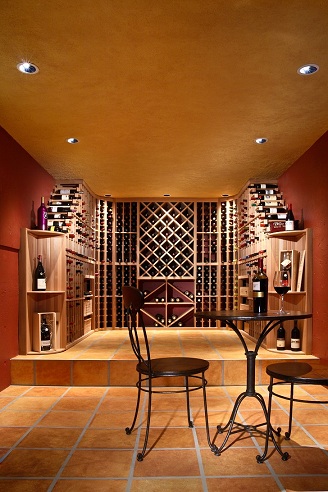 Our friends at Dunn Lumber like the idea of a secret entrance to the man cave.
Here's what is behind the hidden door created by our own Neil
Kelly Design Consultant David Ewing.
#4: THEME ROOM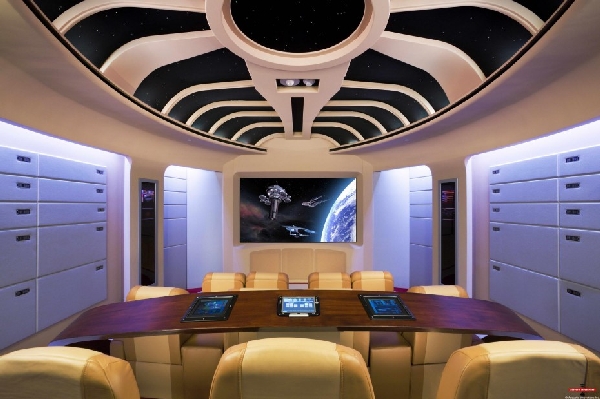 Whether or not you're a Trekkie (or is it Trekker?) some of our respondents like the idea of creating a theme room.  An order of Earl Gray tea for the Captain! "Make it so!"
#3: ROOM FOR TOYS
Okay, so we like the man cave and we like our toys, but put them both together and BLAMMO!!!
#4: BIG TV/STEREO COMBO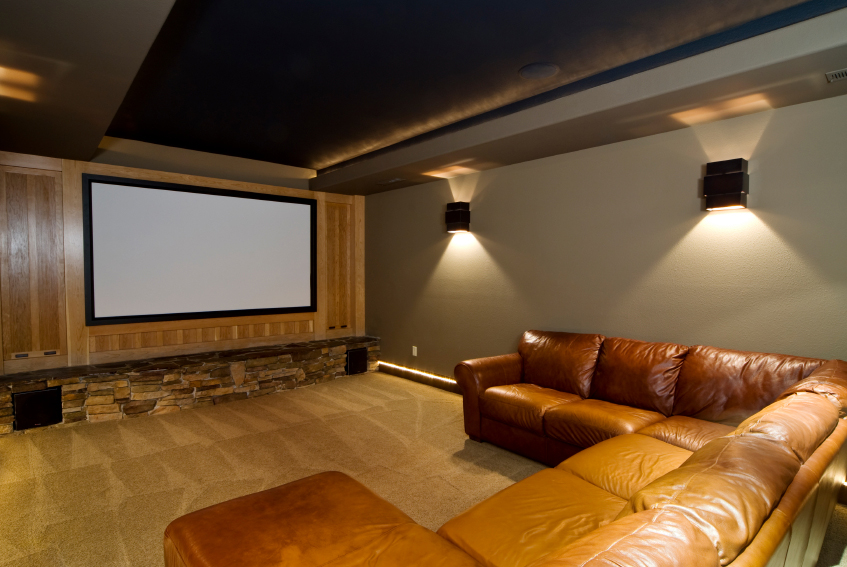 We realize that a television is not a design feature anywhere else in the home, but here it reigns supreme as the flat-screen focal point.  Mix it in with some killer stereo gear and your friends will never leave! (Is this good or bad?)
AND THE NUMBER ONE FEATURE: BIG COMFY COUCH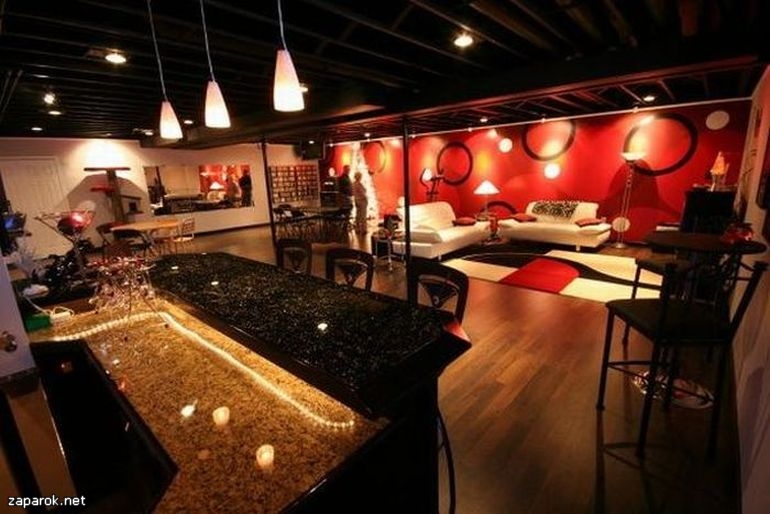 Remove the bells and whistles, strip away the bowling alleys, aquariums, and pool tables and ultimately all you really need is a comfy couch for each of your friend or
family member to sit and chillax…preferably aimed at the TV.