Mr. Sun Goes To China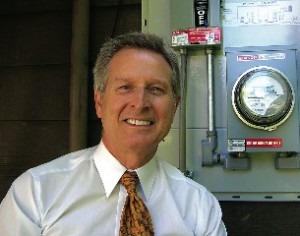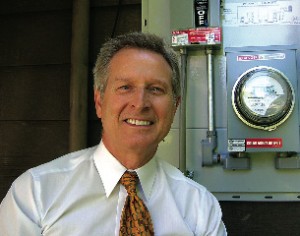 During his 30+ years of designing and installing solar systems John "Mr. Sun" Patterson has preached the gospel of solar to thousands of converts in the Pacific Northwest.
Well, now the man many refer to as Mr. Sun is taking his show on the road: The road to China.
John Patterson has been invited to speak about sustainable energy at the 2013 Euro-Asia New Energy Forum (NEF) in Xi'an, China.  According to the invitation, "The aim of the conference is to provide a world-class meeting to exchange information and promote the new energy industry."


Forum organizers have identified nine sources of clean or renewable energy—including
solar– that they believe provide economic opportunities and a chance to reduce
the carbon footprint of the worlds' two industrial giants, the U.S. and China.
"It is now clear that the United States and China, who together emit more CO2
than the rest of the world combined, will dictate the planet's future," John says. "Recognizing that a gradual adoption of renewable energy will not suffice in the climate change struggle, we will look strategically at the opportunities that best expedite the transition to new energy."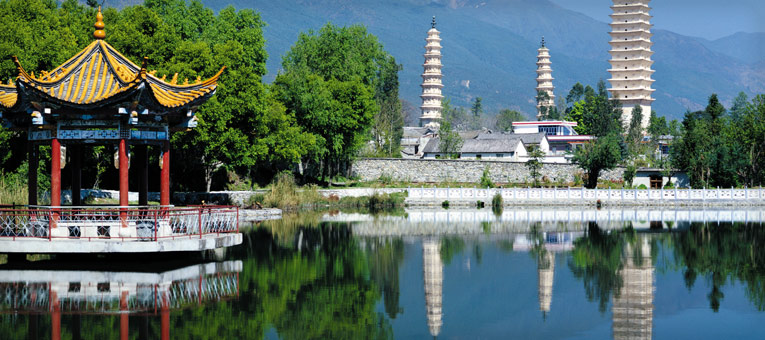 John has also been invited to speak at the Nanjing Mayor's Roundtable.  Nanjing sits in the lower reaches of the Yangtze River with a landscape of mountains, lakes, rivers, forests and old city walls.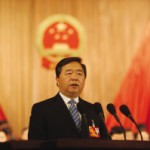 The city's mayor, Ji Jianye, says his people want to develop Nanjing into an ecological, green, and sustainable city. "Our goal is to build the city of Nanjing into a green modern international metropolis and more dynamic in economy, distinctive in culture, agreeable in environment, and harmonious in the society," says Jianye.
Speaking about renewable energy in China isn't new to John, as this is his fourth trip to the country. He's talked about energy efficient buildings, solar water heating, and reducing the world's carbon footprint.  Every since the release of his book, FOOTPRINT: A funny Thing Happened on the Way to Extinction, John has been well known in China.  "If you write a book  you're considered to be a big deal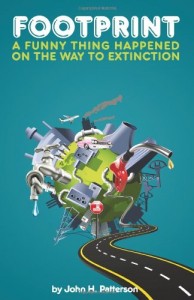 there," he says. "China is quickly becoming number one in the world in renewable energy, surpassing even Germany."  John says "China is developing so fast that they need energy from all different sources.  They are already number one in the world in both wind and solar hot water heating."
"Mr. Sun" has conducted hundreds of seminars for architects, engineers, and leaders in the private, commercial, and industrial sectors.  His seminars demonstrate that solar energy can be used as a primary resource to meet energy needs.  "The existing fossil fuel industry has already shown they are not interested in new energy," he says. "A new thrust of entrepreneurship ushering in an energy  Renaissance is the world's manifesto to the U.S. and China."  According to John Patterson, "nothing short of energy revolution will do."
Mr. Sun goes to China in late September.  Neil Kelly acquired Mr. Sun Solar in June and now actively designs, installs, and maintains solar systems in the Pacific Northwest.