Neil Kelly Announces Partnership with Seneca Sawmill and VHP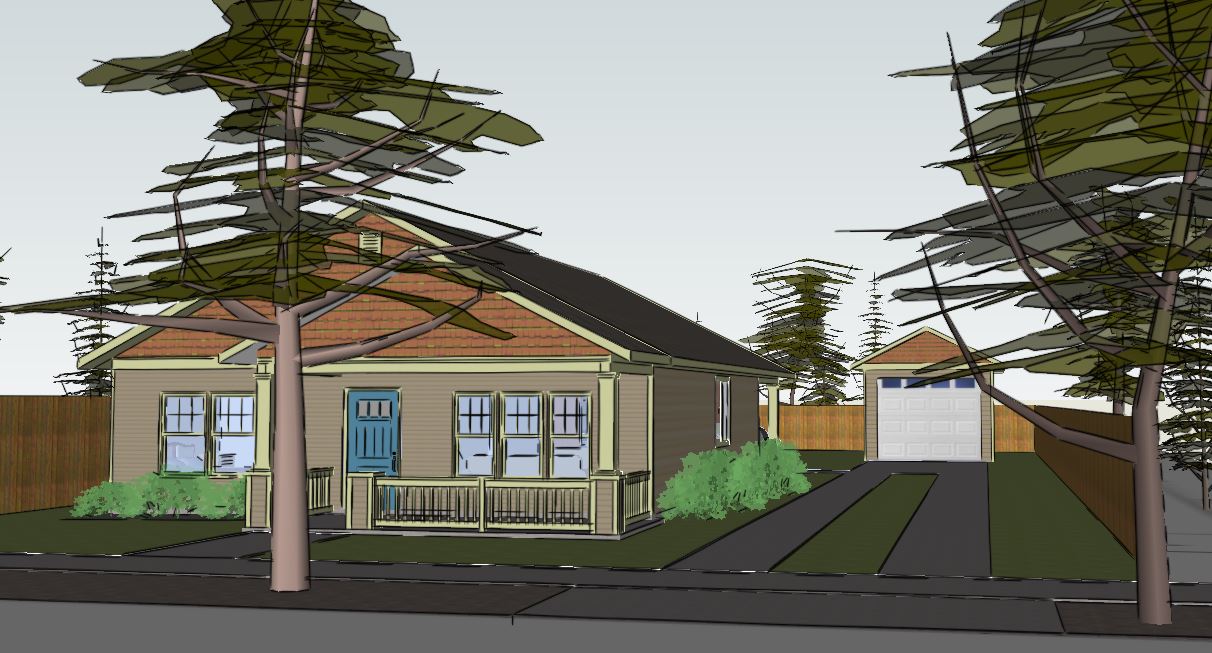 This house is a collaboration between Neil Kelly Company and Seneca Sawmill Company with the Veterans' Housing Project (VHP). The VHP's Housing's mission is to bring affordable housing to returning local veterans.
The Eugene Neil Kelly team will collaborate with the Veteran's Housing Project to design and build this new custom home in 2015.