"Old School" is the new, "New School"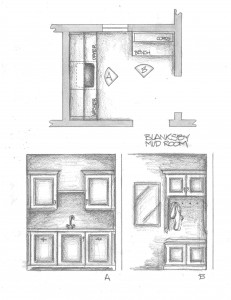 Home designers started used Computer Aided Design (CAD) in the 1980's.  Originating in the mid 1950's and used first in the aerospace industry, CAD drawings enable clients to visualize their bathroom remodeling, kitchen remodeling, or basement remodeling projects.
However, that's starting to change, as some Neil Kelly Design Consultants make "old school" the new "new school." "For me it's a personal trend to do hand drawings for
presentations," says Neil Kelly Designer, Fabian Genovesi. "It has more of a personal connection to the client.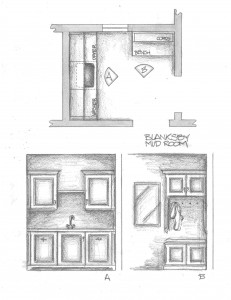 As seen in a recent Dunthorpe area remodeling project, Fabian uses hand-drawn
renderings of an elegant kitchen to give the Portland remodeling project that personal touch. "The client can identify more with the drawing than he or she can with a sterile CAD drawing," he says.
Eugene remodeling design consultant, Matt White, says he uses CAD drawings, but not
until he shows clients the hand-drawn renderings. "When presenting conceptual drawings and ideas I try not to start showing them CAD drawings because they
look more final," Matt says. "I want to encourage my clients to be creative in the beginning stages, encourage drawing on the sketches to get an idea across."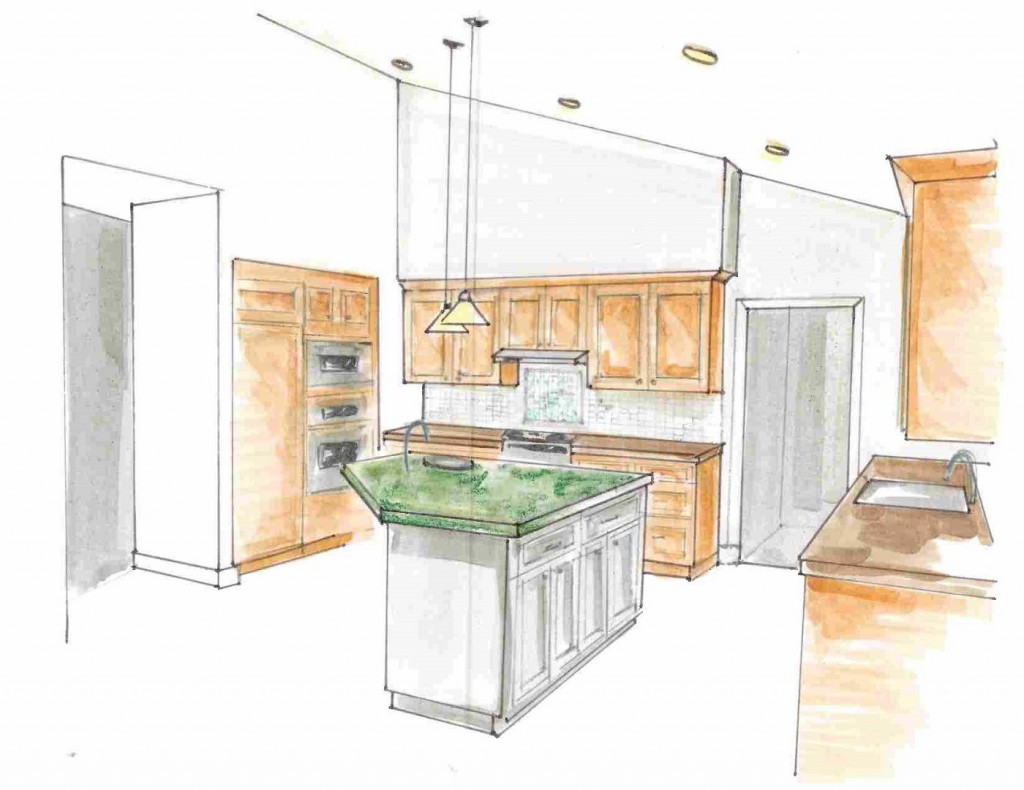 In this Eugene project, you can see how the ideas presented in the hand drawn sketches are passed on to the final kitchen remodeling project.  Considering that home design is as much art as it is science, the hand-drawn sketches offer designers a chance to flex their artistic muscle.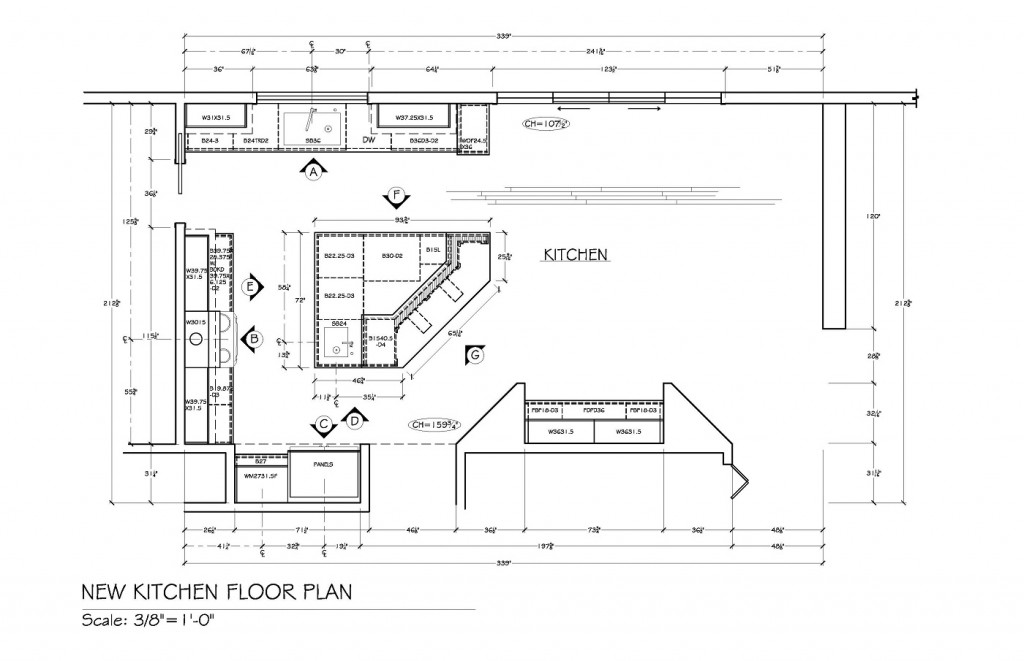 "CAD systems are practical tools," says Fabian. "But now people are getting tired of that
and they want to be able to 'feel' their projects. With the hand-drawn sketches kitchen remodeling appears more like art and not just a bunch of cabinets."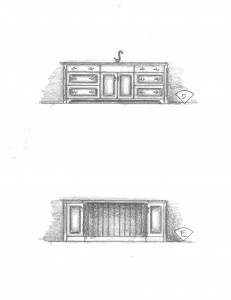 CAD drawings will always have a place in design/build projects, especially when it comes to mapping out infrastructure like electrical and plumbing runs.  But when it comes to presenting an artistic notion to a client, old school hand-drawn sketches may be making a comeback.