One Stop Home Remodeling Street Fair (VIDEO)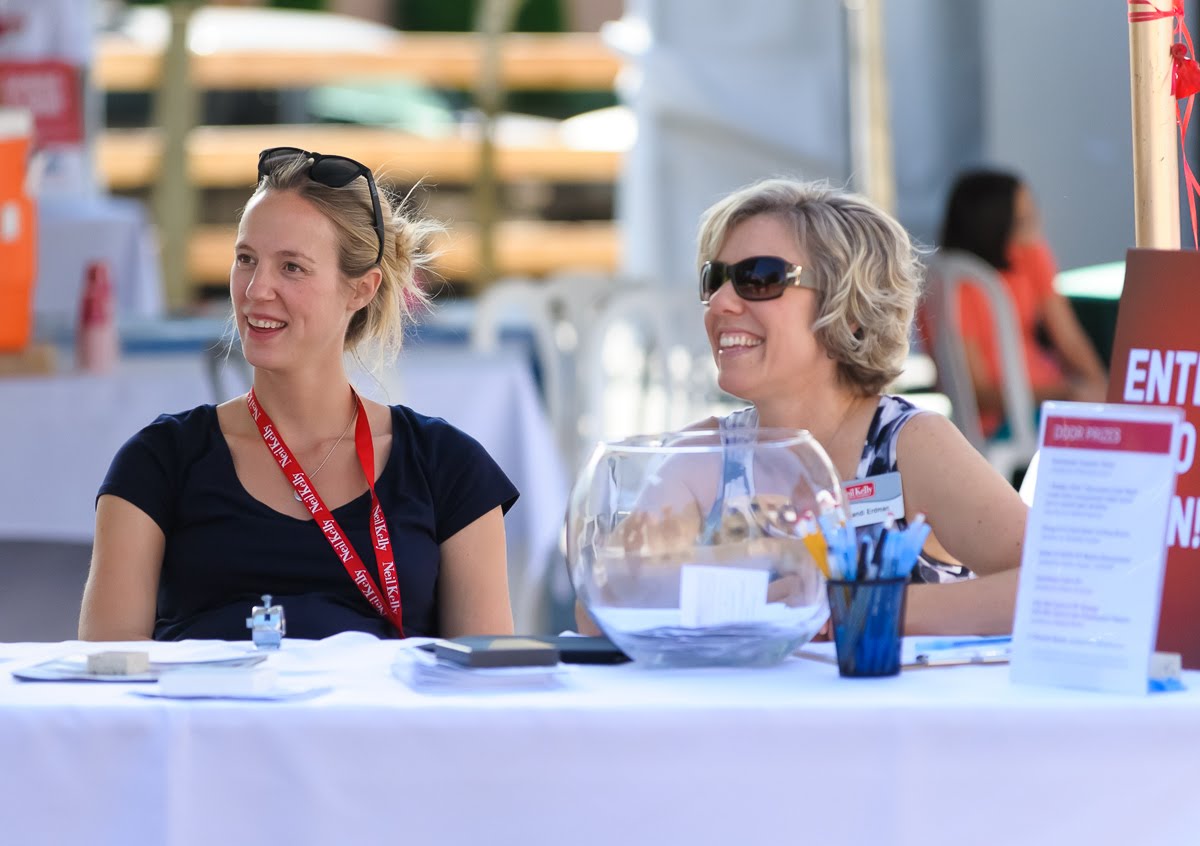 One stop home remodeling:  Sure, the big box stores may  have the goods…but they seriously lack the know how.  Unless you like getting design advice from a teenager, you're much better off consulting an award-winning designer when it comes to remodeling your home.  More than 200 Portland-area people had that opportunity recently at the 2014 Neil Kelly Portland Street Fair.  With over 30 home improvement vendors, and half a dozen workshops–it was truly a one stop home remodeling extravaganza.
Check out the video:
One Stop Home Remodeling Street Fair
Did you miss the Portland Street Fair? "No worries", as we like to say often in Portland. You can swing into either of Neil Kelly's two design centers and talk to a designer–free of charge, of course. And if you don't a big remodeling project…just a few items fixed here and there around the home…we can help you there too! Neil Kelly's Professional Handyman service can handle any job of any size. And, with winter on the way, our Home Performance division is poised to help you save money on your utility bill and improve the comfort of your home.
And, we're not just in the Portland area. Whether you live in Bend, Eugene, or Seattle, Washington–Neil Kelly is here to help. We're a 67 year old family company that's also a B-Corporation: That means we prioritize people, planet, and profit–in that order. So when you hire Neil Kelly you're hiring a local family-owned business who's been in the community for generations.
We're already planning for next years' street fair, so if there's any particular vendor or workshop you'd like to see, please let us know!