One Stop Shopping for Your Home (VIDEO)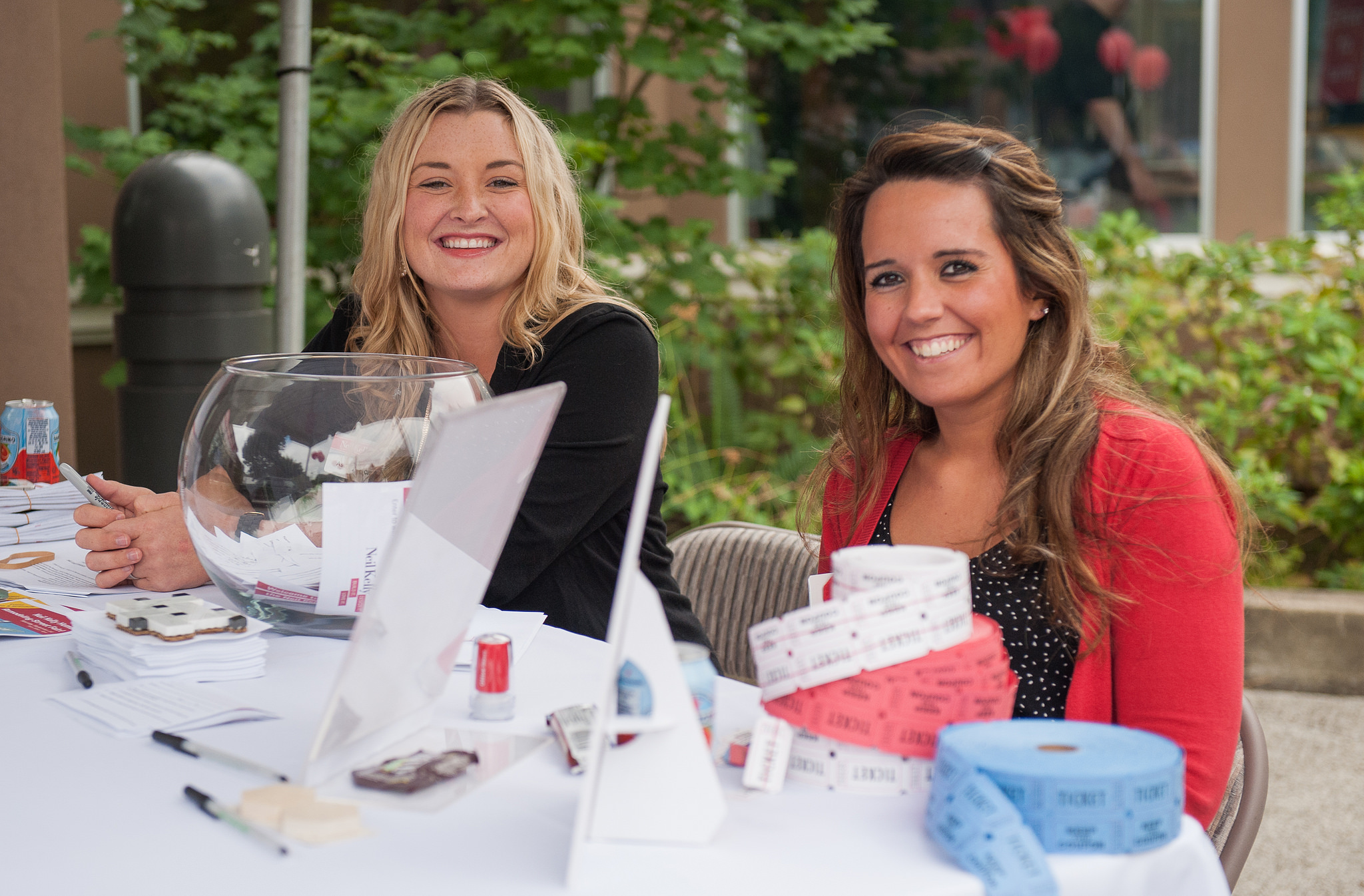 One stop shopping is a phrase popularized–in the Portland area at least–by grocery chain founder Fred G. Meyer.  That novel approach is fine for dry good and groceries, but when it comes to remodeling it's a little more challenging to find "one stop shopping".  Sure, the big box stores contain a lot of materials in one place–but they are woefully short on design and home improvement ideas and expertise.
Enter the Neil Kelly Street Fair!
On Saturday, September 13th you can find 25 local vendors representing everything from tile, sinks, flooring, paint, to counter-tops and everything in between. Look at the latest and greatest materials and installation techniques. You may even find the answers to some of those nagging remodeling questions, like: "What countertop material do I want in my kitchen?" Or, " what's the difference between Marmoleum and Linoleum flooring?"
And it's not just about remodeling. Winter is on it's way and we have the tools you need to increase your homes' comfort and slash your utility bills. You can even set an appointment to have one of our skilled Home Performance specialists come to you home–for free–and find out where you're loosing energy!
Check out this video from last years' Street Fair:
A key component–and what makes the Neil Kelly Street Fair stand out–are the expert workshops. Where else can you access national award winning designers who will give you free advice on your remodeling project? Bring your photos and plans an talk to the design experts:
10:30 a.m. – Splish Splash! Smart, Fun and Inspiring Bathroom Design
11:15 a.m. – Super Cool! Design Trends for Your Forever Home
12:00 p.m. – Secrets to Award Winning Remodeling Projects with National Award-Winning Designer Martha Kerr
1:15 p.m. – Lighten Up! How Lighting Makes all the Difference
2:00 p.m. – Let's Take it Outside! Design Ideas from Curb Appeal to Outdoor Living.
2:45 p.m. – Inspired Kitchens: A Photo Tour of Brilliant Transformations
It seems like everything's here except for the free lunch.
Oh, wait…that's right…there's a free lunch, provided by our friends at NW Natural.
So don't forget the Neil Kelly Portland Street Fair: 804 N. Alberta Street, Portland. Saturday, September 13th from 10 a.m to 4 p.m.  If you RSVP you'll get a chance to win four free hours of Handyman Services!
We'll see you there!