Oregon Green Homes: "Green Gold!"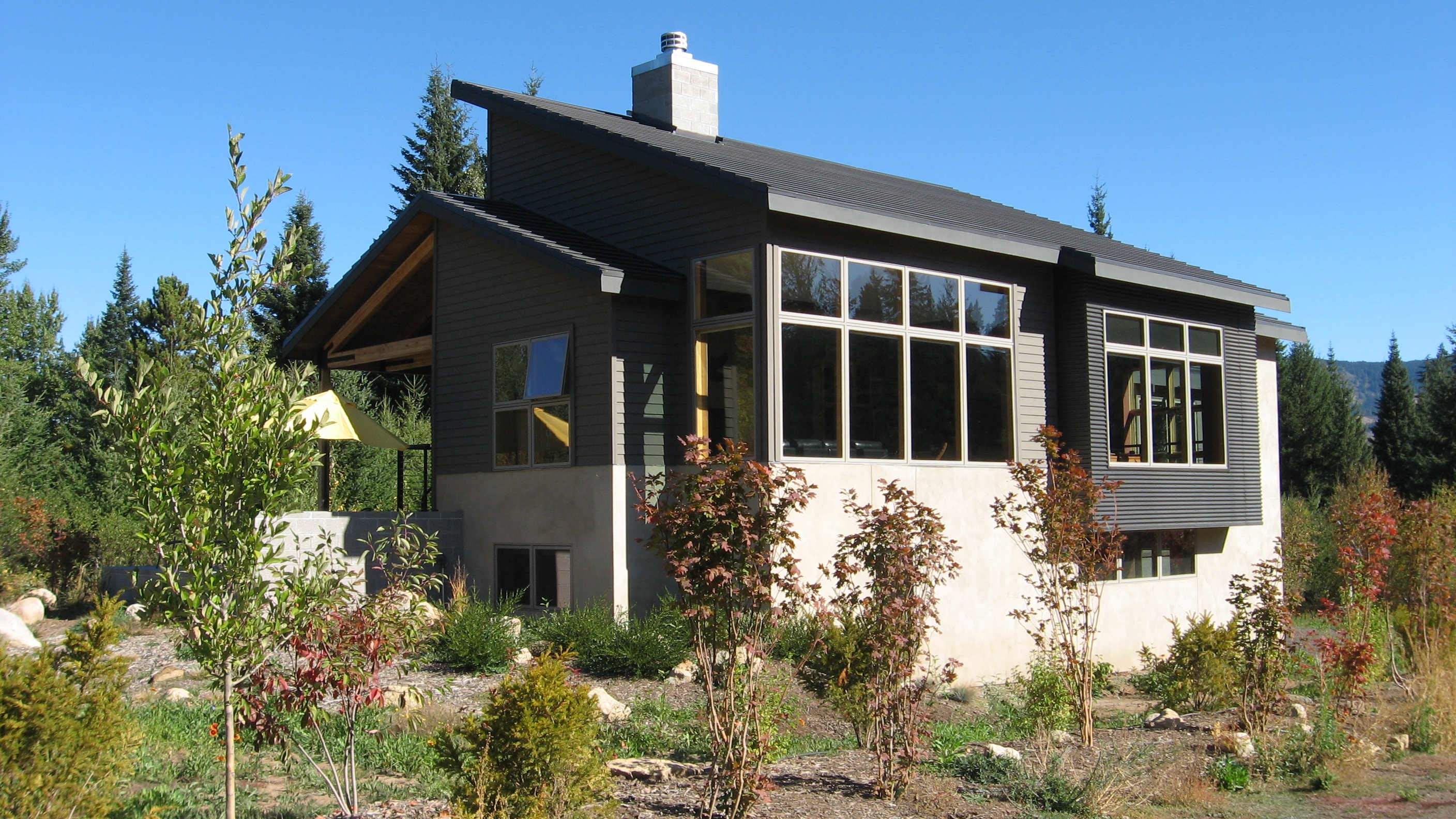 Oregon green homes bring value to their owners—this much we know is true.  We know it because the owners tell us they are experiencing more comfort for less money.  We know it—for a fact—because the homes' Energy Performance Scores (EPS) are higher than that of traditionally build homes.
But when it comes to resale value, how do we know that green built homes outperform their traditional counterparts?
Well, our neighbors to the south may just have provided the answer.
Just as the California Gold rush of the 1800's proved there was "gold in them thar' hills", a recent California University research project is proving there's "gold in them thar' green built homes" as well.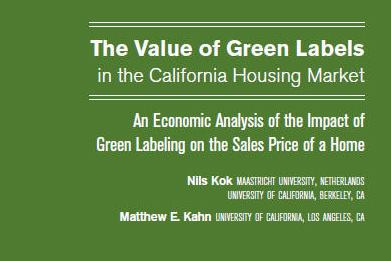 The study, conducted by economists at the University of California, Berkeley and University of California, Los Angeles, finds that California homes labeled by Energy Star, LEED for Homes and GreenPoint Rated sell for 9 percent more (±4%) than comparable, non-labeled homes.  The uncertified homes sold for an average price of $400,000 while the certified ones sold for an average $445,000. The researchers controlled for factors such as location, school district and other influencers.
"This is something we've known all along, but it's great to have a definitive study to prove it," says Neil Kelly Energy Services Vice President, Chad Ruhoff. "Our clients see the value in having an energy efficient home, not just for saving money but for enhancing comfort levels."
A couple interesting notes about the California study:  The research team found the difference in value between green and traditional homes was greatest in the hottest regions of the state.  Obviously, home buyers anticipated that energy savings would be associated with cooling their homes.  The same rational would apply in Oregon when it comes to heating homes in the winter.  And, the California study focused primarily on "production built homes", not high-end custom homes.  This Neil Kelly Habitat for Humanity built home is a good example of a production built green home.
The results have major ramifications for Oregon's residential real estate market. To help lenders, agents and appraisers sort through the numbers, Clean Energy Works and Earth Advantage are organizing a session to clarify how to factor green features into home values.
The Value it Green Home Tour will tour leading-edge homes and auxiliary dwelling units between 11:30 a.m. and 5 p.m. Sept. 9, starting at the Jupiter Hotel, 800 E. Burnside St.