Smart Business Solar (VIDEO)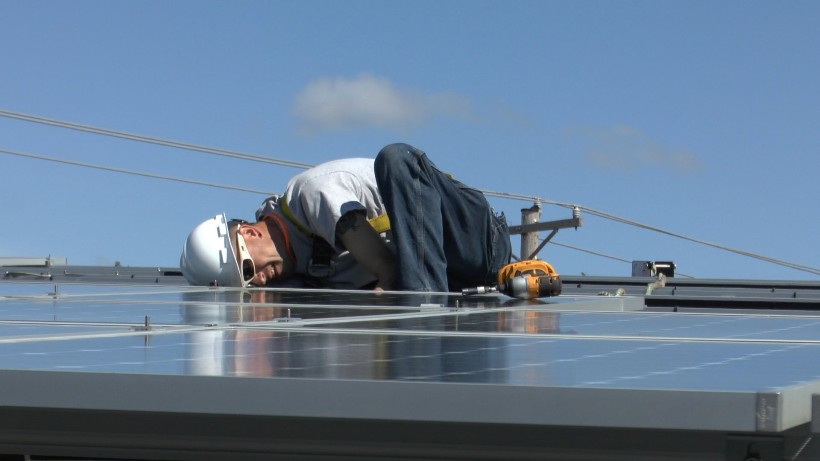 Smart Business Solar
Let's say you're a business owner who wants to reduce his or her operating costs, and someone comes to you and says–"I can cut your utility bill by at least a third–and I'll pay about 60% or more for the cost of the system." The response: "Nah, I'd rather pay those utility costs for the next 20 years of my businesses' life"…said no one ever. That's right, who in their right mind would pass up this opportunity?  You see, as lucrative as the incentives are for residential solar applications, they're even better for commercial applications!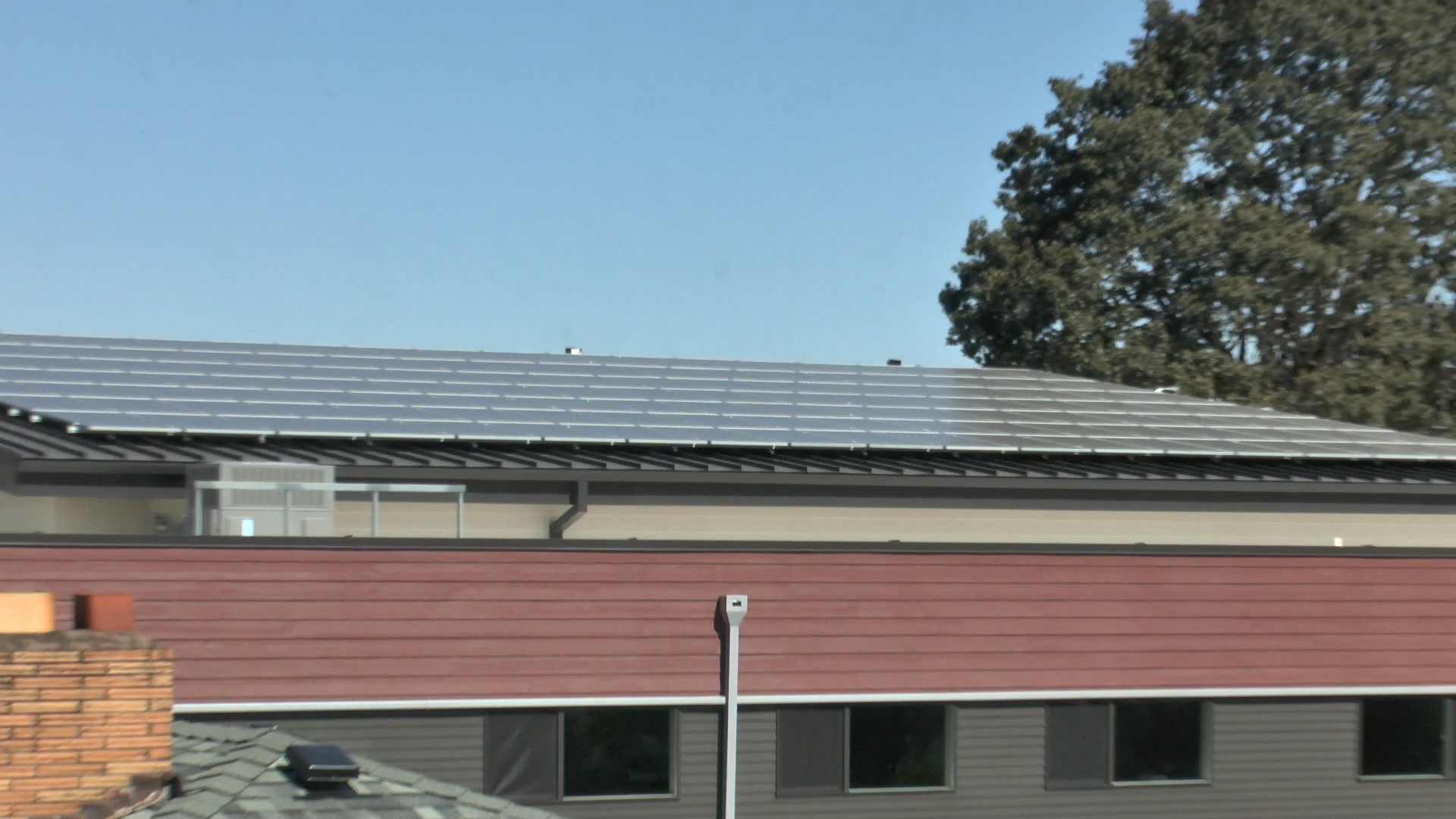 That news is nothing new to our client, Mike Studer, owner of Northwest Rehabilitation Associates of Salem, Oregon.  A few years ago Mike hired Mr. Sun Solar to install a solar hot water system on his existing building on South Liberty Street in Salem.  The system performed so well that when it came time for Mike to consider what features to include in his new building–he thought of solar…in a big way.  Check out the video below to see just how many solar panels grace the elegant sloping roof of Mike's new building:
A World Record Setting Event…in Salem?
On Friday, September 12th, Mike is going to attempt to set a new world record! Starting at 6 p.m. me will hop in the pool at Northwest Rehabilitation Associates and attempt to break the world record for an underwater marathon. Yep, 26.2 miles on a state of the art underwater treadmill! The world record breaking attempt is part of an open house to show off the new building, located at 3220 Liberty Road South, Salem, Oregon. It's more than just showing that he can set a new record…the marathon is a fundraiser for two great causes:
The pediatric cancer fund that supports families in need:  "4Him2Day"
The Ulcerative Colitis and Crohn's Foundation:  CCF
You can contribute even if you can't go see the open house and the potential record-setting event.  Contact mike at mike@northwestrehab.com or call (503) 371-0779 Want to know how solar can play a crucial role for your business?  Click  here to learn more...it won't cost you a nickle to get started, and it's smart business solar!