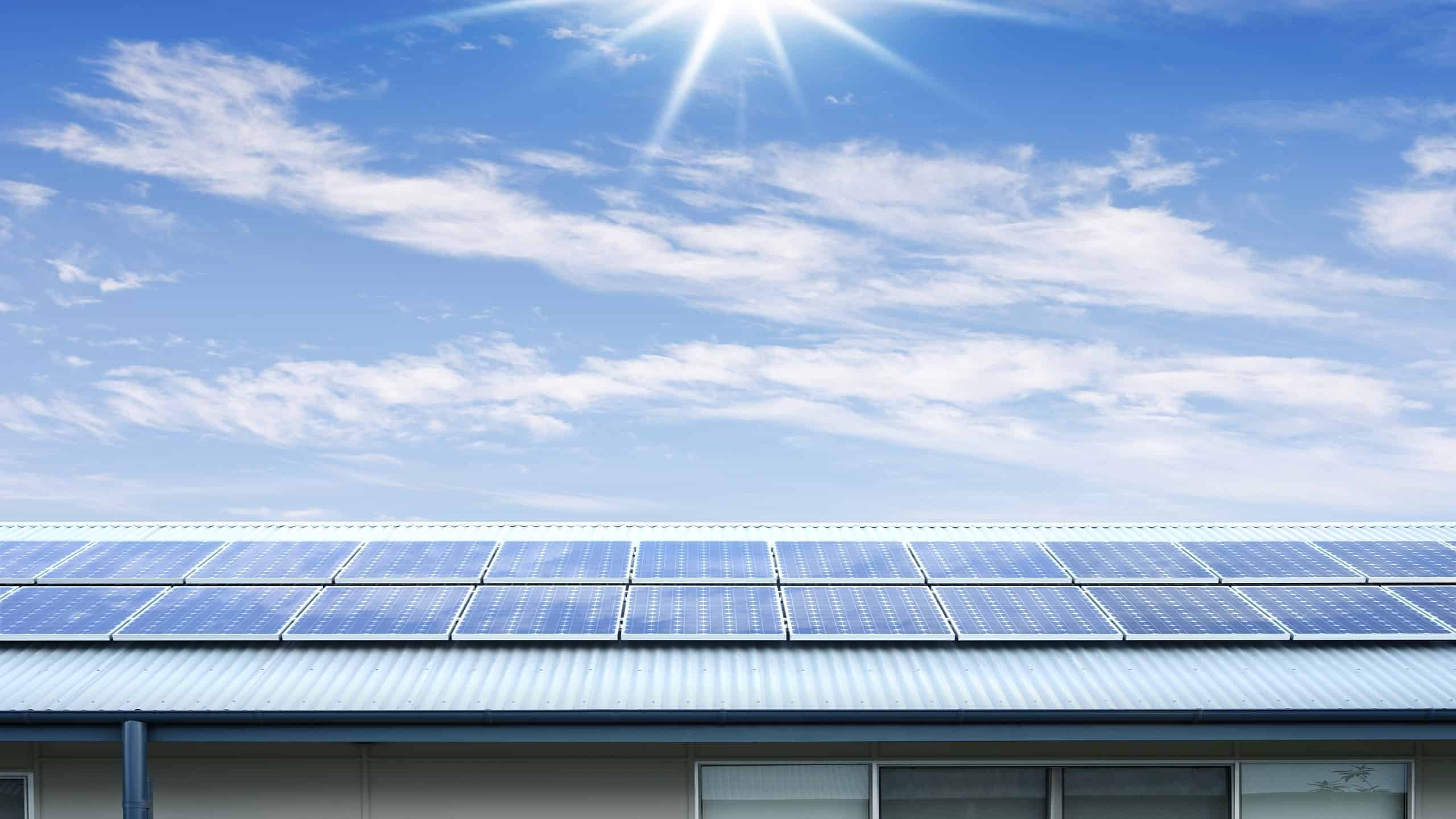 Sustainability
Solar Energy The Neil Kelly Way
Solar energy can power your house even on a cloudy day. In fact, we get more sun here in the Pacific Northwest than in Germany, yet the Germans have ten times the amount of residential and commercial solar systems than the U.S.
Solar Godfather: Meet Mr. Sun
For more than 30 years John Patterson has been known as "Mr. Sun." He has installed more residential thermal and PV solar systems in Portland than anyone else. "Oregonians have a conservation mind set, similar to many European countries," John says. "And even though we have relatively low utility rates here people are looking for ways to be self-sustainable."
Solar Godfather Teams up With Neil Kelly
In May 2013, Neil Kelly Company entered the solar market by acquiring Mr. Sun Solar.  John will bring his three decades of experience and combine it with over 60 years of Neil Kelly expertise.
Solar: The Hard Costs Aren't Hard!
If you watched the video you learned that solar system rebates and incentives reduce your financial responsibility to only one quarter of the systems' cost. So you're asking, what's the hard cost? No worries, we've got real numbers for you. A three thousand kilowatt system–after all the incentives–will run you about $4,000. Depending on the weather that system can run every electrical appliance, or–on rainy days–it can at least take a bite out of your electric bill. As John mentioned in the video, there are times when your meter will run backwards!
How to Get Started
It's easy and free to get started.  We're offering FREE solar assessments and energy audits so homeowners can decide if solar is good for them. We look at your house and determine if it's situated well for solar, and will outline every step of the project.  You get the same high standard care that gave Neil Kelly its solid reputation. Our systems are available in Portland and Bend.
To get started, visit neilkelly.com or call (866) 691-2719.