Solar Panel Strength–VIDEO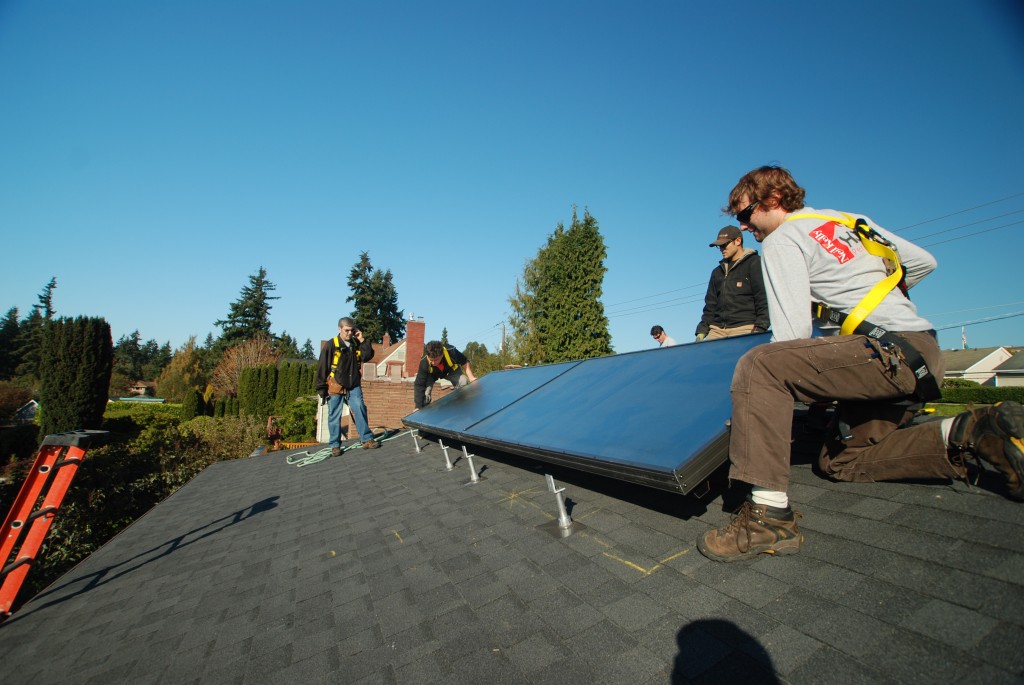 Every once in a while our Home Performance folks get asked the question:  "Just how durable are the solar panels you install?"
Well, that's an excellent question…and one that our partner–SolarWorld–found a rather creative way to answer.
We do not suggest that you fire chunks of ice at your solar panels at over 200 miles an hour, but isn't it nice to know that you don't have to worry about the durability of these panels. By the way, SolarWorld is one of three solar panel manufacturers that Neil Kelly and Mr. Sun use in our solar installs. SolarWorld panels are made in the USA (right here in Hillsboro, Oregon), and every generation they produce more efficient electricity.
Solar Panels: "Now is The Time!"
It's always a good time to go solar, but now is a very good time to schedule a free solar audit because–if you wait–you could run out of time on the Oregon pilot program. State incentives pay for a large percentage of the cost of solar panel installation, and once this program ends you could miss out on 15 years of solar income. Click here to learn more and discover how to sign up!