Top Five Gadgets for 2015: Flash or Trash?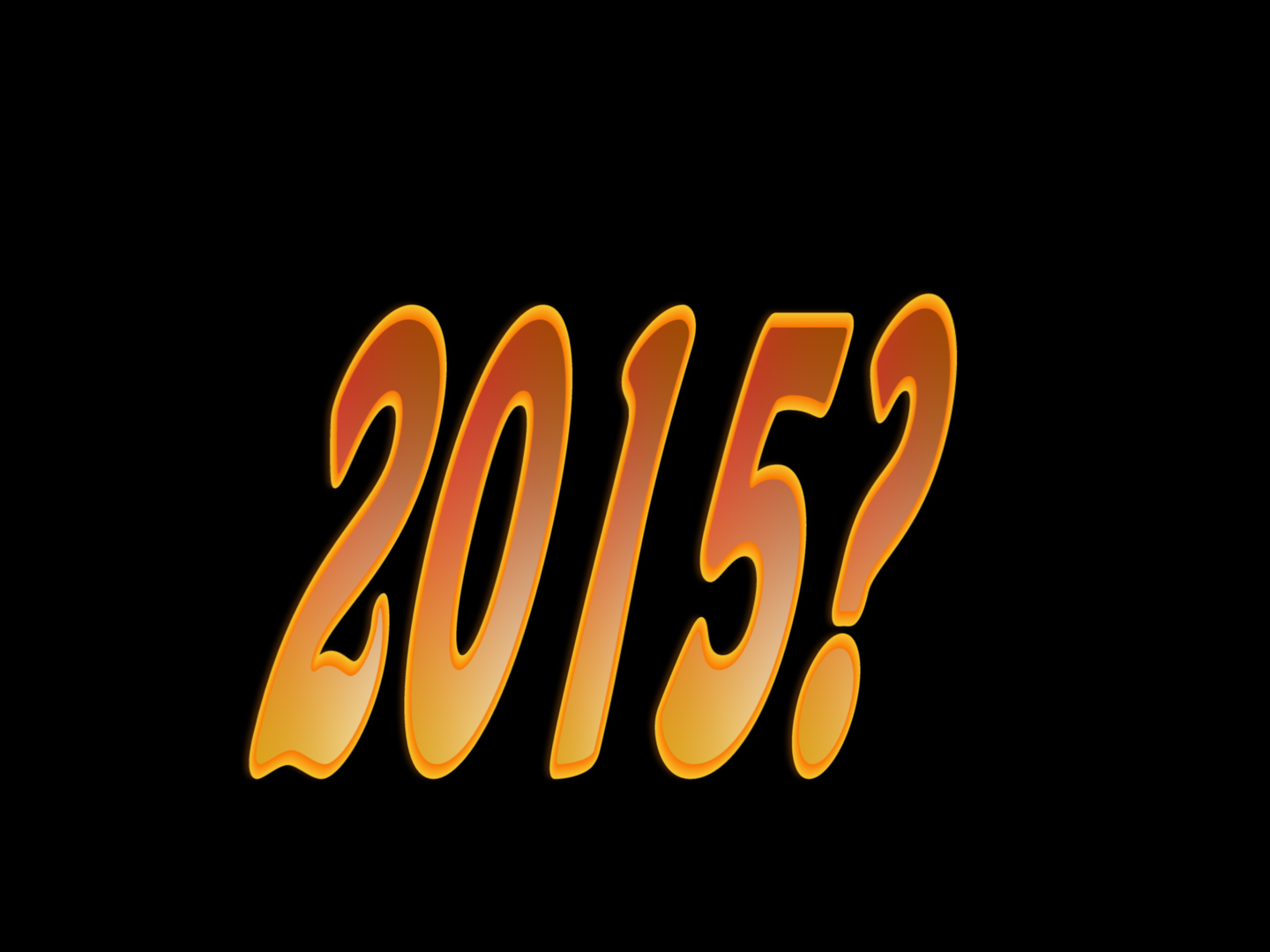 We generally shy away from gadgets.
As a long-time, respected remodeling contractor we avoid the fly-by-night faddish do-dads that heat up shaving cream and cook Chinese food at the same time. We side-step late-night TV Hawkers pushing the latest Dump Cake recipe. And we call the Pet Rock what it really was—a 1980's rock in a cardboard box designed to separate silly people from their money.
But occasionally we run across items that—at first appear to be gadgets—yet with further inspection prove to be useful products. Or, they are potentially useful products. We'll let you be the judge in our Top Five Gadgets for 2015.
5). Awo StriimLIGHT:  "Is it a light bulb…or is it a speaker?"
Direct from our French friends, the Awo StriimLIGHT is an energy-saving LED light bulb with an integrated Bluetooth speaker.  It fits in any standard electrical lamp and works with any smartphone so you can play your favorite tunes throughout the house without extensive re-wiring.  We're still not sure if this is a "why didn't I think of that" or "what were they thinking" kind of product.
4).Inductive Countertop Chargers:
Tired of those unsightly phone charging cords littering the top of your kitchen countertop?  Well, you can try an Inductive Countertop charger.  "Embedded below solid surface, quartz, laminate, or wood tops it allows the phone user to simply set the phone on the counter for a charge," says Neil Kelly Design Consultant, Karen Richmond. "I especially like the clean, organized space that wireless charging brings to the design scene and our homes."  Several companies make them—and very few publicize the price.
3).Smart Lock:
Everything in the home seems to be getting smarter, doesn't it?  It makes you wonder what we did 20 years ago when our houses were so stupid.  Enter Sony's Qrio Smart Lock:  It clips onto any door to allow smartphone accessibility.  Basically, users can share encrypted keys via their mobile phones—messaging them through Facebook or whatsapp—giving friends and family access to the front door.  Neat idea…and it's so new that at the time of this article we can't quote you a price.
2). PetziConnect: "Be the Big Brother Your Pet Always Wanted":
PetziConnect is a device that connects to the homes' Wi-Fi allowing pet owners to wirelessly dispense "treats", speak to the pet, and even take pictures and videos of their pets remotely.  Here's a cute little video. Currently in crowdfunding mode, the PetziConnect uses a smart phone app that facilitates this remote pet connection. It's selling for $169 per unit, and was officially sold out through the end of 2014.
1).Kohler's Adjustable Shelf with Electrical Outlets:
Maybe someday they'll put funky European names on their products like the popular blue and yellow global furniture retailer, but for now the idea of Kohler's "Adjustable Shelf with Electrical Outlets" is pretty forward thinking. Neil Kelly Design Consultant, Therese DuBravac, recently saw this revolutionary shelf during a recent visit to Kohler, Wisconsin. "It's such a neat idea, I came back from Kohler totally jazzed about this product," says Therese. "They basically researched a bunch of peoples' bathrooms to see how they used electrical products in the bathroom," she says.
It's pretty simple: The shelf has two switched and two live outlets on the leading edge, so users can plug in a blow dryer, curling iron, what-have-you, and free up valuable counter space.  Plus, it helps hide those unsightly cords.  The shelf is available for new and existing construction, and costs about $300.  Get it now before Kohler follows the Swedes' lead and names it the "Bloof" or "Shmerpl".
Are they Gadgets, Fads, or Hits?  That question…we can't answer.  Some of these products will rise to the top and some will wind up puzzling your neighbors as they comb through your next garage sale.