Top Five Home Product Trends for 2014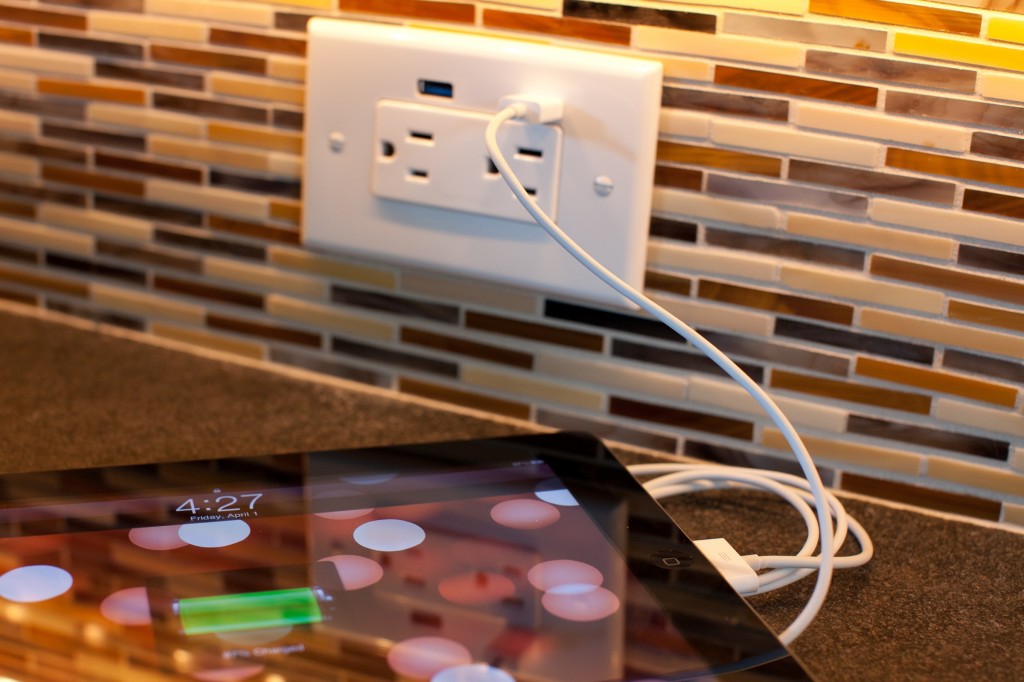 Let the designers talk about the hottest colors, textures, and theories for 2014 home design trends.
We're going to talk about the cool stuff: The funky new products, gadgets, and goodies that we predict will be showing up in your home.  With much fanfare, and maybe a glass of wine, here are the top five home product trends for 2014!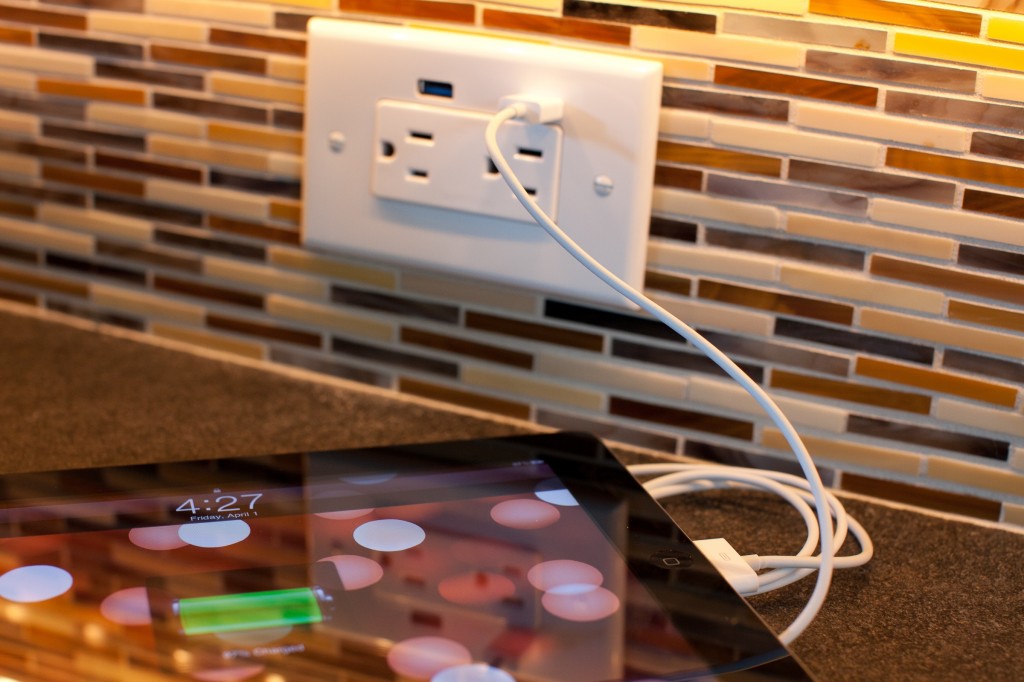 1).  U-Socket:  Okay, so it's not uber sexy, but the U-Socket allows you to charge your electronic doo-dads (That doesn't seem like a very 2014 word, does it?) and hoo-hahs (also known as mobile devices and tablets) without clogging up your electrical outlets.  In short, it helps you de-clutter the kitchen and become the next Iron Chef…or something like that.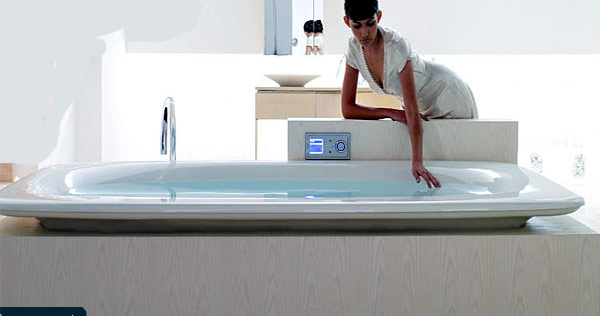 2). Musical Tub:  I'm going to try to get through this without quoting an Eddie Murphy line from the movie "Trading Places", but in short the good folks at Kohler, Wisconsin (or Wis-CAN-sen, if you live there) have come up with a tub that plays music.  It's called VibrAcoustic Hydrotherapy, and it uses transducers to broadcast sound waves that travel through the water and into your body.  It sounds like yet another reason to never leave the tub.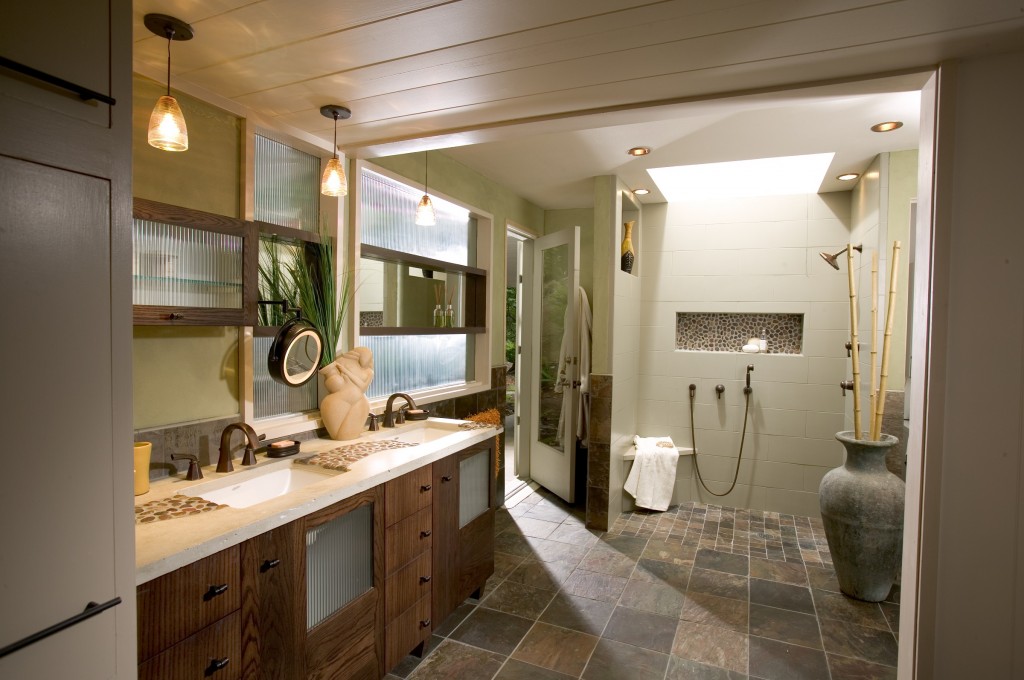 3). Curb-less Shower Drains:  What we mean by "Curb-less" is there is no interruption in the floor between the shower and the rest of the bathroom.  It's not only convenient, but crucial for anyone in a wheelchair.  Neil Kelly Design Consultant, Michael Mahoney, says recent technological improvements have brought down the cost of a curb-less shower. "We use the Tuff Form shower system, which is light and strong," Michael says. "It also doesn't require us to rip out part of the floor joists to install a curb-less system."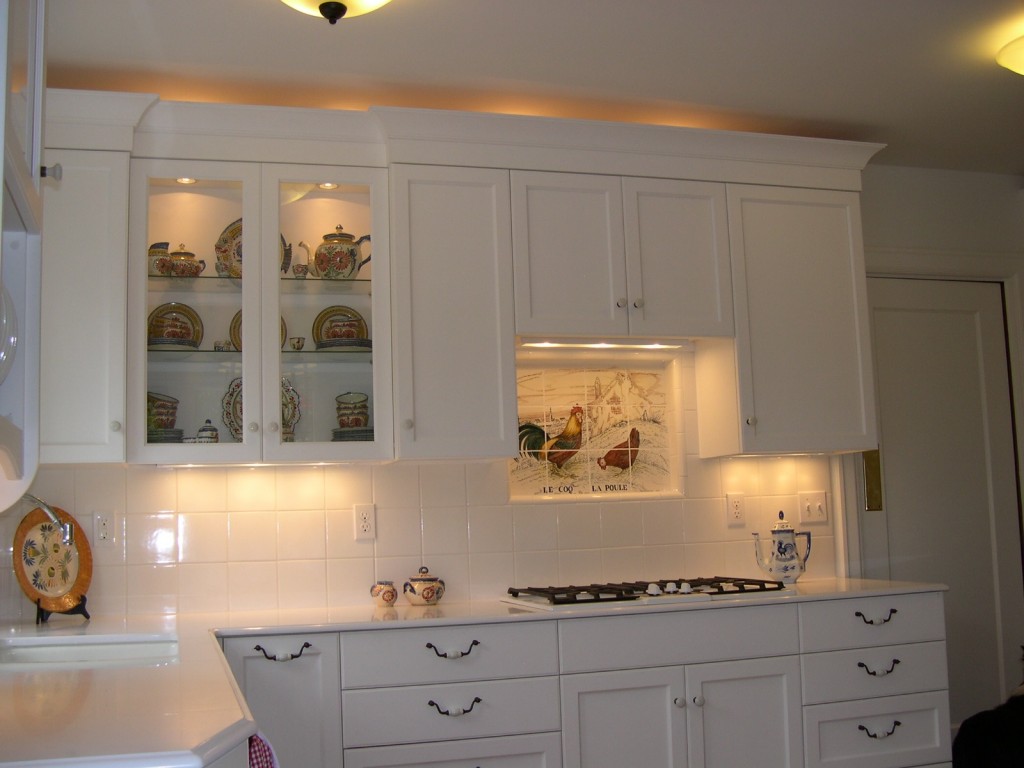 4). LED Kitchen Lights:  Okay, you already know that LED lights are nothing new.  Back in the 70's (For the young set—picture wide lapels, platform shoes, polyester, Funk music). Back then LED lights were pretty funky, alright. They were weak, cold, and ineffective.  But times have changed.  Neil Kelly Design Consultant, Barbara Murphy, says "LED's are so small that the fixtures can tuck into tiny spaces, like a light 'bridge' we built over a kitchen sink or in very small spaces under existing wall cabinets."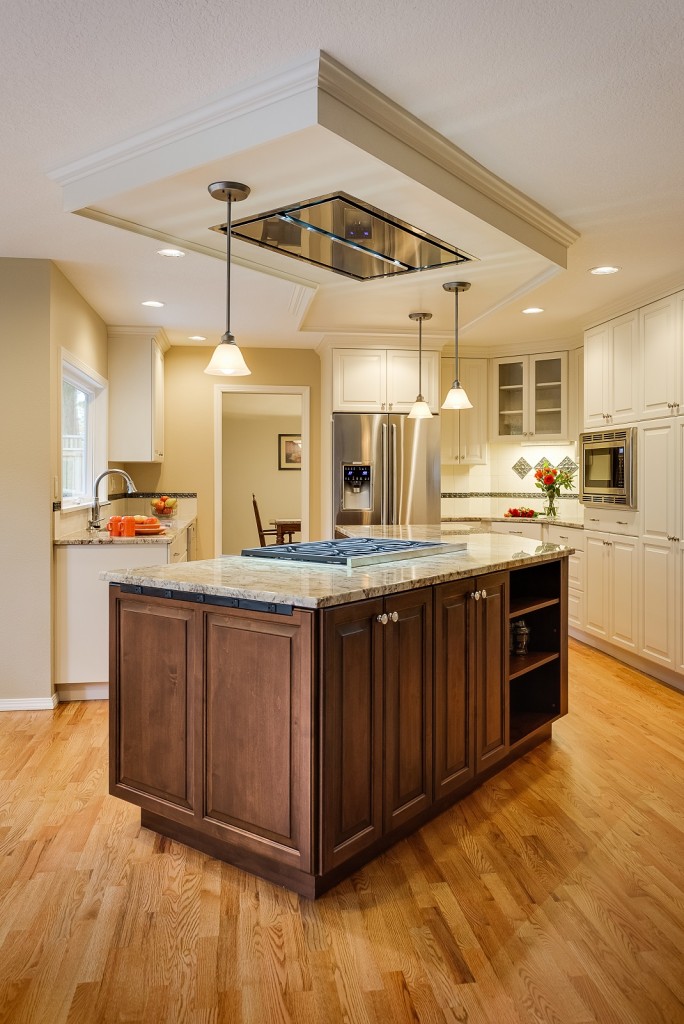 5). Hood-less Range Fans:  You know how it works at every party. Whether it's friends or family, everybody winds up hanging out in the kitchen.  So, you're trying to do that Iron Chef impersonation with your buds, and there's this hurking-big range hood fan in front of your face.  No good, right?  Well, that's what the folks at Cirrus thought, so they came up with a range fan that sucks out vapors and smoke, without buzz-killing your conversation. Neil Kelly Design Consultant, Barbara Murphy, says that it can take some work to get the duct venting just right. "I had a client who was pretty tall, and didn't want to have to duck around the range hood," Barbara says. "It does a great job as an exhaust fan and the remote blower is outside the house so it creates very little noise," she says.