Veterans' Housing Project Nearing Completion!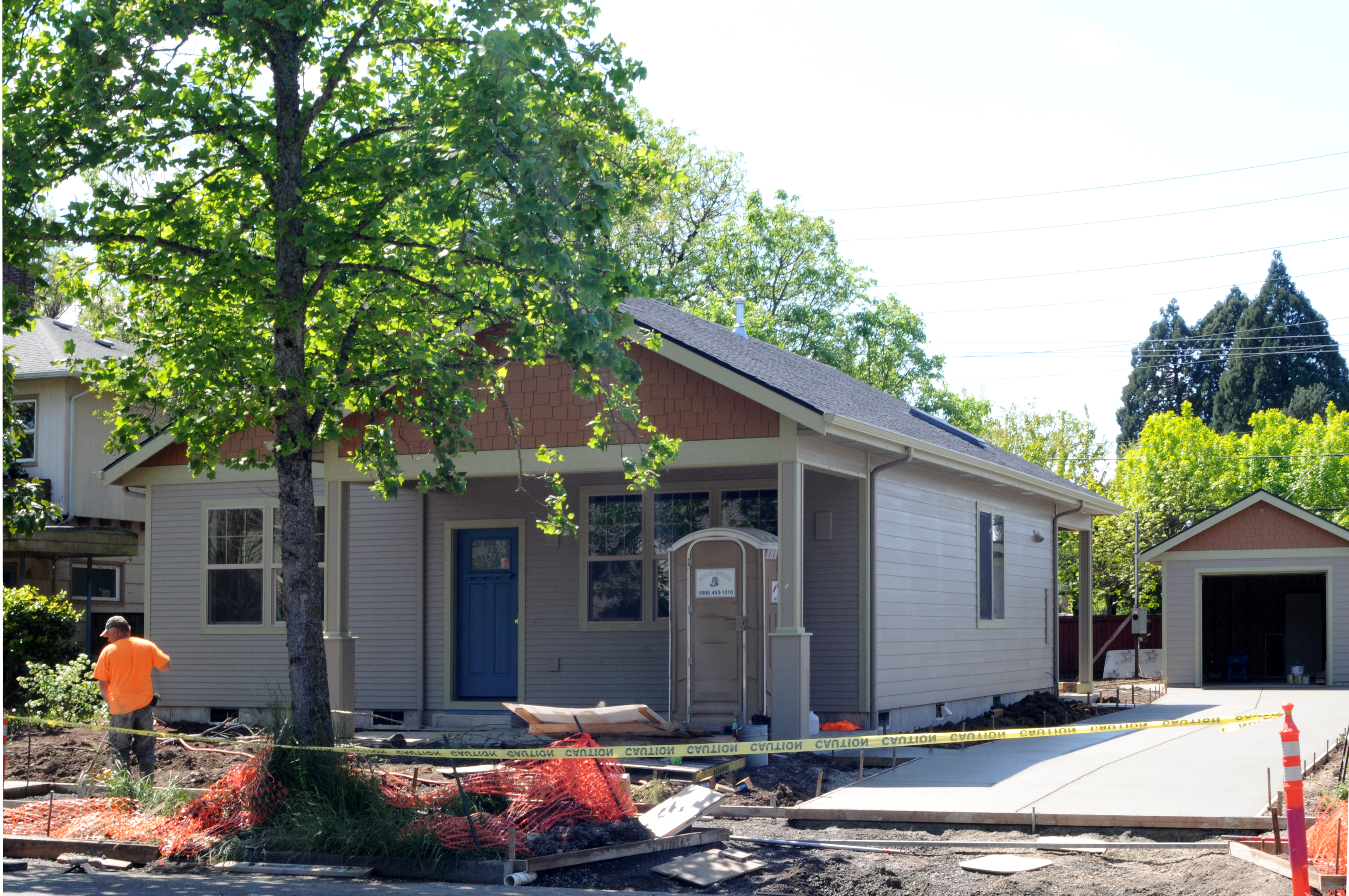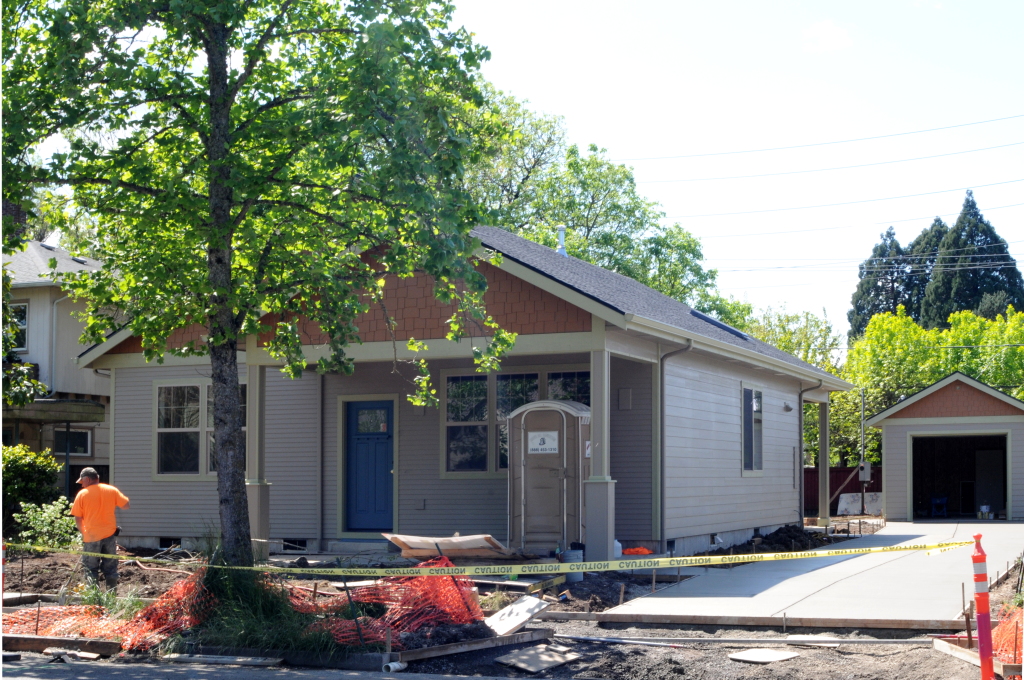 Here in Eugene we only have a week left until completion of the Veterans' Housing Project, also called the "Seneca House." With all of the details falling into place, we're getting excited to present this wonderful new home to the public and to a military serviceman or servicewoman returning to Eugene.
Late last year Neil Kelly Company and Seneca Sawmill Company joined forces to support the Veterans' Housing Project (VHP), a program that creates affordable housing opportunities for military veterans and their families as they transition back to civilian life. The two companies donated design skills, construction management and lumber to build a new home in Eugene's Fairgrounds district.
Designed to the highest standards, the Seneca House includes 3 bedrooms and 2 baths along with a custom kitchen featuring donated cabinets by DeWils, a local cabinet company.
Neil Kelly and Seneca Sawmill couldn't have accomplished this work alone and are grateful for all the time and energy the Eugene community has put in to building the house! We would like to thank all those who participated in the project, especially Pete Kensler of PK Painting, Tommie's Paint Pot for donated paint, and Dave Meltebeke of Meltebeke Construction.
VHP is hoping to have its first veteran resident by the end of May.  There is a ribbon cutting ceremony planned for at 10am on May 13th and we will hold an open house on May 13th and 14th from 4-7pm at 1364 Jefferson St. Please click here for details on the event.
If you would like to help, please contact Matt White at 541.683.6085