Vote & You Shall Receive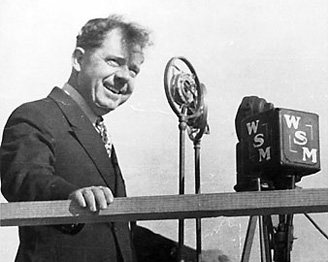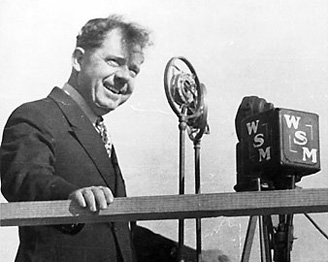 The deadline has passed. We didn't quite make it to the top 10 and the second round, but we were within the first 14 — not bad! However, we encourage you to come like us on our social media pages anyway!
What will you get?
By following us on our social media pages, you'll have access to the latest design ideas, trends and news — both serious and frivolous — as well as tips on the best ways to maintain and care for your home, and the many resources in the Northwest for new ideas, materials, fabrics, furnishings as you think about remodeling.
As an added bonus, you'll be the first to know about our fall contest where the prize includes a free makeover in a part your home!
As always, thanks for your support!