Neil Kelly is a nationally recognized design-build remodeling firm with five Design Centers in Oregon and Washington. Though we're best known for award-winning home remodeling, Neil Kelly offers a comprehensive range of services designed for Northwest homeowners. Whatever your needs, we have the experience and capability to help you enhance and maintain the livability, functionality, beauty and value of your home.

DESIGN CENTERS:
SERVING THE GREAT NORTHWEST
Looking for inspiration and advice to help you get started on your remodeling or home improvement project? Visit one of our five design centers. You'll find friendly design and building science experts with the answers and solutions you're looking for.
Click to learn more about each of our locations:
PORTLAND | LAKE OSWEGO | EUGENE | BEND | SEATTLE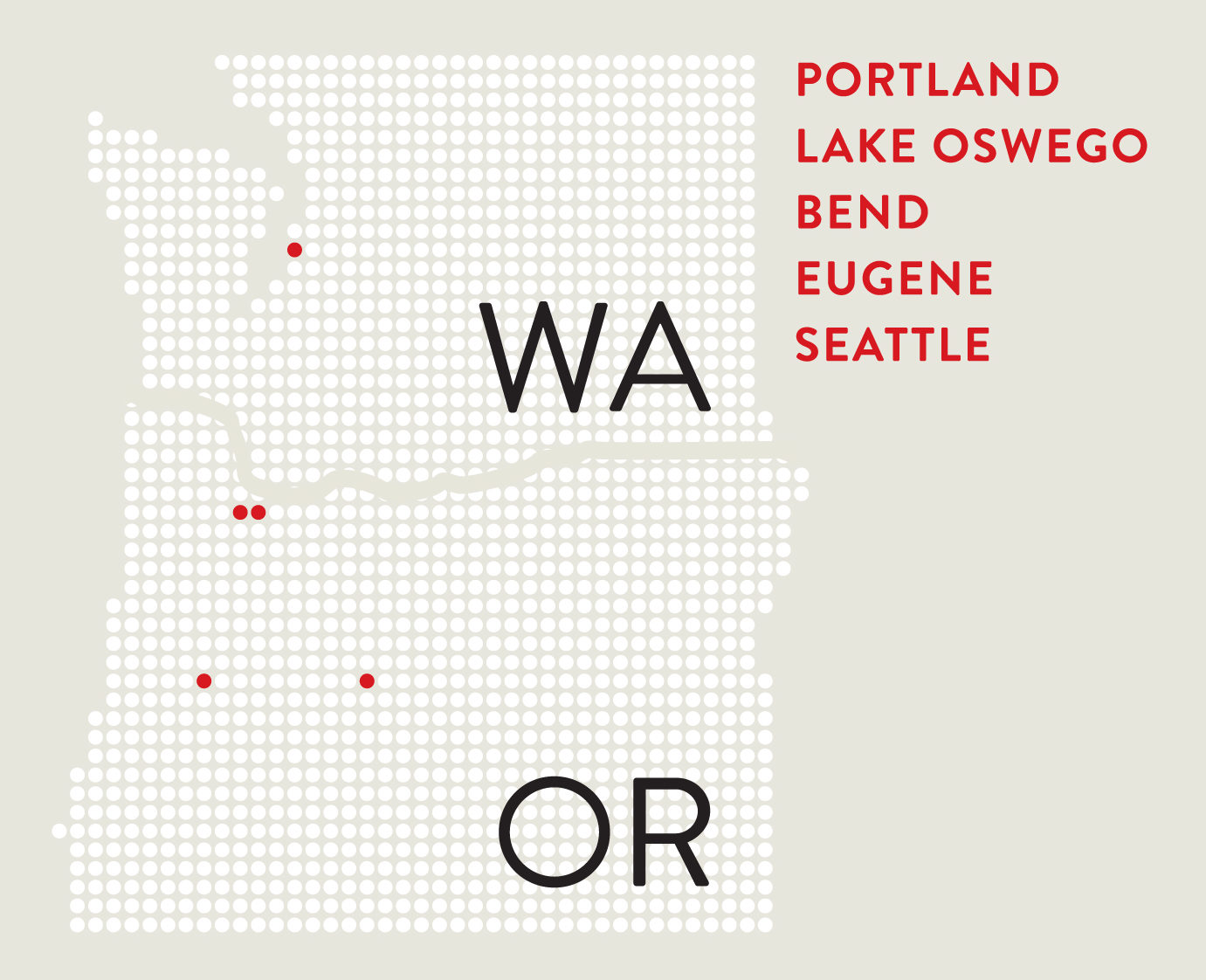 UPCOMING EVENTS:
AUGUST DESIGN WORKSHOPS
Thinking of remodeling? Our workshops are a great place to start. Join us for a morning of design inspiration while you embark on a photo tour of recently completed Neil Kelly projects and learn about the design challenges and solutions that went into each project. Meet Neil Kelly designers in a casual atmosphere and get inspired to get started on your project.
> CLICK HERE VIEW OUR WORKSHOP SCHEDULE BY LOCATION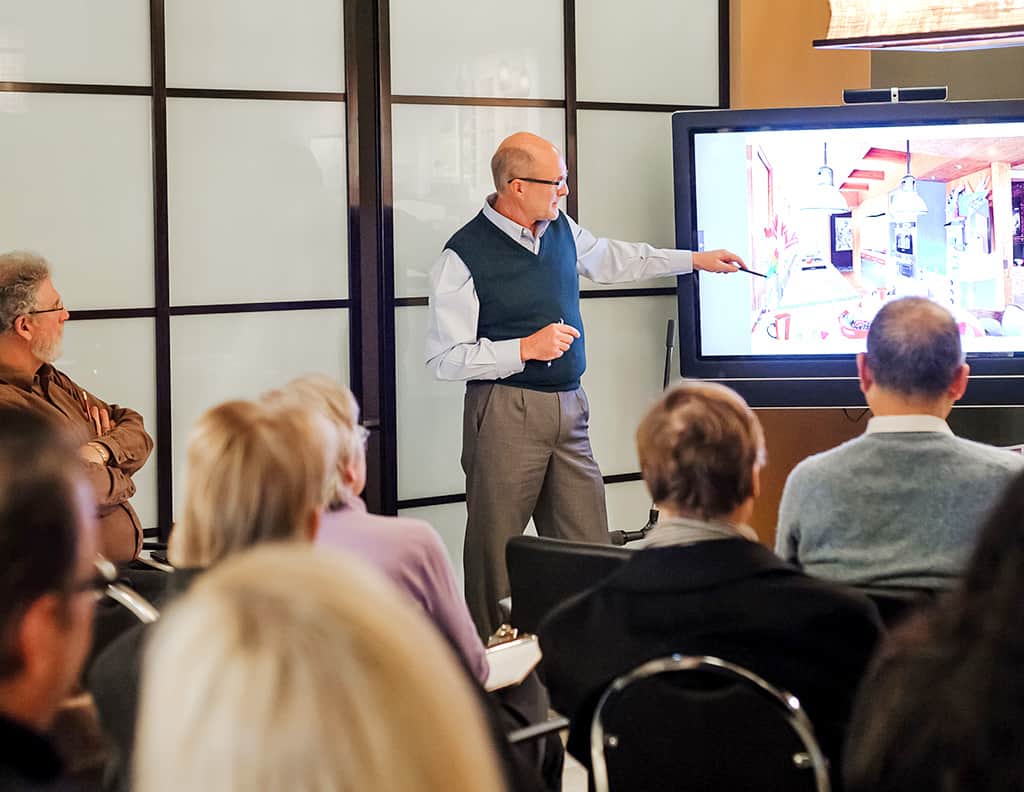 CLIENT REVIEWS
WHY WORK WITH NEIL KELLY?
"All of the individuals that my husband and I worked with were both professional and knowledgeable. The experience was so good that we used the same crew for another project. Neil Kelly will be my first and only call if we do any additional home improvements." Steve and Jackie G., Remodeling Clients
> SEE MORE CLIENT REVIEWS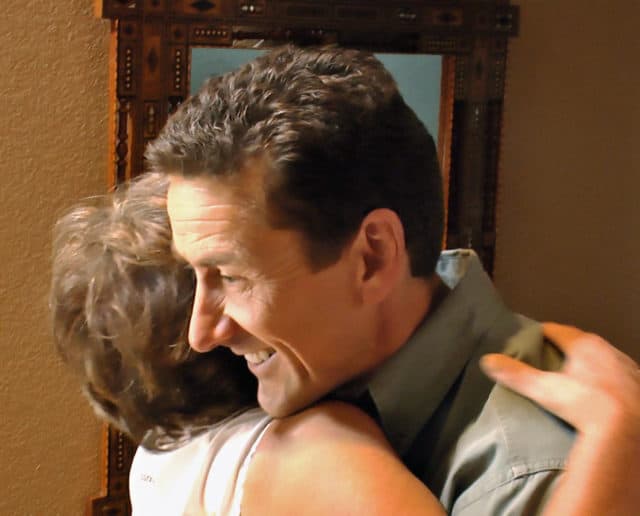 LATEST NEWS:
The advantages of a new porch include curb appeal, increased home value and expanded outdoor living space. If you're ready for a new porch, there are specific things to look for to make it a successful project.
> CLICK HERE FOR ALL NEWS