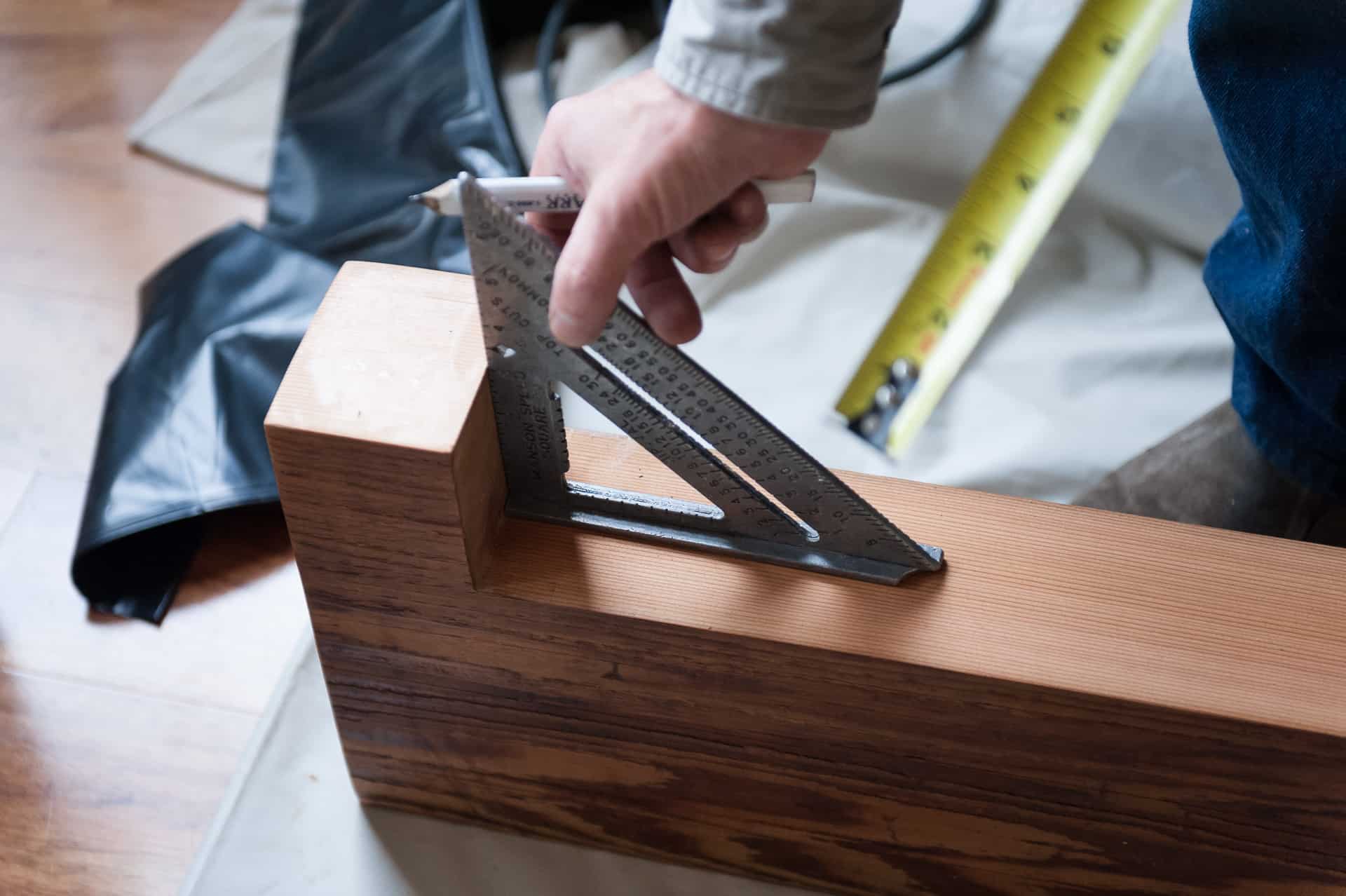 Home Fixes
25 Home Maintenance Tips For Spring
Catching up on home care after the long winter months? Spring into action with 25 home maintenance tips from Neil Kelly's Handyman Services pros:
1. Organize your closets. Stack or nest luggage. Rearrange or repackage items to maximize space. Identify items you wish to gift or donate later. Did you find a treasure you can send to a loved one in a care package?
2. Review the contents of your medicine cabinets & throw away dated prescriptions & over-the-counter medicines. Be sure all medications are out of reach of children or contained in a cabinet equipped with childproof locks.
3. Clean the garage! Make sure your garage door opener or mechanism is in good working order. Use stackable bins and totes to corral items until you can hold a yard sale or donate. Put away any tools that could cause a safety hazard, including power tools. Unplug chargers and coil up any electrical cables that aren't in use. Put away automobile accessories that aren't in use. Hang bicycles.
4. Clean the refrigerator, inside & out, using a mild detergent. Remove all trays & shelves, wash & dry thoroughly before replacing them. Remove old ice from ice-making tray.
5. After a heavy rain, inspect your basement walls for signs of moisture. If you detect wetness, run a portable dehumidifier. If the condition persists, consult a contractor like Neil Kelly.
6. Test the pressure & temperature relief valve on your water heater by opening it & allowing some water to flow out. If little or no water flows our or it doesn't shut off, replace it. Bad valves can cause explosions.
7. Build a dog house! Make sure to provide adequate roof ventilation to allow hot air to escape. Do not use pressure-treated wood in any area where your dog might chew it up.
8. Did you replace batteries in smoke & carbon monoxide detectors when we switched over to Daylight Savings Time? If not, now is a good time to check the batteries, not only in these devices, but any critical device in your home that might contain aging batteries.
9. Inspect screens (both house & vents to attic spaces) for tears & bent frames.
10. Clean window screens. Lay them flat on a picnic table or sawhorses & scrub them with a soft bristle brush & a mild detergent solution. Rinse with a garden hose & allow to dry completely.
11. Inspect outdoor structures for deterioration – especially signs of dry rot. If you find any, plan to replace or repair them as soon as possible — Neil Kelly can help.
12. Prepare for the outdoor cooking season by inspecting gas grills. Remove cooking grills & thoroughly clean them with soapy water & a brush with brass bristles. Remove accumulated grease from lava rocks & ceramic briquettes by turning them over & igniting the burners. Allow 10 minutes on high heat to clean the briquettes.
13. Replace worn out garden hoses. Don't leave hoses connected to outdoor spigots until the danger of frost is completely over.
14. Caulk open joints, particularly around windows & doors.
15. Inspect the crawl space or basement after rains for water accumulation or excessive moisture. Look for signs of water damage on the sub floor & joists beneath bathrooms, kitchen & laundry. If you find any damage, plan to repair as soon as possible — Neil Kelly can help.
16. Shut off water to the washing machine, remove the water supply hose, examine hose and washers. Replace worn & damaged ones.
17. Check fire extinguishers to make sure they are not outdated, have lost pressure or are damaged.
18. Clean roof and gutters. Always remember safety first! Do not get on a ladder or roof without someone assisting you. For gutters, remove loose debris and note any damage caused by winter storms and inspect gutters to ensure all spikes, straps and clips are tightly fastened. Use a garden hose to flush debris from downspouts. For roofs, don't let moss and algae get a foothold. Now is the perfect time to sprinkle moss and algae killer on the top roofline and let the next rain wash it down. For further assistance with roofing maintenance, repair and replacement, look into Neil Kelly's Roofing services.
19. Wash windows, inside & out, using a mild detergent. Use a squeegee or newspaper to avoid streaking. Rinse and dry the frames immediately to avoid damage.
20. Check your central air-cooling unit to be sure operation is consistent with the recommendations of the unit's manufacturer. Replace the filter in the forced-air system. Clean debris from the condenser or heat pump located outside. For further assistance with HVAC look into Neil Kelly's Home Performance services.
21. Remove mineral deposits from faucet aerators & shower heads by soaking parts in white vinegar & scrubbing with an old toothbrush.
22. Clean swimming pool or spa. Inspect & service pool liners & filters.
23. Dust ceiling fans.
24. Set thermostats & automatic sprinkler systems to adjust for weather changes.
25. Before placing metal patio furniture outdoors, coat with auto polish.
Every home needs a handyman, and every home needs Neil Kelly's Handyman Services. Our experienced and professional team of craftspeople have the resources and the expertise to handle any home improvement, repair, or maintenance project on your list – large or small. Don't let little issues turn into big headaches down the road. Connect with one of our specialists today!