Caring for Northwest Homes Since 1947
Neil Kelly is a nationally recognized design/build remodeling contractor.
Though we're best known for award-winning home remodeling, Neil Kelly offers a comprehensive range of services designed for Northwest homeowners. Whatever your needs, we have the experience and capability to help you enhance and maintain the livability, functionality, beauty and value of your home.

CLIENT REVIEWS:
WHY WORK WITH NEIL KELLY?
"This is the third house I've owned in my life, and I've NEVER worked with a team as high-quality and professional as Neil Kelly. From start to finish with my very significant bathroom remodel, I had a fabulous experience with them. Cannot recommend more highly."
Elizabeth A., Seattle WA on February 18, 2020
"It was just a really good experience. We've tried doing remodels without Neil Kelly, but they've taken care of all the little details that are hard to take care of when you're working full time. We would recommend them."
J.W.R., Eugene, OR on February 6, 2020
"Neil Kelly has managed four projects four us. Not only have we been satisfied with their work, we have returned for quality of workmanship, we know to expect! Further, if something isn't quite the way we want it, they work with us to address any changes. Their follow-through is excellent."
S.S.T, Portland, OR on January 26, 2020
"The overall experience from design through construction has been very positive. The Neil Kelly team was easy to work with and we felt like they worked hard to meet our expectations. We are pleased with the final outcome. The house is beautiful."
L.R.M., Bend, OR on January 13, 2020
"Our expectations for the job were exceeded. Neil Kelly did four separate jobs with us. From a total remodel to a solar install, everything exceeded our expectations. Based on what we've seen in other people's work, and what they paid for it, Neil Kelly comes to the middle of the road as far as cost is concerned. I just can't enough good things about the organization."
D.T.P., Portland, OR on November 1, 2019
FEATURED PROJECT:
1920s SPEAKEASY INSPIRED BASEMENT
With open space and period charm, Neil Kelly brings a Cedar Mill couple's vision for their basement to life.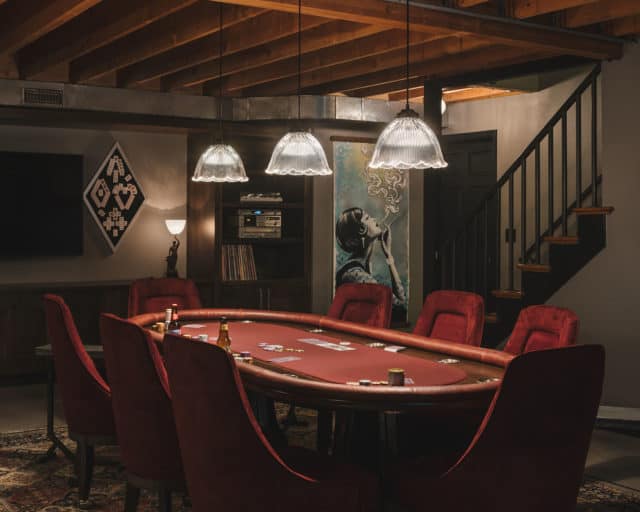 DESIGN CENTERS:
SERVING THE GREAT NORTHWEST
Looking for inspiration and advice to help you get started on your remodeling or home improvement project? Visit one of our four design centers. You'll find friendly design and building science experts with the answers and solutions you're looking for.
Click to learn more about each of our locations:
PORTLAND | EUGENE | BEND | SEATTLE