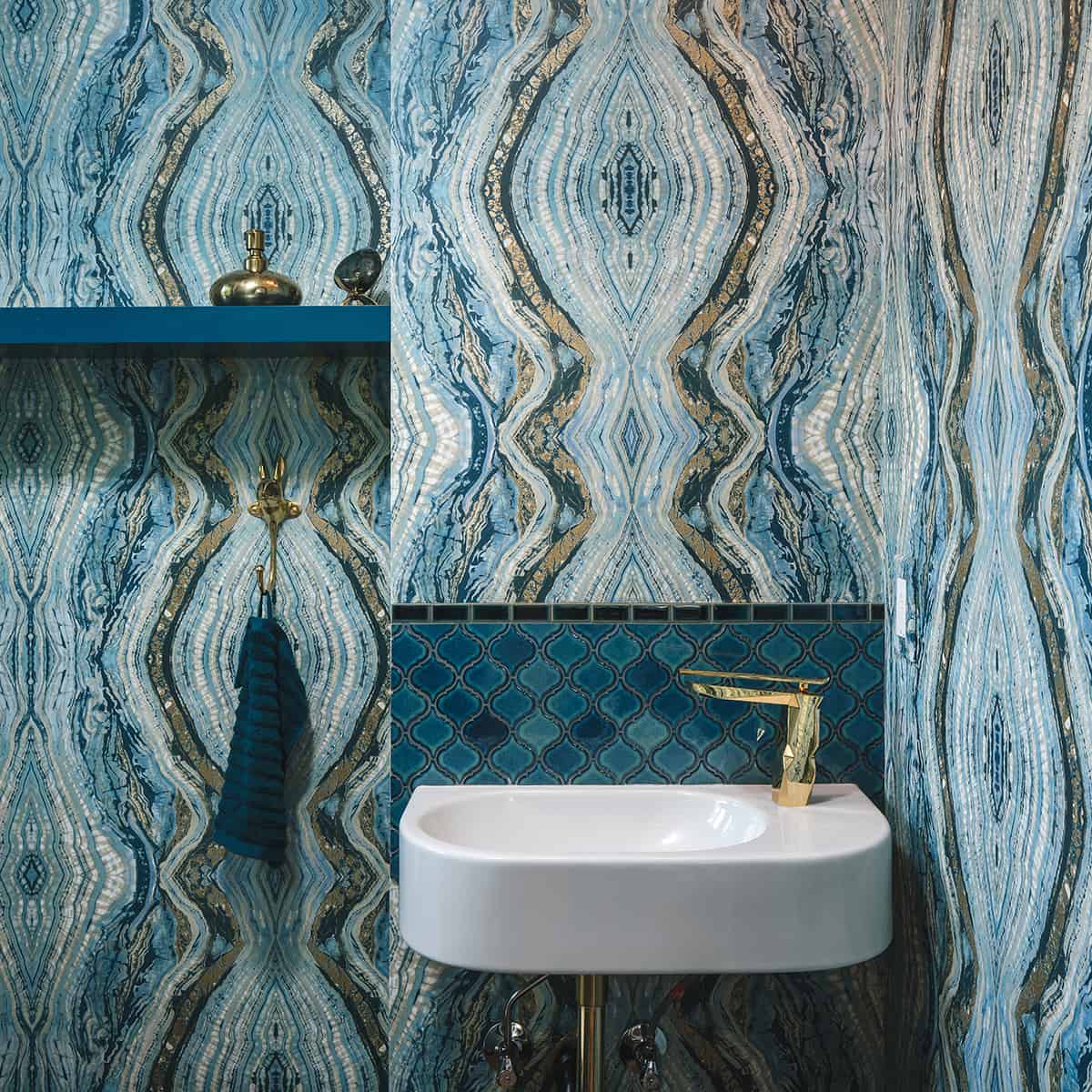 Bathrooms
|
Kitchens
Classic Blue Is Nothing New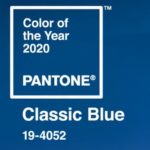 This week, Pantone, an organization that sets color standards used in everything from fashion and interior design to printing and manufacturing, announced its 2020 Color of the Year, Classic Blue.
Officially known as Pantone 19-4052, Classic Blue is a deep, elegant color "suggestive of the sky at dusk."
In a press release, Pantone emphasized the calming qualities of the hue, adding that Classic Blue brings "a sense of peace and tranquility to the human spirit" in turbulent times.
But the color may not look entirely new to residents of the Pacific Northwest who've worked with Neil Kelly in the past. That's because Neil Kelly's award-winning designers have been using Classic Blue in their remodeling projects for many years.
Designers note that blue is not only soothing to the eye, it's also versatile. It works well in kitchen and bathroom applications, it can provide a nice accent in rooms that are mostly neutral, and it compliments wood and other rustic materials visible in floors, ceilings and cabinets.
Some examples: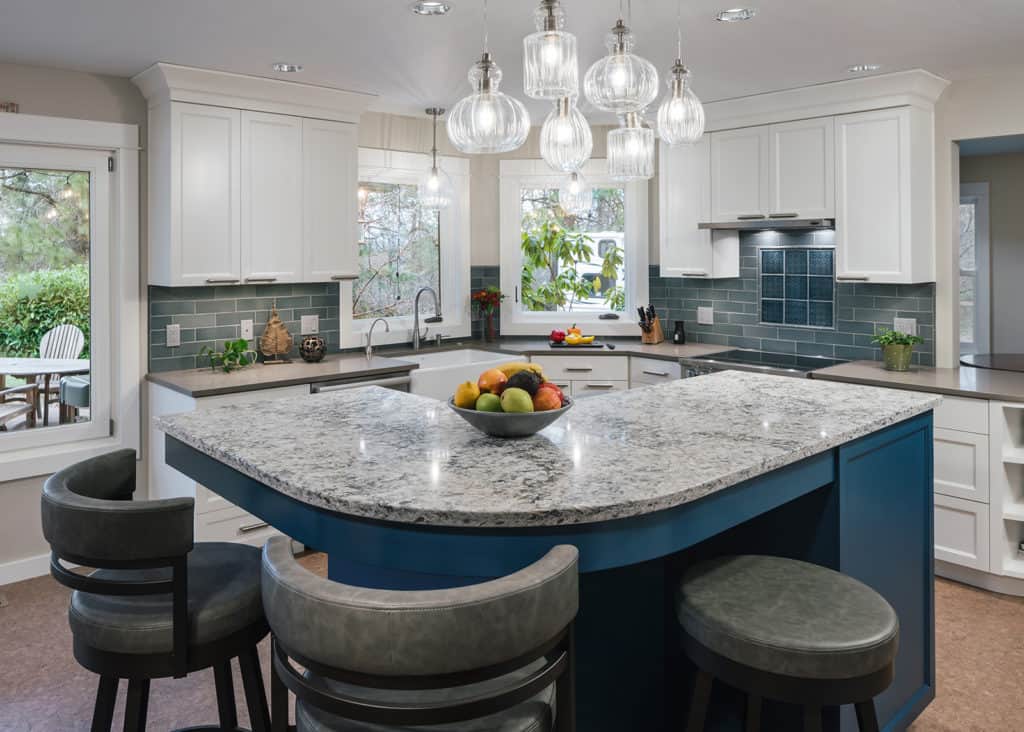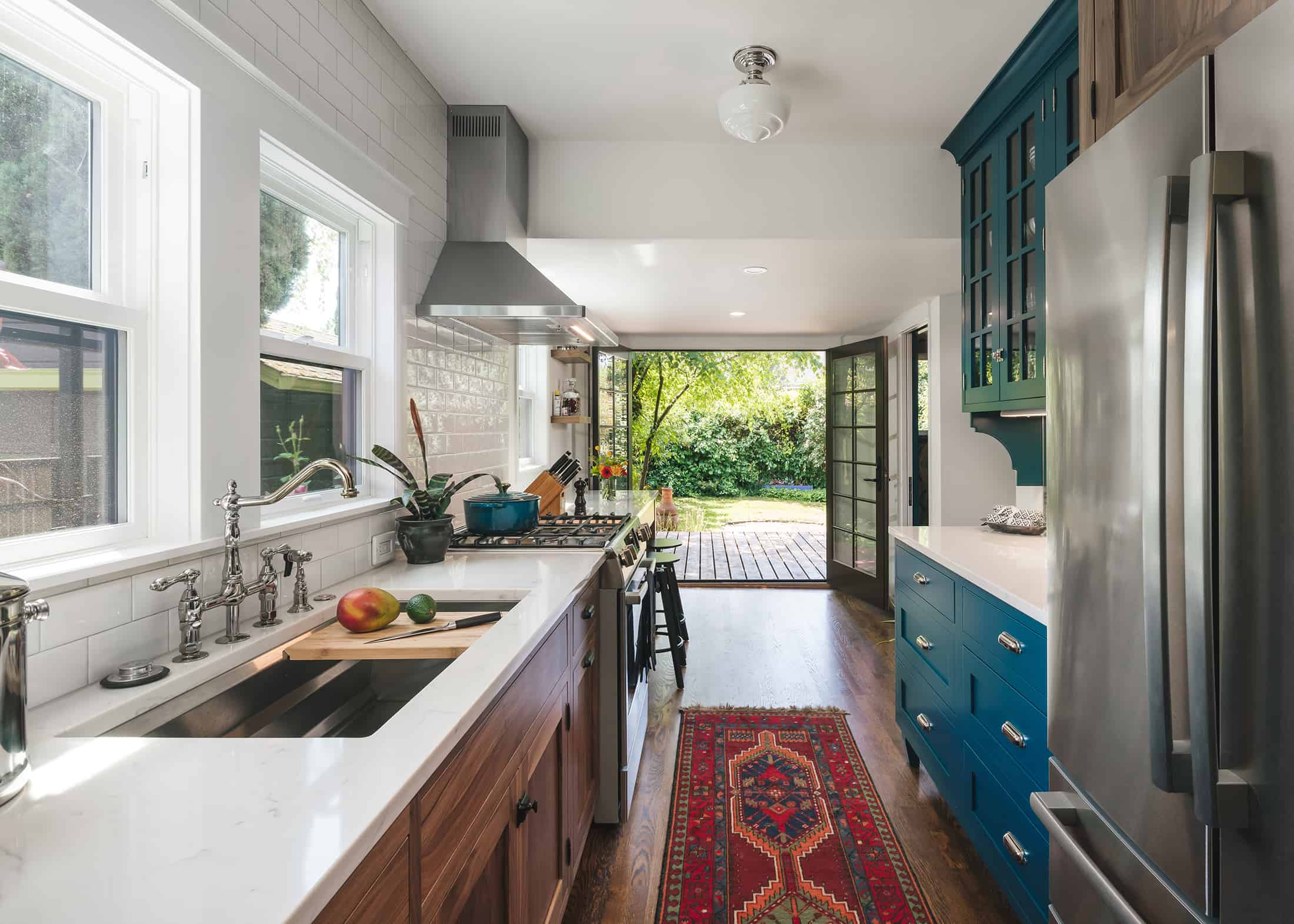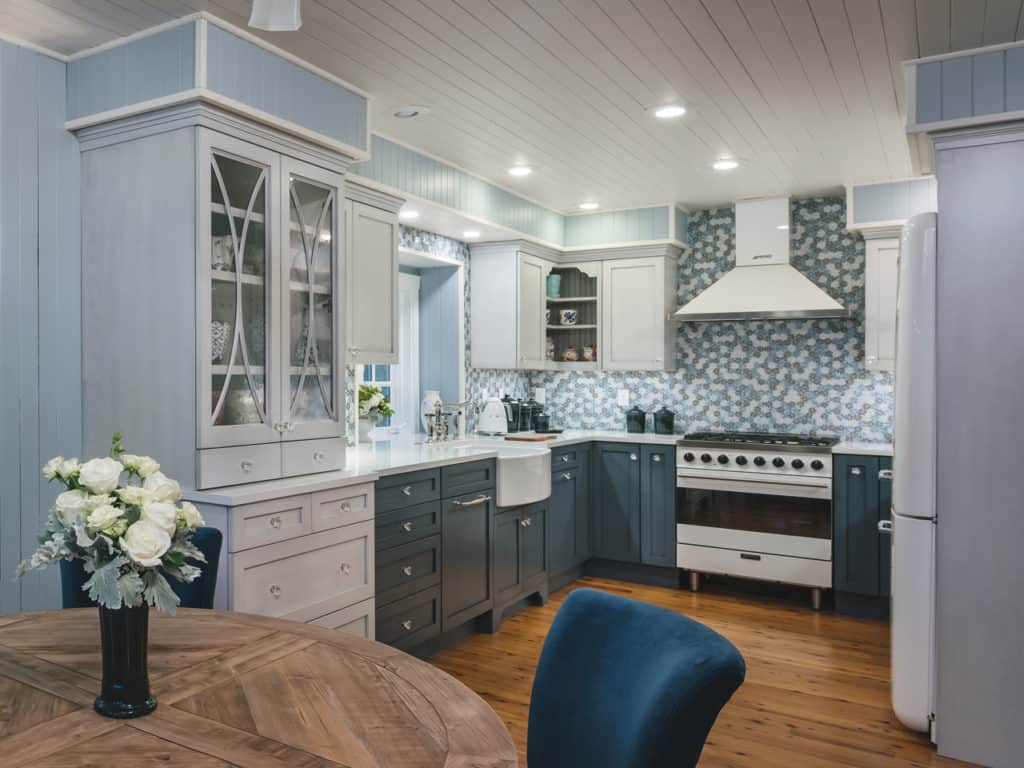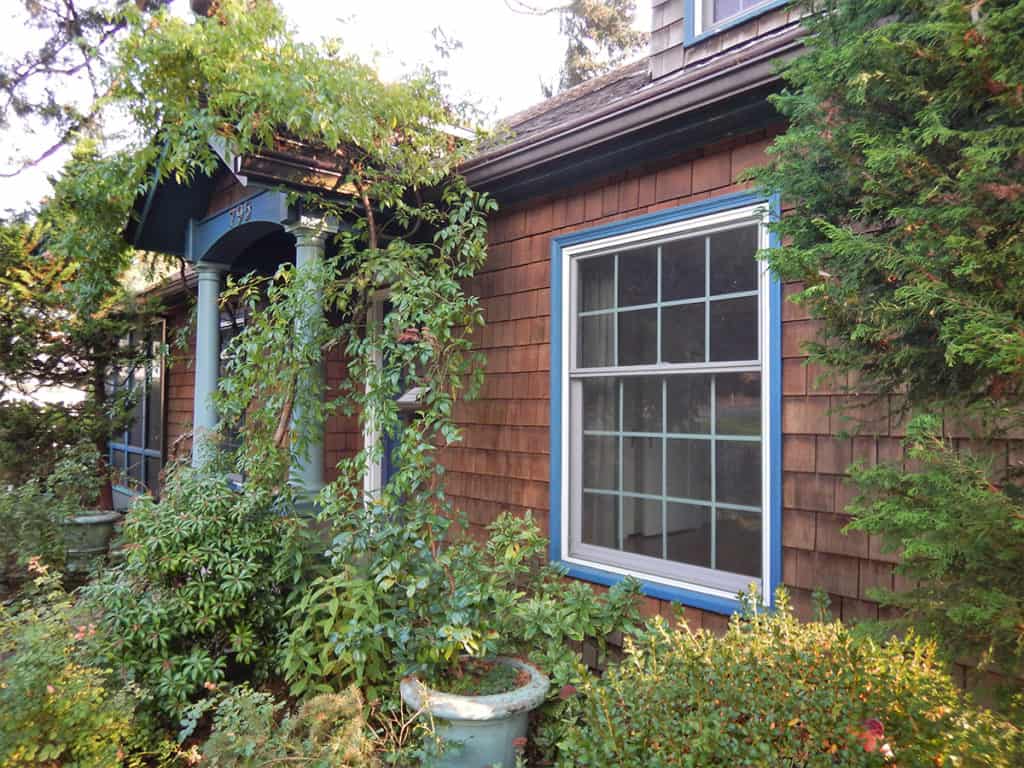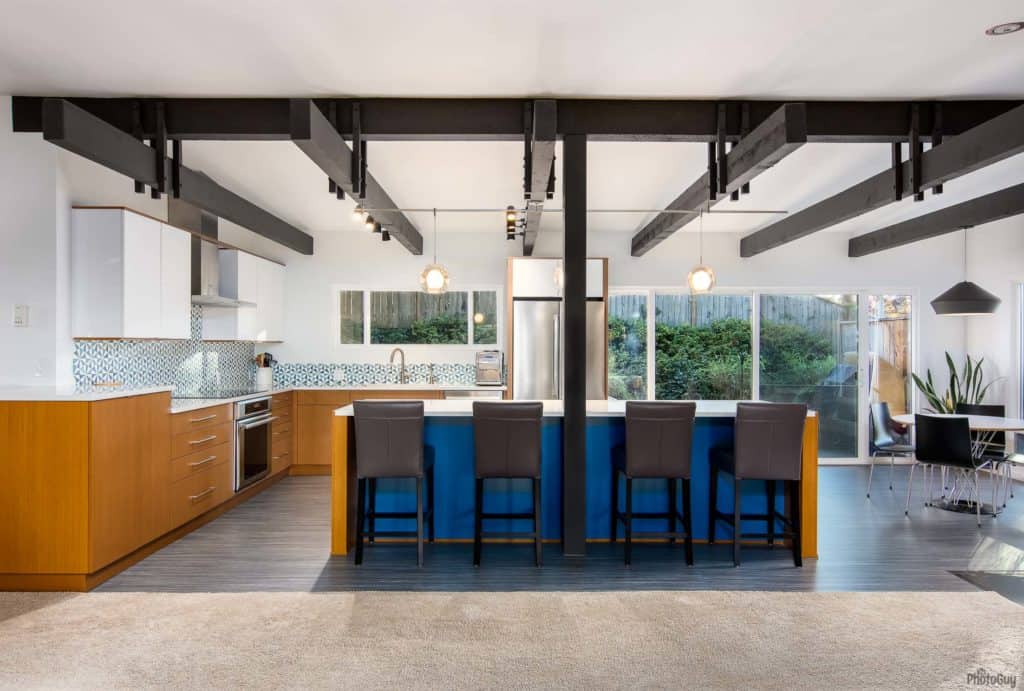 Of course, color is only one element in a complete design plan. As they develop remodeling projects for clients, Neil Kelly designers have consistently found that Classic Blue is a great choice in many situations.
UPDATE: Paint manufacturer Sherwin Williams has just announced their own version of the color: Naval.
If you're ready to bring a timeless color like Classic Blue into your home get in touch with Neil Kelly today!