Kitchen Projects
Contemporary Kitchen and Addition for Portland Home
Modern Pacific Northwest Remodel and Second Story Buildout
This charming craftsman-style home sits in a lush green neighborhood near Custer Park in southwest Portland. With a sizable living room, four bedrooms, and a primary/master suite, the house had many of the qualities the family was looking for. However, it lacked a few key elements that would make it more functional and comfortable for everyday living and hosting guests.
Find out how Neil Kelly's veteran design consultant Byron Kellar helped our clients reimagine their space with a renovated kitchen and partial second story addition.
Design Objectives and Client Wishlist
"What the house lacked was a formal dining room and the space to entertain large groups, a master bedroom that would comfortably accommodate a king-size bed, adequate closet space, and a mudroom to bring in the large dog from the yard," says Kellar.
Second Story Expansion
Larger primary/master bedroom

More closet space
"Additionally, with the cooktop on the island and no serving space, the kitchen was unappealing and not suited for more than one cook or entertaining," Kellar adds.
Kitchen Upgrade and Dining Room Expansion
More cooking space

Room for entertaining guests

More counter space for serving

Formal dining area

A place to bring dog inside
Design Challenges
Like all home renovations, Kellar and the Neil Kelly team faced a few obstacles with this project. "The challenges were structural in nature," he explains. The dining room addition needed something to support the egress, and the existing rear gable roof lacked enough support for the upstairs expansion. Also, the design needed to allow for ample lighting in the second story bedrooms.
Design Solutions
With decades of experience in whole-house projects and complex structural designs, Kellar was able to come up with solutions for these challenges. A hip roof was added to the dining room, and the lateral loads were modified to support the new walls. A window was added to the front upstairs bedroom as well, which created more natural lighting while making the house more symmetrical.
Structural Support and Expansions
175-square-foot buildout on ground level

Dining room addition with hip roof

Downstairs mudroom

82-square-foot addition to primary/master bedroom

Modified lateral loads to support new exterior walls
"The dining room addition allowed the kitchen island size to increase, and moving the cooktop to the kitchen perimeter allowed both an informal seating area at the island, as well as a wonderful buffet setting," says Kellar.
Lighting and Functionality
Additional upstairs window

Dining room accessible from kitchen and living room
"We designed a single-story 175-square-foot addition on the ground level that would accommodate a large dining room accessible from both the kitchen and living room," he notes. Additionally, a mudroom was added to the bottom story, and 82 square feet of space was added to the primary/master bedroom.
Special Features and Customizations
Kellar worked closely with the homeowners to develop a design that worked for their unique needs, lifestyle, and taste. To accommodate their desire for an enhanced entertaining space, the fireplace was moved into the living room, which made it feel more formal.
Originally, the primary/master bedroom had a small closet and seating nook. "The addition and window relocation allowed us to capture the nook space for a second closet while making the original closet both wider and deeper," Kellar adds. "This also allowed much more space around the bed while maintaining a seating area near the bedroom door."
A half-wall at the top of the stairs was replaced with balustrades and newel posts for a more open feel. The team also widened the hall between the front bedrooms on the second story by five inches.
Additionally, the existing carpet and laminate flooring throughout the house was replaced with elegant oak planks to match the entryway and kitchen. Other special features include a stained oak stairwell and quartz countertops in the kitchen, both of which complemented the style and character of the home.
Portland Metro Area Additions and Remodels
With offices in Seattle, Bend, Eugene, and Portland, Neil Kelly is proud to serve homeowners throughout the Pacific Northwest. If you're inspired by this contemporary home renovation or want to speak with an expert about second story addition ideas, we encourage you to get in touch with our design/build experts today.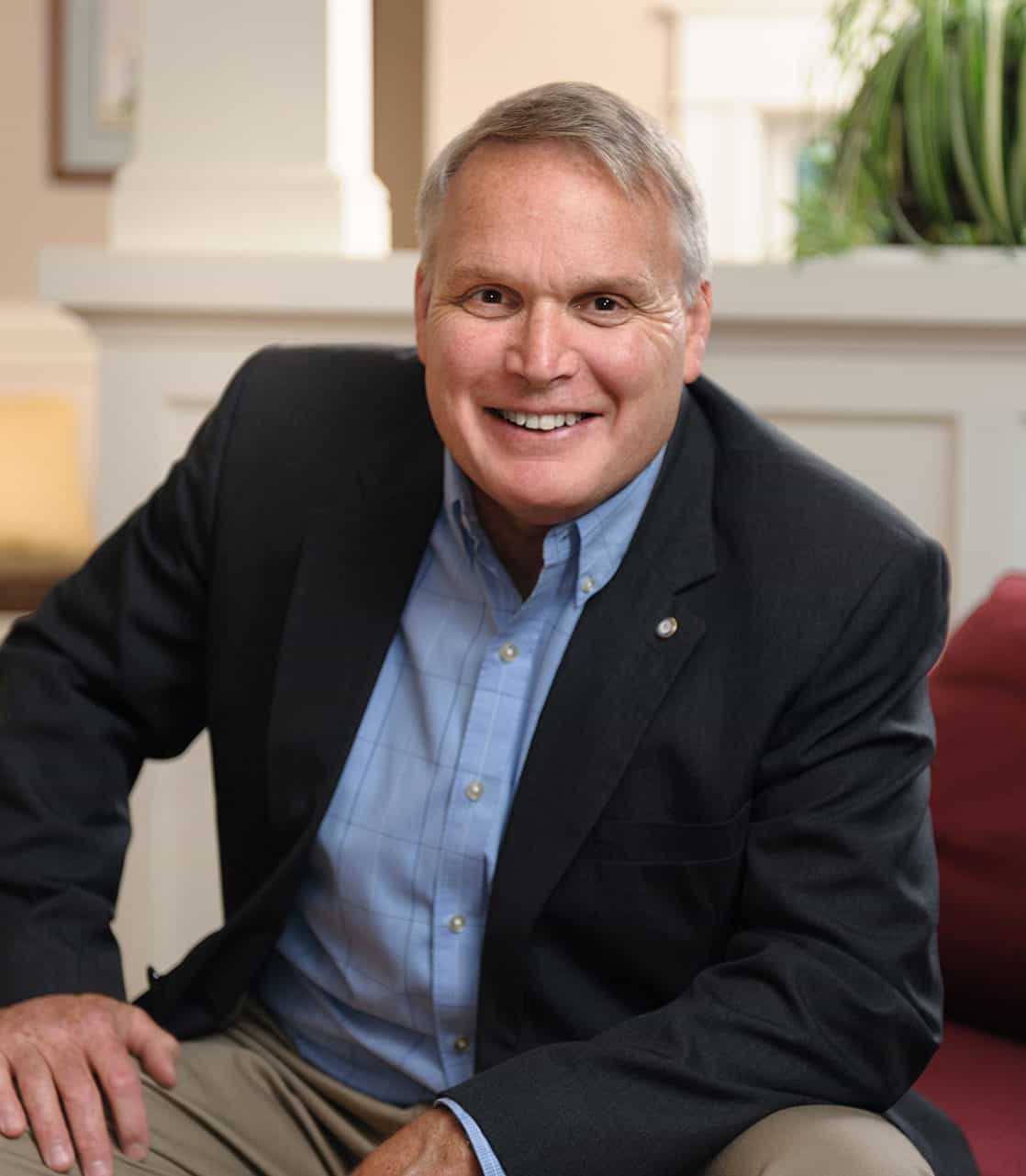 byron kellar, Portland Design Builder
Veteran Design Builder Byron Kellar has logged 35 very productive years in the industry—26 of those at Neil Kelly. His broad experience runs from high-end kitchen and bath work to whole house projects, a primary focus along with historic renovations and complex structural projects. In addition to working with his clients, Byron is very involved in public service. He's active in Albina Rotary, Santiam Alpine Club, and was a past chair of Portland Public Schools' Citizen's Budget Review Committee. Interestingly, Byron served as design coordinator for the lauded Anne Frank traveling exhibit. Industry awards include National and Regional NARI awards for Mid-Sized Kitchens, and a REX award for  Whole House projects.
View Byron's Houzz portfolio and read client reviews.
SCHEDULE A CONSULTATION >