Exterior Projects
A Craftsman-Inspired Delight
Sherwood Whole House Remodel
This Sherwood area whole house remodeling project features a kitchen, outdoor entertainment space and more.
When it comes to creating a beautiful and inviting space to enjoy with family and friends, sometimes you have to think from the outside in.
Nestled in a beautiful wooded setting on several acres of land, with horses on the horizon, this home features timber and stone throughout the interior and exterior. Each element adds scale and mass, unifying the design and enhancing the rustic feel. One area after another welcomes the eye with warm color and natural texture. Outside is a seamless extension of the interior great room where the homeowners can grill dinner or just relax.
"The remodeled Farm style architecture morphed into the client's biggest wish, to have a Craftsman style home. These architectural features and finishes transformed in scale, texture and color which flowed easily from the inside out," shares Tonya Bellusci, Neil Kelly Company design consultant.
"I love learning about my clients' interests and hobbies and how they want to enjoy and personalize their space." – Tonya Bellusci
Homeowners Wish List
"We love to spend time with our kids, enjoy cooking, relaxing at home and enjoy having friends over," the homeowner shared.
Design goals included created a more functional kitchen with design features that added: wine storage, a large cooking area, a baking center and a cozy fire for everyday comfort.
Additional goals included:
Transforming the pole barn to mirror the existing home

Changing the style of the exterior of the home to more Craftsman architecture

Adding a covered outdoor living space off the great room

Adding 12' (+) ridge, tail, and cross hollow beams to the existing vaulted ceiling in the great room and kitchen. These beams also included hand hammered steel
Design Challenges
The design team encountered three main challenges including:
Creating a better interior and exterior flow. Keeping certain views intact and absolute privacy for the client

Incorporating existing design elements, keeping continuity on both the interior and exterior

Making the pole barn "look" like the home and creating a relaxing outdoor living space
Creative Solutions
Integrating the interior and exterior
The existing Farm-style home had an exquisite wrap-around covered porch; but was missing other Craftsman features. The designer made the existing wood columns larger and added natural as well as cultured stone to the exterior architecture. The team also added rough sawn cedar gable brackets, knee braces, hammered steel metal brackets, new paint, new front door, garage doors, lighting, new barges and fascia to both the home, pole barn and new outdoor living space. Bellusci shares, "We extended the roofline off the back of the house to create a beautiful outdoor living space. Additionally, added a covered porch to the pole barn."
Sliding doors
One element the team carefully considered: the doors leading to the outdoor space. Located right off of the great room, the homeowners wanted a sliding door that operated easily and created a good indoor/outdoor experience. The team selected a large sliding door which had wood clad on the interior and aluminum on the exterior to match the existing windows.
Fireplace, Custom Wine Cabinet and Pass through
The design includes a see-through fireplace that is accessible from both the kitchen and the great room. The homeowners love the fireplace and enjoy many cozy breakfasts there. On the other side of fireplace, is a custom Vinotemp see-through built in wine cabinet, which is a popular topic of conversation–and admiration–at dinner parties. In the opening, the team added Alder wood beams and corbels to tie in all the design elements.
Pole Barn:
"Before, when you drove up the beautiful tree lined entrance the first thing you saw to the left of the home was a barn with metal siding," states Bellusci. Design transformations included: a new roof, new siding, new gutters, cultured stone, cedar wood columns and other architectural details including a covered porch, new front door, new lighting, and (2) 12-foot garage doors.
A Recipe for a Beautiful Kitchen
The homeowners love to cook for family and friends and wanted more storage. Kitchen updates included new knotty alder cabinets, including a lead glass corner cabinet, a beautiful black walnut butcher-block counter with shelving for cookbooks, reorientation of the island, and an easily accessible "baking station" where appliances and other items can be stored.
The range is a focal point in the kitchen and adds drama and interest. It is no wonder as the hood is two stories high and features cultured and natural stone, wood beam, and steel.
"I love learning about my clients' interests and hobbies and how they want to enjoy and personalize their space," Bellusci shares. That sounds like a recipe for (design) success.
Ready to embark upon a whole house remodeling project of your own? Get in touch with us today.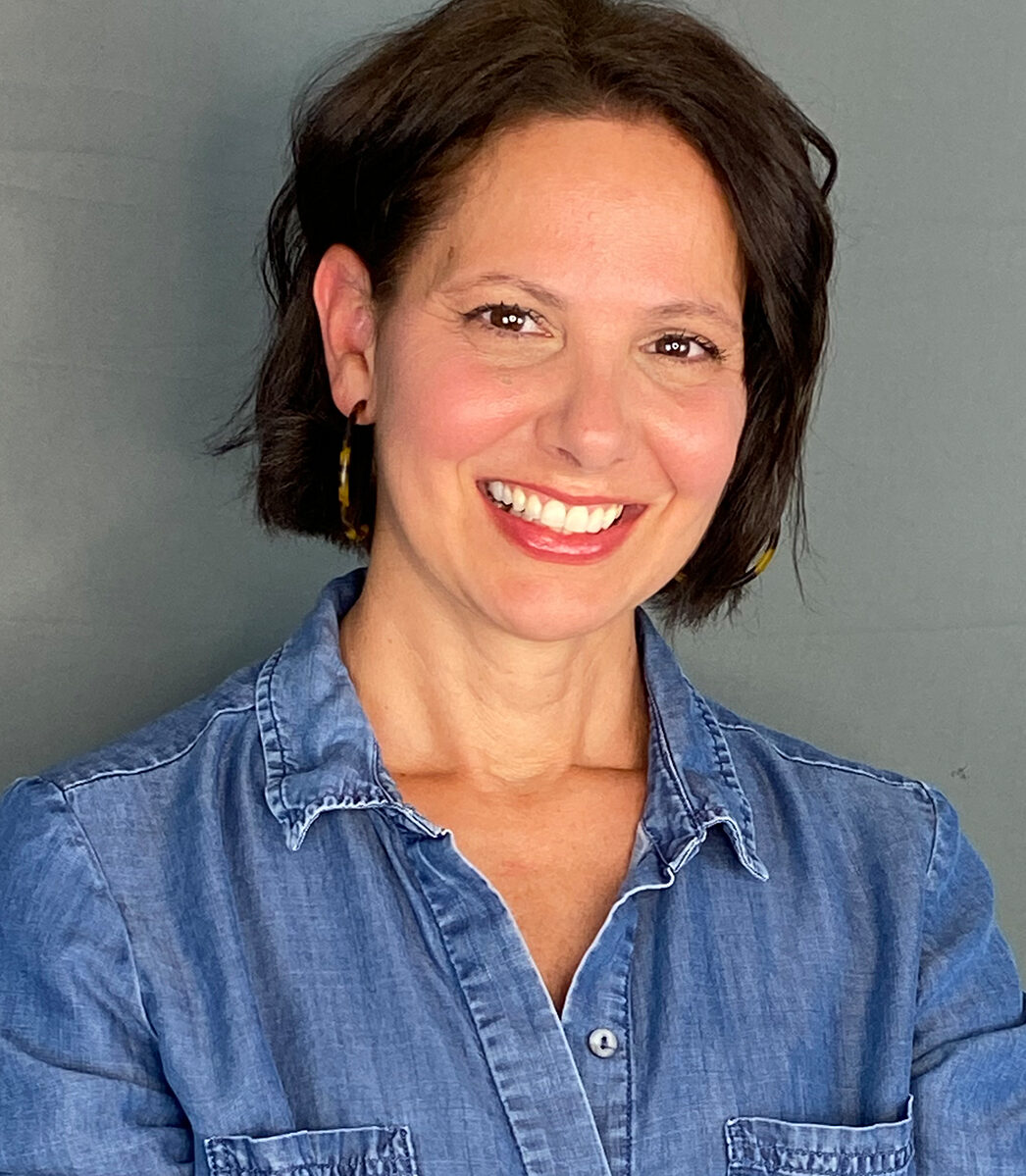 tonya bellusci, Portland Design Consultant
Tonya Bellusci is dedicated to her client's vision. Prior to joining Neil Kelly, Tonya established a boutique design firm in San Francisco after six years with some of the nation's top design firms and most-prominent clientele. Her portfolio, built over the last ten years, includes residential properties and restaurants ranging from new construction to high-end remodels. She also co-hosted a design episode on HGTV. After earning her degree from Florida State University, she studied design and architecture in Florence, Italy. She has received many accolades for her work and takes pride in every project. But she feels her greatest reward has been the lasting relationships she has developed with her clients, and a never-ending list of industry experts and friends.
View Tonya's Houzz portfolio and read client reviews.
SCHEDULE A CONSULTATION >