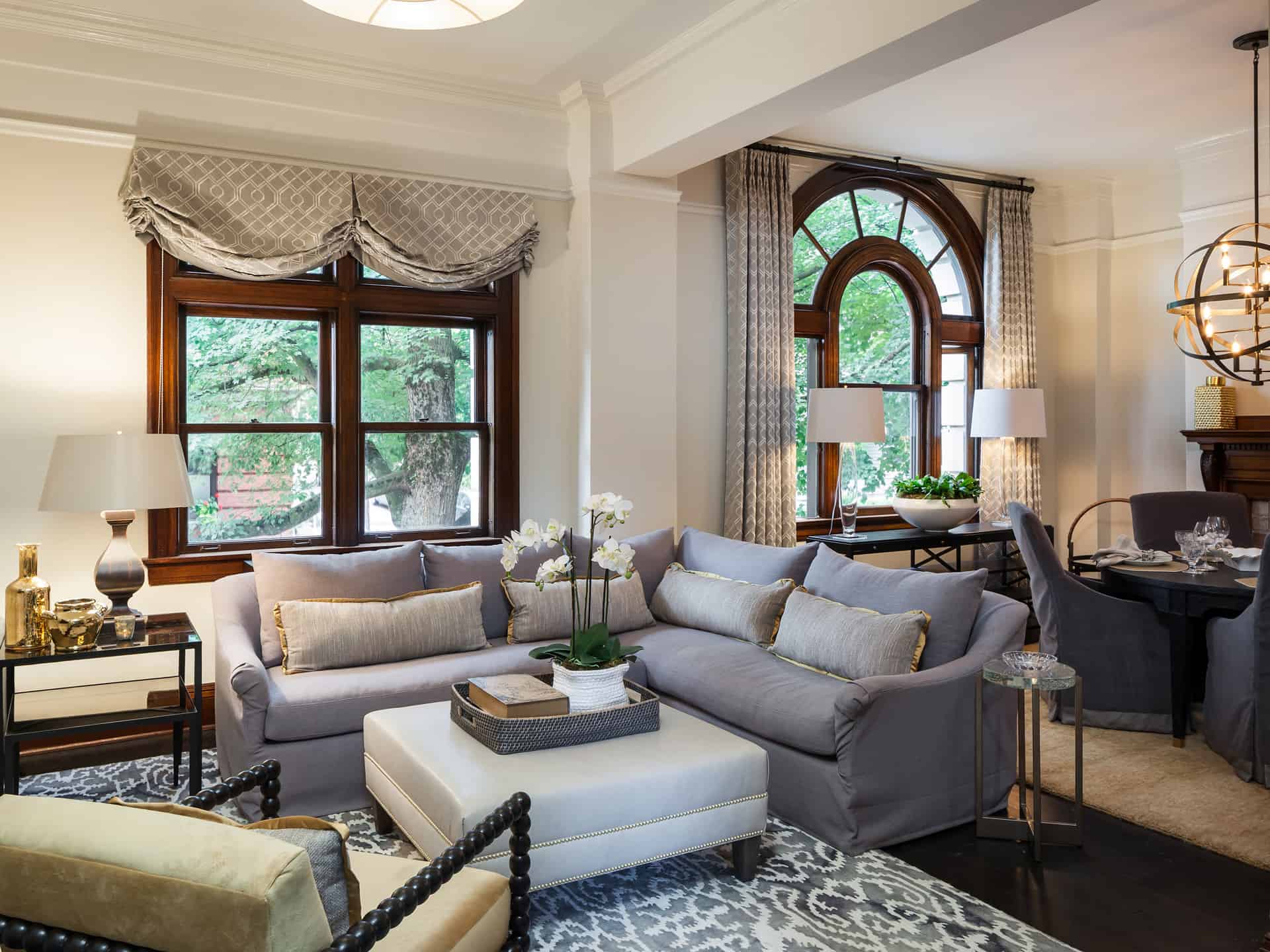 The elegant Neo Classical building that houses this condominium project was originally built in 1913.
Exteriors
|
Interiors
Preserving The Past: Historic Home Renovation
The plaster is crumbling and that pesky crack in the ceiling is getting wider. The kitchen hardware from the 1980s? It sticks out like a sore thumb in your beautiful Craftsman home. It's time for a renovation. But getting your historic home back to its former glory while modernizing takes expertise and sensitivity.
"It's important that the homeowner and designer have a passion for doing the right thing," says Byron Kellar, design-builder with Neil Kelly. "You can renovate a home to make it comfortable, efficient, open and modern in how it functions, but with a historic style."
Historic homes have the natural wear and tear of a long, lived-in life. However, things can deteriorate, damaging the structural integrity of the home's ceilings, walls, floors and foundations. System updates like electrical, wiring, plumbing and lighting are needed, as are upgrades in the insulation, heating/cooling systems, windows and doors.
"The first thing a homeowner needs is a set of goals to accomplish with a clear understanding of what it takes to maintain the house's integrity," says Karen Richmond, design consultant with Neil Kelly. "It's about maintaining the details, the cabinetry, countertops, lighting, flooring — every choice can be harkened back to the overall design goal."
Commonly, historic renovations fall into three categories 1) additions, 2) modernizing systems, and 3) fixing a bad remodel. In the Portland area, many bungalows from the 1920s and 1930s need more space by today's standards, while bathroom and kitchen upgrades from previous decades are functionally and aesthetically inadequate.
"There are ways to attractively open up a kitchen to a living space and create the lifestyle that a great room provides but still do it within the footprint of the historic home," says Kellar. "Using historically correct tiles, fixtures, casings and paint colors allows you to get the full gamut of details."
The goal is to maintain the character of the house throughout the property. Highlighting original details like banquettes, entry or phone benches, alcoves, arches, rounded stairs and pocket doors add to its historic charm. But when a home has been poorly remodeled, you need to follow the renovation clues.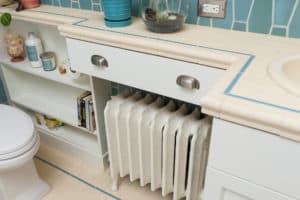 "It can be a lot of fun putting on your detective hat as a designer to look for the clues that will take the house back to its original design," says Richmond. "Things like different textures on ceilings and walls give clues as to how the space once looked and was used."
With goals in mind and the details in place, you can renovate a historic home to create both an alluring and practical space.
"It's all about finding ways to modernize and update systems while maintaining the character, romance and timeless beauty of an old home," says Kellar. "To be able to preserve the craftsmanship, woodwork and unique attributes is really rewarding."
Need help modernizing and restoring your historic home to its former glory? Experts at Neil Kelly can help transform your property, creating a space that is functional, yet maintains the romance and elegance of another era.