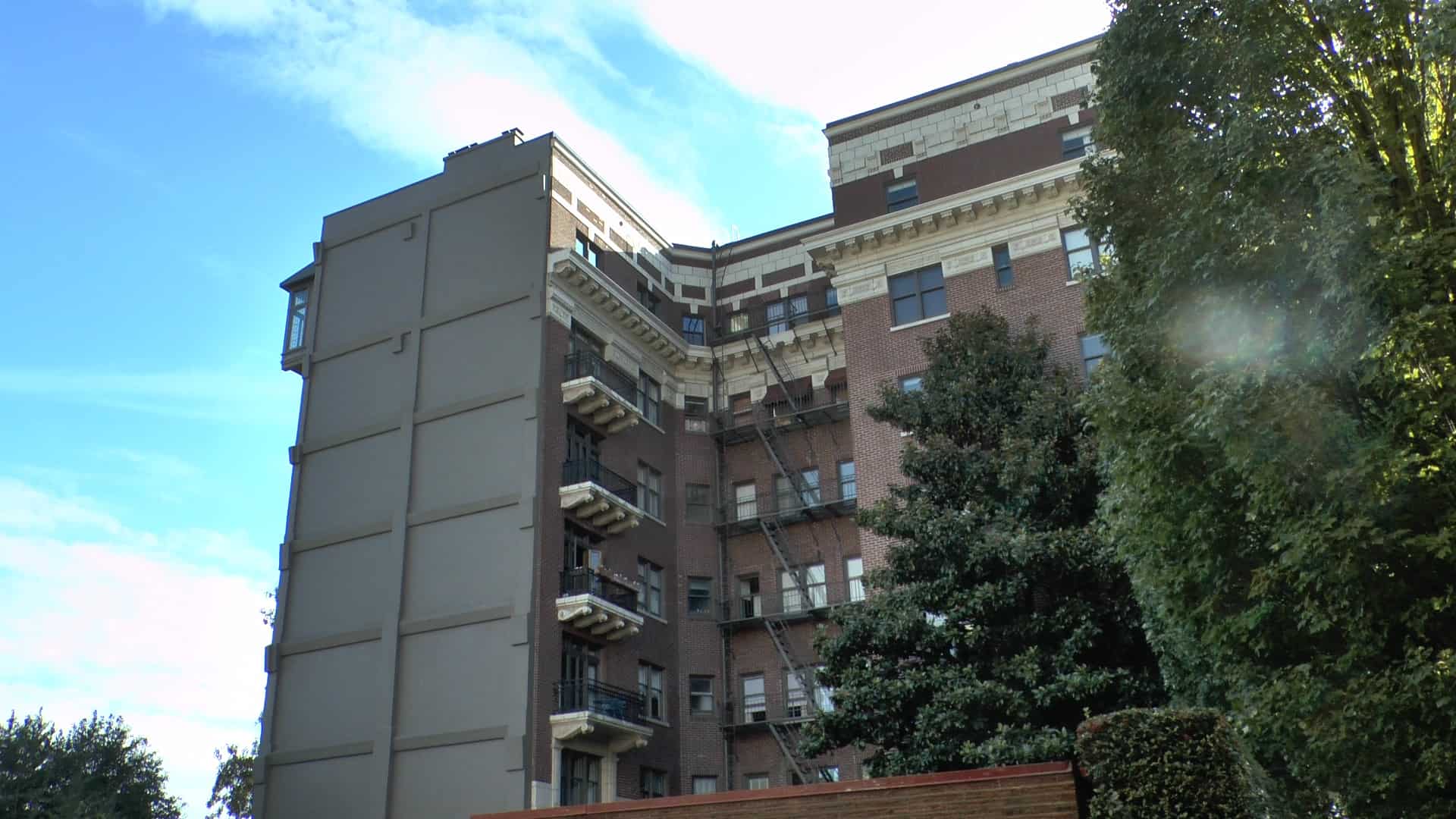 Interiors
Saving A Historic Gem
Built after the 1906 earthquake in San Francisco, this historic Downtown Portland condominium building was constructed without wood studs. Its masonry construction was designed to stop the spread of fire that had destroyed most of San Francisco. When the old plumbing started to decay, the building owners turned to Neil Kelly to replace plumbing placed in near-solid rock. It was a huge project for our crew, and they fixed the entire nine-story building one unit at a time! Check out the historic remodeling video:
By the time the project was over more than 20 condos had new, safe water supplies. United Plumbing used a revolutionary German-made plumbing supply system that is touted as a "lifetime" plumbing supply. And the issue of re-piping condominiums was not limited to the 705 Davis project. In fact, just within a few blocks of this historic gem are at least five other condos that had issues with leaks. And many of those were built in the 1990s. We're happy to announce that, since the completion of this massive undertaking, there have been no reported leaks in 705 Davis.
This is just one example of the care and attention to detail that goes into every Neil Kelly project — whether the property is on the National Historic Register or not! Inspired by what you've seen here? Find out how we can help you with your own remodeling project.