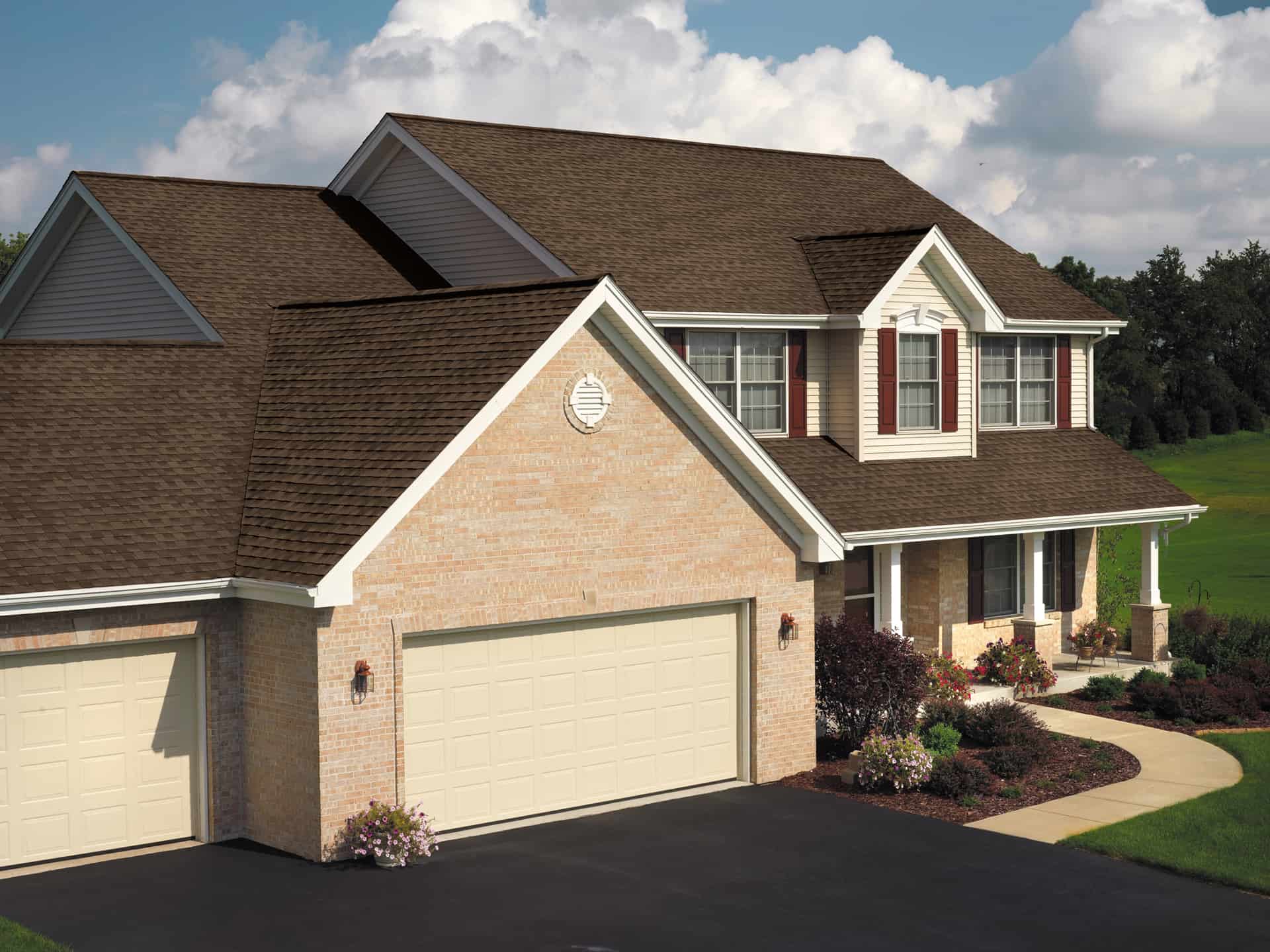 Neil Kelly is a factory certified GAF roofing installer, offering a 25-Year workmanship warranty in addition to a 50-Year System Plus manufacturer's warranty on GAF's Lifetime Roofing System.
Image courtesy GAF.
Exteriors
|
Home Fixes
10 Things To Consider Before Reroofing Your House
It's true: most folks aren't daydreaming about reroofing when they start thinking about remodeling their homes. But your roof is a critical part of the environmental control system that keeps your home feeling comfortable year-round.
When looking at roof maintenance or a complete reroofing project, here are our top 10 things to keep in mind!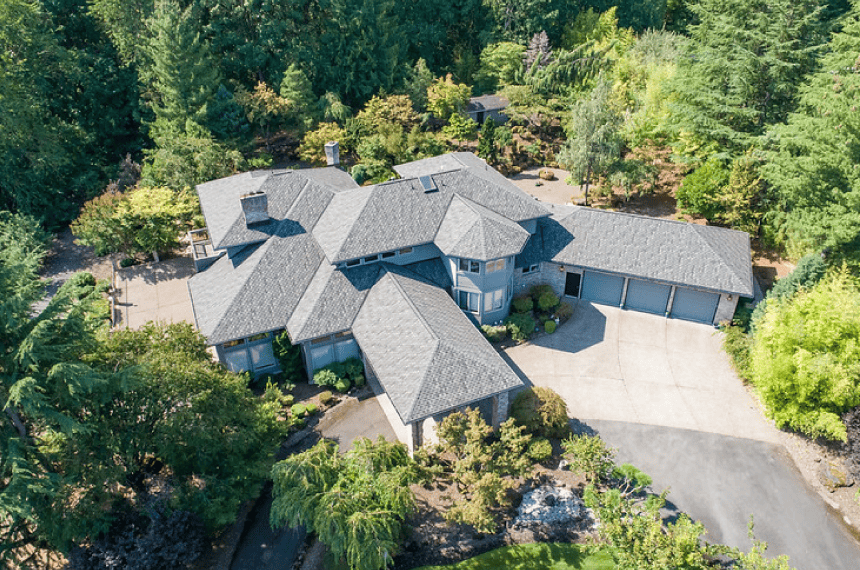 1. Your roof is a system
Shingles are an important part of your roofing system, but only one part of it. Consider all of the components of your roof that may need to be replaced or repaired such as the roof deck, underlayment type, starter type, ice and water shield, flashing, and other parts that make up the complete system.
2. Understand valley construction
The valley is where two roof planes meet at a low section — a place where lots of water will be funneled.  The way the valley is constructed can have a big impact on the effectiveness of the roof. Roof valleys with fewer joints are better, and they should be constructed using metal, not shingles.
3. Don't install 15-year flashing on a 50-year roof
If you're going to make an investment in a high-quality roof that will last up to 50 years, you shouldn't install flashing that is known to last only 10-15 years. Pipe flashing is a component that often fails and leaks long before the roof is ready to be replaced. Instead, install UV-resistant pipe flashing instead of rubber flashing to improve your roof's lifespan.
4. Roofs should have two warranties, not one
When installing a roof, you should get one warranty from the manufacturer covering manufacturer defects, and one warranty from the installer covering workmanship issues. Read the fine print on these documents to make sure you're getting what you expect. Also, the workmanship warranty is only as good as the company that is giving it — purchase your roof from a reputable contractor.
5. Know when it's time to reroof your house
There's no magic number for when to reroof your home, but if it's been 15-20 years your roof is likely showing signs that it's time. Telltale signs your roof needs to be replaced include: missing, curled or fragile shingles, loss of granules on shingles, leaks, stains on ceilings, excessive heat in the attic, and blistering exterior paint.
6. Thinking of adding a layer of shingles? Think again
We do not recommend installing another layer over existing shingles. In some cases, manufacturer warranties will be voided if you do this. The roof decking — the support for your shingles — must be inspected before you add a layer of roof shingles. If you don't remove all shingle layers prior to reroofing, there is no way to determine if the roof deck is structurally sound.
7. Ventilation is the roof's unsung hero
Attic ventilation is what prolongs the life of the roofing system. Without proper, balanced attic ventilation, moisture and excess heat can build up in the attic and damage the roof decking and/or damage the shingles. If the shingles get too hot, the granules that protect the shingle will come off and leave the shingle vulnerable to early deterioration.
Every roof is unique — make sure your roofing contractor has a ventilation plan that is properly calculated and balanced for your roof.
8. Is a heavier roof shingle better?
Yes and no. When reshingling a roof, the heavier the shingle, the more durable the shingle — to a point. If a manufacturer makes the shingle heavier by adding too many fillers it can leave the shingle brittle and more susceptible to cracking. Do your research on the manufacturer and the products they sell.
9. Your roof replacement job isn't finished until you see the magnet
When removing an existing roof, your roofing crew is going to be removing tens of thousands of nails. They will come off the roof, go into your landscaping, onto your driveway, etc. To make sure that all of the nails are retrieved, your roofing crew should be using a large magnet to pick them up.
10. It's going to be loud
Removing your roof is a big project — expect noise, and lots of it! Demolition tools, nail guns, air compressors, and material dropping off your roof and into a dumpster are all noises you will hear while it's being replaced or repaired.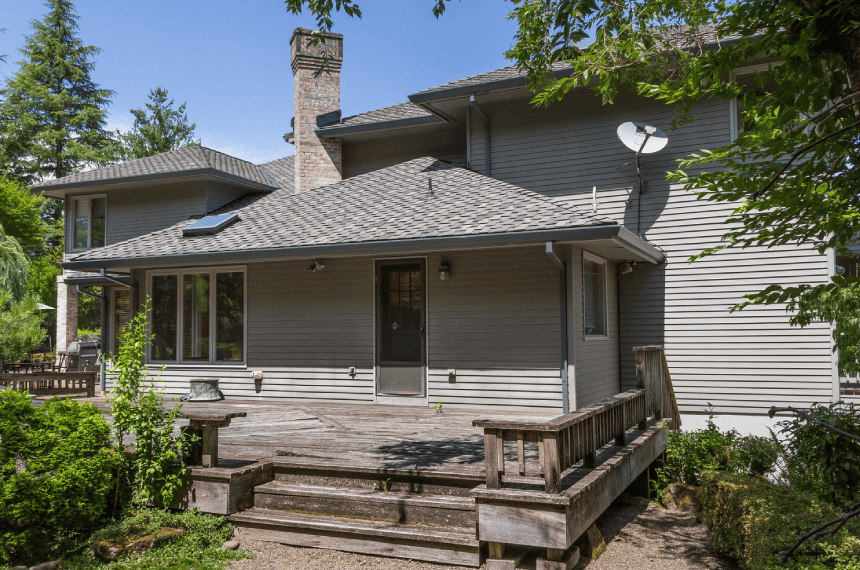 Keep Up With Roof Maintenance With Neil Kelly's Home Improvement Team
Regular roof maintenance is key to keeping your roof in good shape, experts say your roof should be cleaned every 3 years — sooner if you live in a shady or damp location. Neil Kelly can help you protect your home's roof with a professional roof assessment, comprehensive roof maintenance, and repair services. Our roofing crews also have the resources and the expertise to safely handle any residential reroofing project, even when the weather doesn't want to cooperate.
Get in touch with us to find out more about reroofing your home.