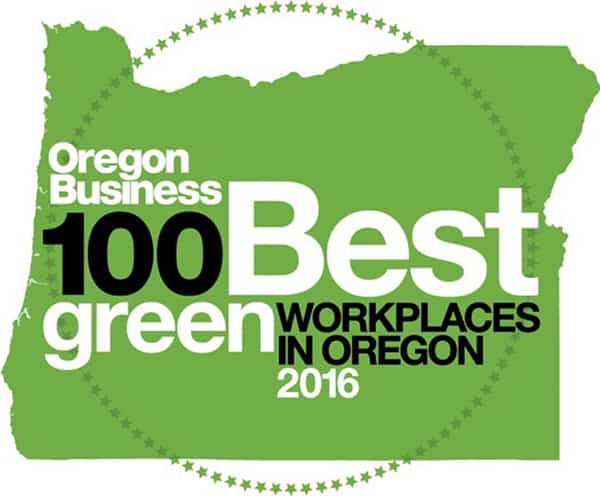 News
Neil Kelly One Of Oregon's 100 Best Green Workplaces
Oregon Business magazine named Neil Kelly one of Oregon's 100 Best Green Workplaces in June 2016.
Determined by anonymous employee surveys and an independent assessment of the employer's business practices, the publication's list is part of an ongoing, widely-recognized feature called "100 Best Companies To Work For In Oregon."
Neil Kelly came in at #67.
Survey respondents noted Neil Kelly's commitment to sustainable building, responsible waste disposal, and design solutions that include the use of recycled, re-purposed, and non-toxic materials.
"Even if clients never hear the word 'green,' we want to get our environmental ethic across in every proposal we do," said Tom Kelly, Neil Kelly President.
More than 15,000 people throughout Oregon responded to the surveys, which concluded in November 2015. Neil Kelly was one of 382 companies that participated.
Get in touch with us today and learn how the experts at Neil Kelly can remodel your home with environmentally sustainable materials and building techniques.